Antonela Roccuzzo published a video from the streets of Paris on Instagram stories, along with a song that underlined her musical interests. She's a fan of Ed Sheeran, as she's stated on several occasions. She chose one of his songs from his repertoire to set the visuals she captured to music on this occasion.
Lionel Messi's wife has long been a well-known figure across the world. In recent years, the family life of her and the captain of the Argentine national team has received a lot of attention, resulting in a fan base for both.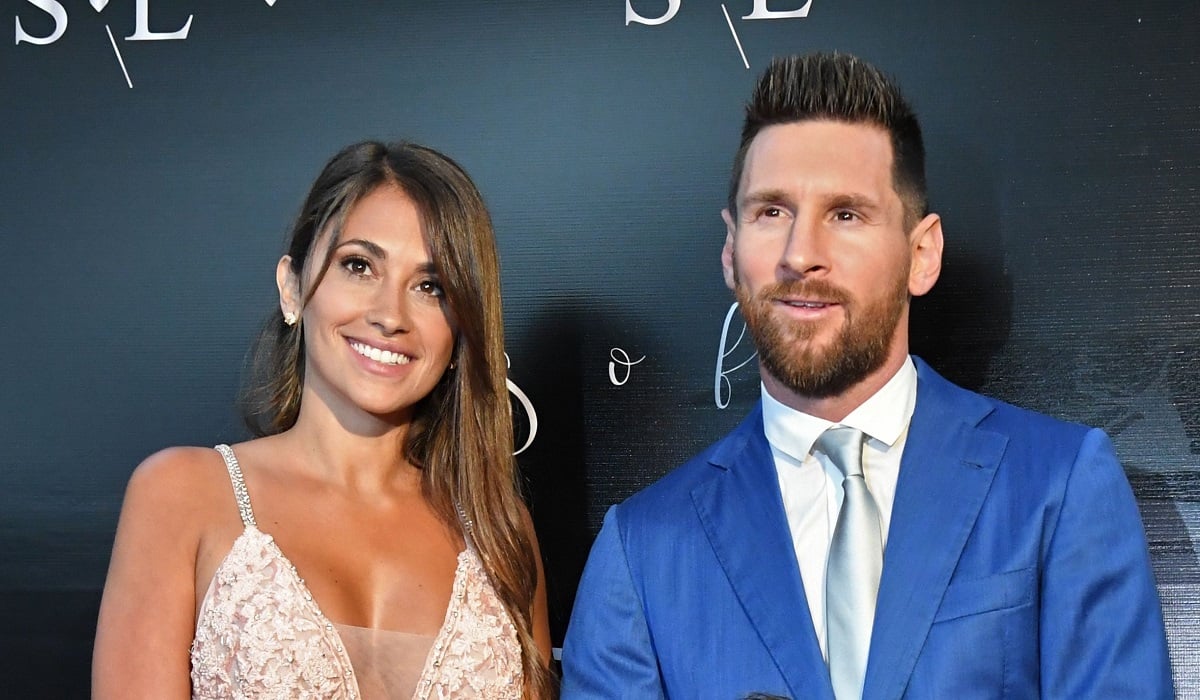 This issue worsened during the 2022 World Cup, where Antonela, like many other pairs of squad soccer players, was very present and became profoundly connected with Argentina's desire of consecrating itself in Qatar. This is how he was spotted in the stadium boxes game after game, and he even dressed in a similar manner to follow the cabal.
As a result, she and her boys Thiago, Mateo, and Ciro grew even more prominent, and all of the stuff she provides on social media offers people something to talk about and does not go ignored. In her own words, she is always active and shares stuff on Instagram, the only platform where she has an account.
She went for a walk around the streets of Paris on this occasion and did not miss the opportunity to capture the scene. The video Rosario provided in her story shows her in what looks to be a bicycle lane in France's capital.
The camera focuses on a stunning picture of the Eiffel Tower as automobiles pass by, with the sun barely peaking above the monument. Antonela also provided an emoji with heart eyes to complement the recording.
Aside from the photos, the song chosen by Roccuzzo to accompany the landscape film did not go unnoticed. While the recording is being played on Instagram, Celestial, Ed Sheeran's song released in 2022, can be heard in the background.
This theme was created as part of a cooperation between the British artist and Pokémon. As a devoted fan of the franchise, the singer featured moments from the film in the official music clip, and the song will be heard in the upcoming Nintendo Switch video game installments.
Antonela Roccuzzo's devotion to Ed Sheeran is well known. Messi's wife finally had the opportunity to meet him in 2022. Ed attended a Champions League match between PSG and Manchester City in 2021.
He met the soccer player on that occasion and afterwards uploaded a video in which he expressed regret for not being able to meet her. Finally, Rosario went a British concert in Paris last year and had her long-awaited rendezvous, which she documented with a photograph.