In terms of scientific progress, the periodic table ranks towards the top. The discovery of new elements, the synthesis of novel chemicals, and a deeper understanding of the chemical and physical behaviour of matter have all resulted from chemists classifying chemical elements by increasing atomic number. It's a very useful instrument that's crucial not only in the lab but in the classroom as well.
However, in philosophy, the periodic table has been mostly ignored. Its significance in chemistry is only one of several reasons why this is unexpected. The periodic table is commonly used as an illustration of the 'periodic law' in a variety of contexts, including textbooks, chemistry articles, and even popular literature.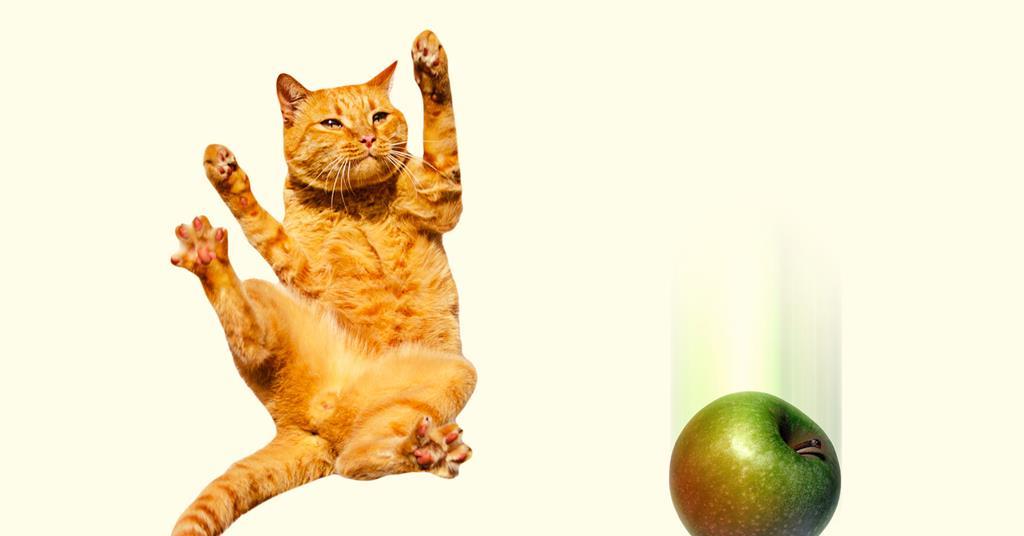 This word implies that the periodic table demonstrates, to put it frankly, a law of nature, giving it a stature enjoyed by few scientific classification schemes.
For philosophers, this should serve as a huge bellwether. Philosophers continually wonder if there are laws of nature that regulate the behaviour of things in the universe as they try to understand the structure of the cosmos.
Newton's law of gravity, the law of supply and demand, and the principles of thermodynamics are some of the scientific examples that philosophers have looked at as potential paradigmatic possibilities.
The Nature of Laws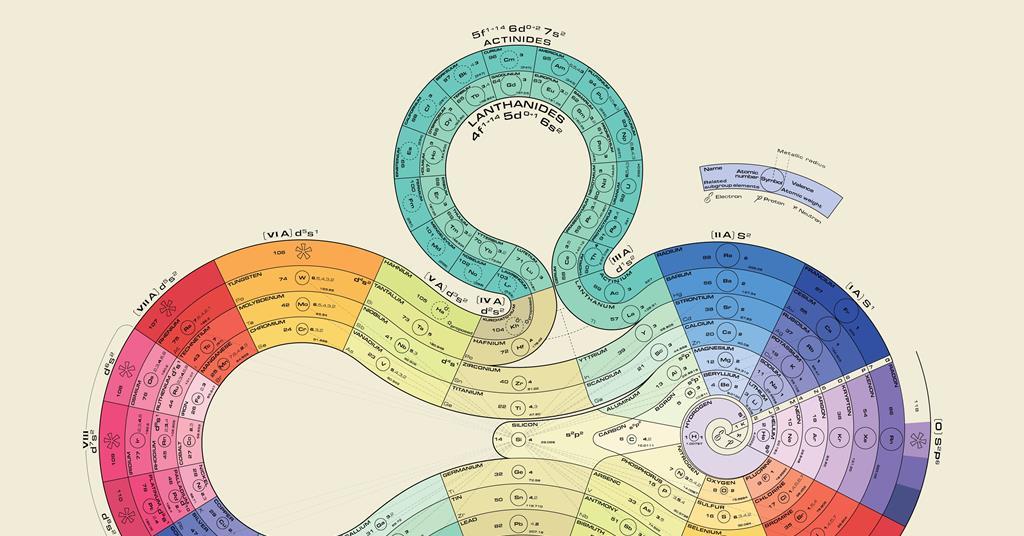 There are several characteristics shared by all putative laws of nature, and they are viewed as indicators (though perhaps not necessary criteria) of true laws. The first is that assertions that resemble laws use inductive inferences, which generalise from known facts to unknown ones.
By way of illustration, if you accept Newton's law of gravity, you can generalise that any object of mass m, at a given distance r to earth, would fall to the ground in a manner that obeys that law.
Second, candidate laws establish relationships between properties of objects without requiring a characterization of those objects. Anything with enough mass to fall to the ground will be subject to gravity in the same way; this includes apples, chairs, cats, and dogs. Thirdly, we employ laws to foretell the future.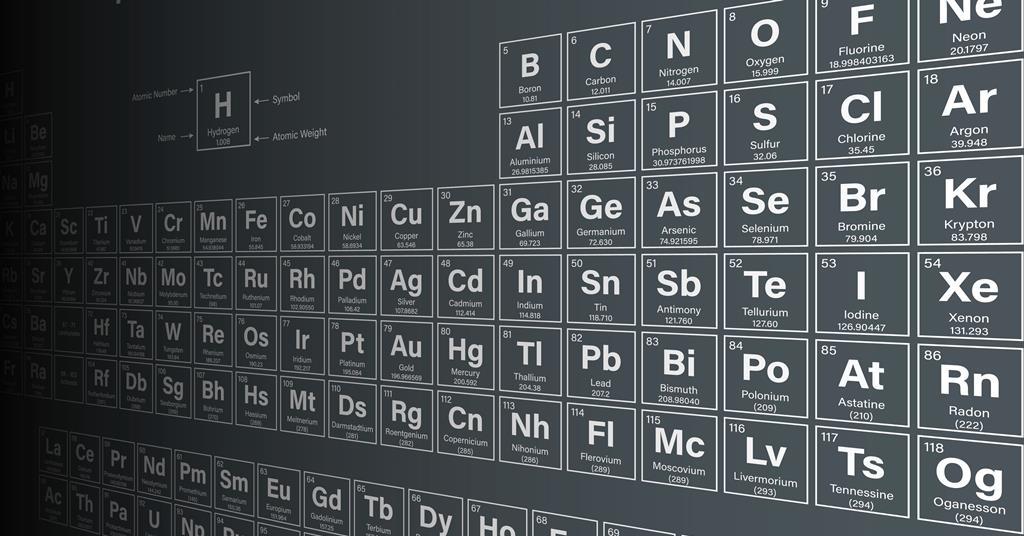 Laws of nature hold true (roughly) everywhere and at any time. Hydrogen and oxygen behave in the same way regardless of whether they are on Mars or in my office, provided that they are both exposed to the same conditions. In addition, laws are statistical claims that can be extrapolated to the entire category of things to which they apply.
That "all gold conducts electricity under regular conditions" is a good example of this. Finally, laws are conditional statements; for example, if an object of mass m falls from a height r, then it will reach the earth with velocity v, according to Newton's law.
What About The Elements On The Periodic Table?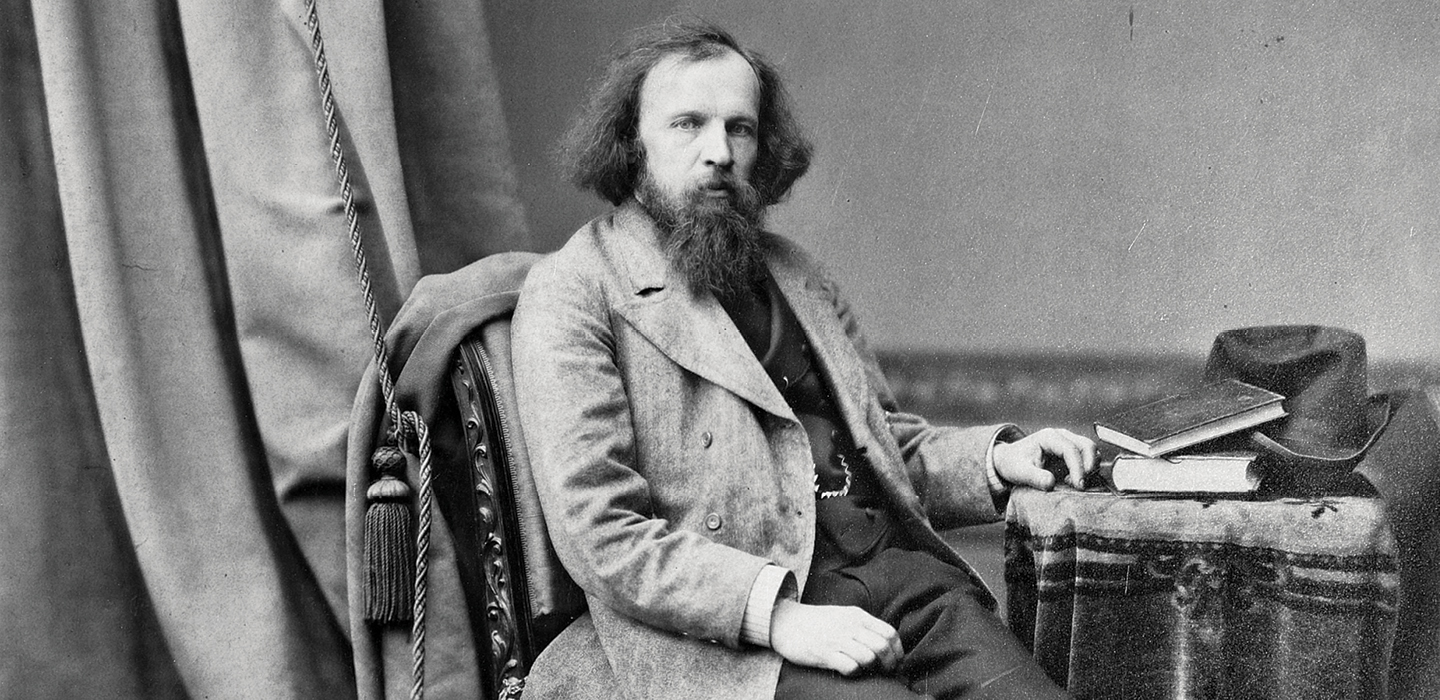 Can these criteria be said to be met by the periodic table? It's not quite as simple of an answer as in the case of Newton's law. This is because the assertions in the table that sound like laws need to be spelled out in great detail first. The periodic table contains a surprising number of assertions that may be considered laws.
There are assertions about elements and also about groupings of them, like 'All metals transmit electricity' and 'All noble gases are unreactive under ordinary conditions'. Each assertion is stored in the table as the periodic classification is based on the underlying electronic structure of elements. So one could argue that each is a proposed law of nature.
But why think of rules of nature in the first place?
Of the various ideas that have sparked this philosophical conversation, there are two I find particularly interesting.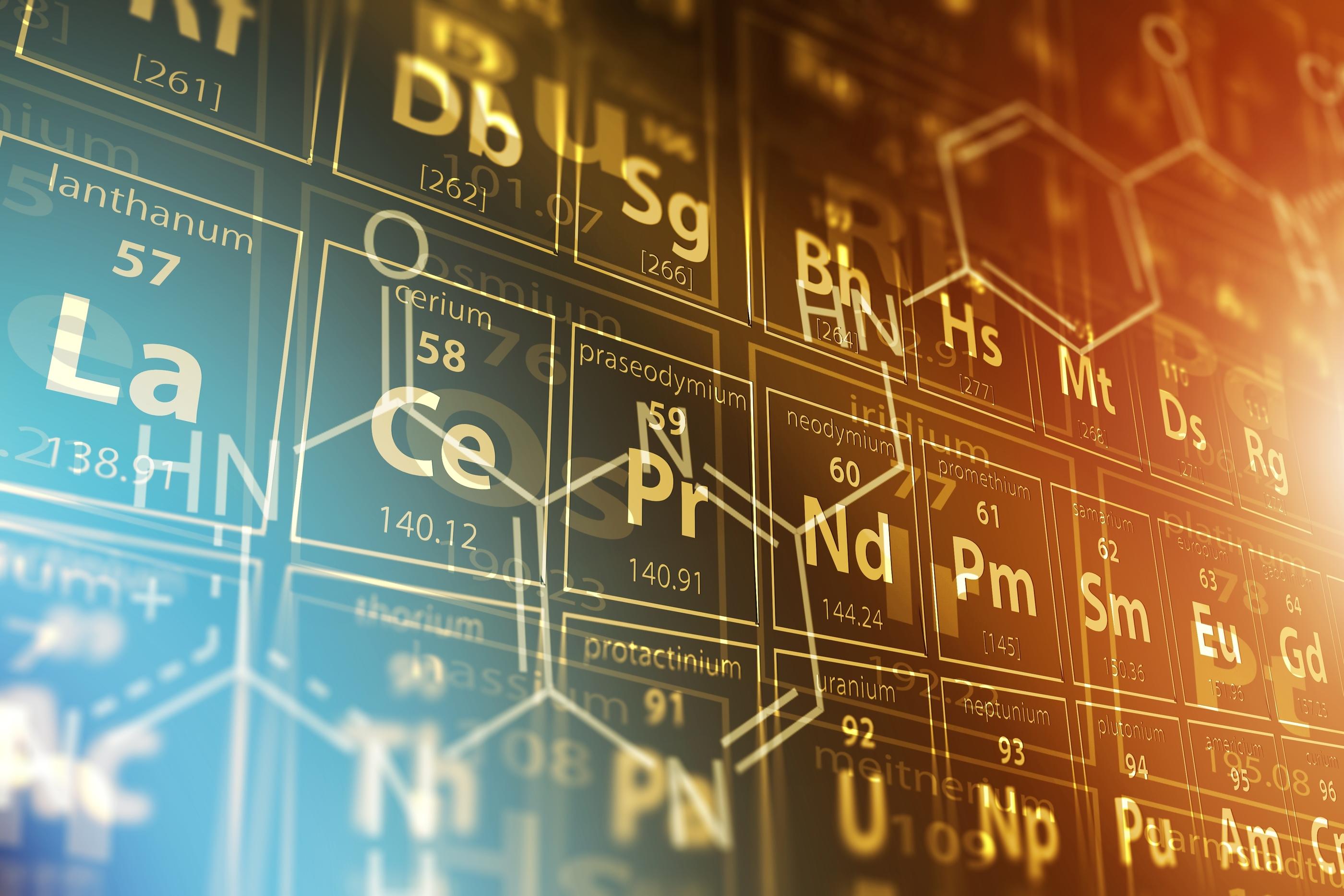 First, the idea of lawhood has a historical relevance with religious undertones, since it was typically connected with the divine rule or intention of god. In general, the idea that there is a definite manner in which the world is driven to behave (either by an agency or not) has constantly intrigued human civilization.
Second, there is a controversy in metaphysics concerning whether things are the way they are in the universe by necessity or just by accident.
If they are by necessity, is there something in the nature of things that compels them to behave as they do? Or do laws dictate that objects behave in a certain way? Some current philosophers even suggest that we might require both rules and the capabilities of things.
All this sounds rather abstract – because it is!
This is a really challenging question, with many varied consequences not only to how we view the world and our place in it, but also to how we understand science and its role in our metaphysical enquiries. In any case, it seems that chemistry once again needs to attract more attention from philosophers. Even if the periodic table does not enclose some of nature's laws, thinking of it this way can help us comprehend what (if anything) provides law-like status to science.