The National Hockey League (NHL) crowd erupted in a "Yankees suck" chant during the Bruins vs. Ducks game on January 8; videos of the incident quickly went viral on social media.
The Boston Bruins vs. Anaheim Ducks game is the one NHL contest you should try to catch live. It's an epic struggle every time these two squads face off on the ice.
On Sunday night during the Boston Bruins and Anaheim Ducks game, the Honda Center in Anaheim, California, unexpectedly heard a random "Yankees suck" cry.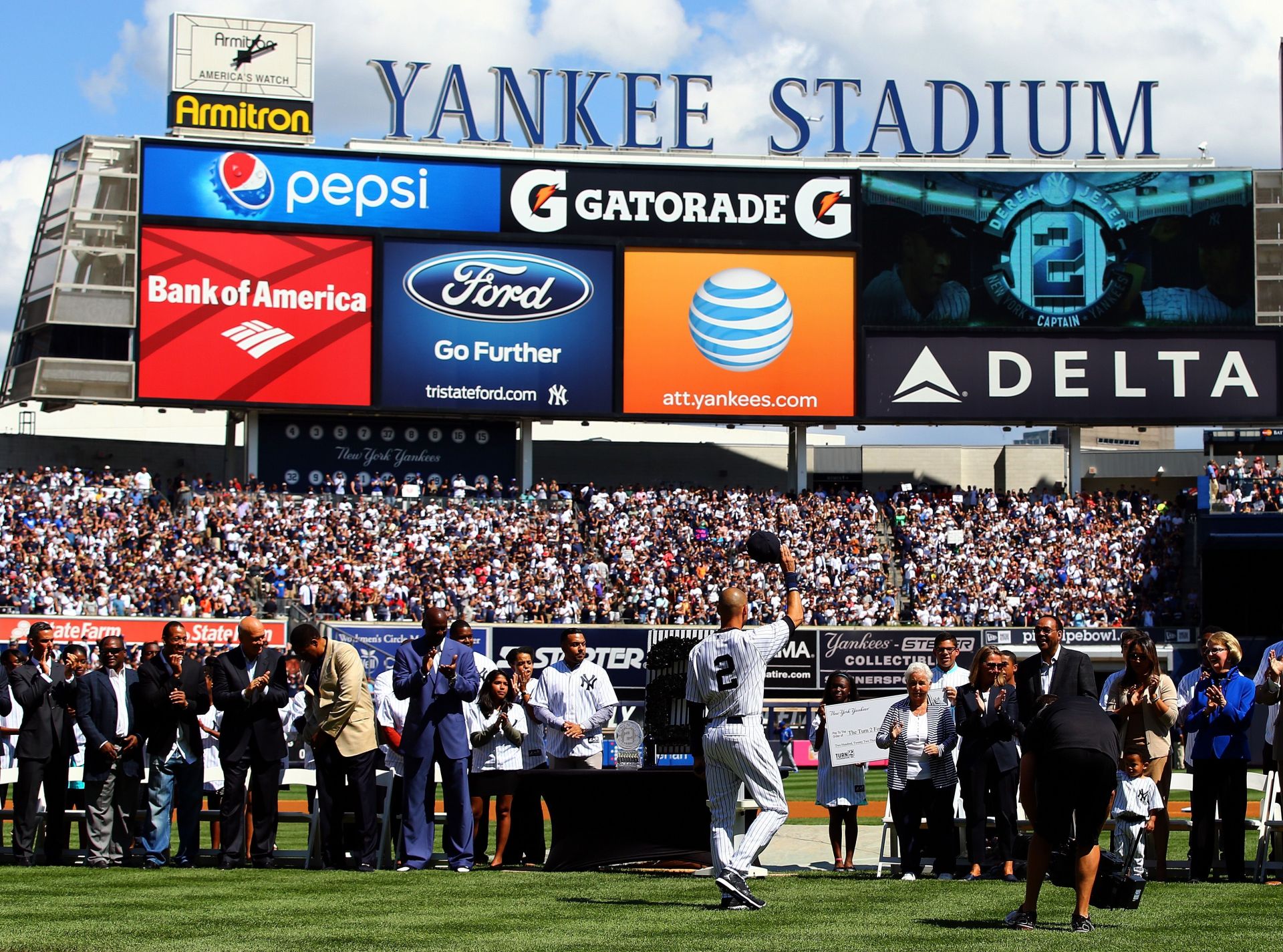 In baseball, the Boston rivalry is recognized as one of the most illustrious in US sports history. It's always encouraging to see baseball's genuine rivalry reflected in other sports.
No matter which team they root for, Bostonians are always prepared for such annoyances and didn't miss the chance to express their opinions during the NHL game. In a 7-1 victory over the Ducks, David Pastrák scored a hat trick for the Bruins.

When and why did the rivalry between the Boston Red Sox and New York Yankees start?
When Boston Red Sox owner Harry Frazee traded Babe Ruth to the New York Yankees for $125,000 in 1919, the legendary Major League Baseball (MLB) rivalry between the two teams was born.
"Paper article following Babe Ruth's trade to the New York Yankees." Baseball Images
Since the 1919 agreement, the Red Sox have consistently underperformed in the Major League Baseball, while New York has risen to the top. The numerous meetings between the Red Sox and New York only served to inflame their rivalry and split their support bases.
The Red Sox eventually won the MLB championship for the first time since 1918 after more than 80 years of waiting, while New York continued to win the World Series on a regular basis.
The rivalry between the Red Sox and the Yankees is still running strong today, and it is clear that it has spread to other professional sports leagues as well.