Man City, Vincent Kompany, and Pep Guardiola fans should capitalize on their sense of victimhood. Don't stop spreading your conspiracies. All of us could use a good belly laugh right about now.
As is customary, the English Premier League slows down at this time. Unlike the reportedly disappointing hole in City's coffers, the holiday schedule glut has passed, and the trophy run-in has yet to begin.
Thankfully, there is the second installment of the serial drama Manchester City: Money Never Sleeps, which features international financial regulations and a massive conspiracy. All of this is a plot, a set-up, a massive repair at the highest levels, so new episodes should be dropping regularly for the next couple of years with updates on heated fan forums.
There was no Apollo moon landing by the United States. Neither H1N1 nor COVID-19 materialized. Both Lee Harvey Oswald and Manchester City are above board with their finances.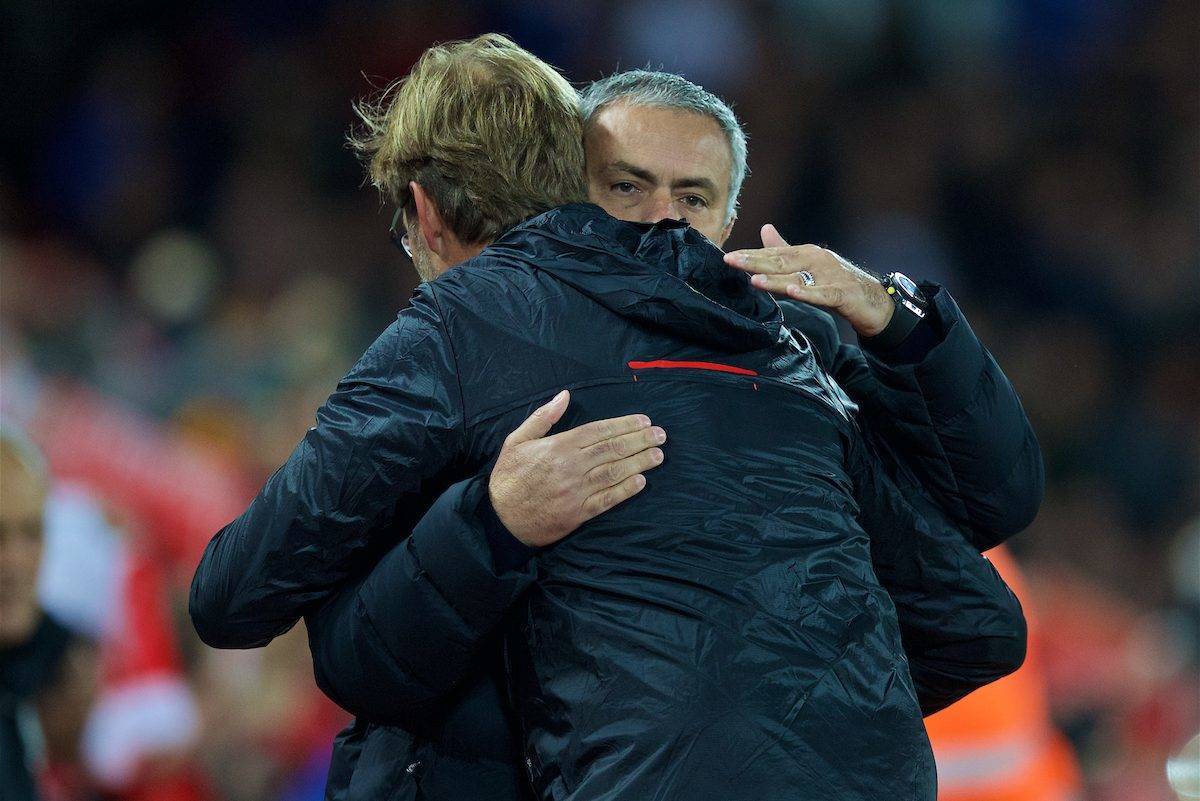 As a matter of fact, the diehard City fans are already channeling their inner Joe Pesci in JFK, setting out their convoluted conspiracy theory and telling us, "This is too f**** huge for you, Man City haters, you know that? To whom do we owe the changes to Financial Fair Play, UEFA, and the English Premier League?
Whose email was it, anyway? Despite being the second team in Manchester and the third club in Lancashire, we topped Deloitte's Football Money League. Invasion of our club by hackers! This is definitely a puzzle! It's an enigma encased in a hack from Football Leaks! Those f****** hackers have no idea! Why don't you understand?
The previous paragraph makes little sense if you haven't seen Oliver Stone's JFK. Don't worry. See the three-hour movie or check out the latest tweets from Manchester City supporters to get a feel for this.
Both adequately portray the conspiratorial spirit among the frustrated fans at the Etihad, where the naming rights to the stadium were recently sold for a price that was in line with the market. Absolutely not; please refrain from doing so. The snarkiness is really uncalled for.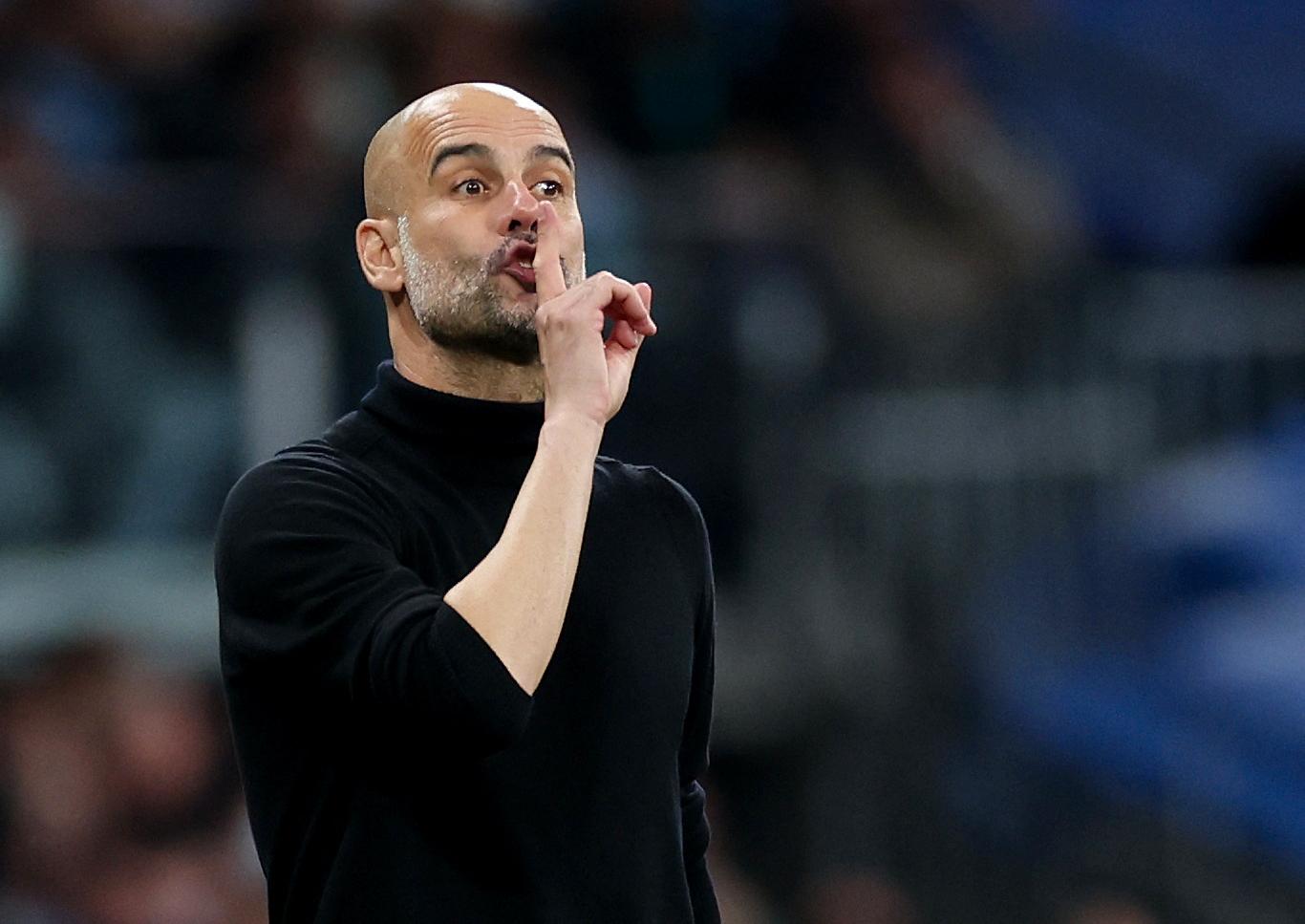 They were in the dark. Actually, nobody ever informed them. Guardiola was completely unaware. In 2019, when Uefa was investigating, he held a mock trial in his club's boardroom, inspired by the courtroom scene in A Few Good Men.
Truth was what he sought. His company's management was adamant that they were telling the truth. He agreed and hopped out into the transfer market. This Spanish guy might have a truly bad spring if he insists on knowing the truth about the Easter Bunny.
But there should be no confusion. Guardiola, along with his bosses, players, and fans, is the true sufferer here. Kompany is the undisputed master of this fact. The City great gave a clue about the "football industry" and its "pointing fingers" earlier this week.
Manchester City are the uninvolved victims of a sustained attempt to discredit their business activities and prove that they do not deserve to be at the top of the Deloitte Football Money League. They got there thanks to their business savvy and their large global fan following.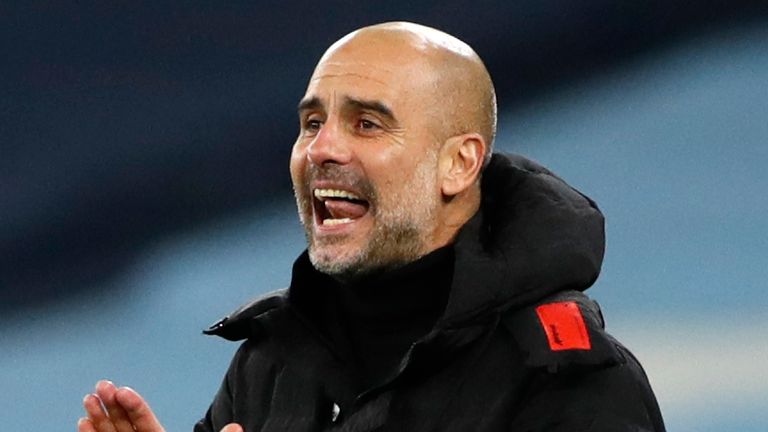 If innocent, the person has the right to clear his or her name. Don't forget that the club wisely obtained holdings in a wide variety of businesses, such as Etihad Airways, First Abu Dhabi Bank, Experience Abu Dhabi, the Emirates Palace hotel, the Abu Dhabi Energy Company Masdar, and the Abu Dhabi telecommunications companies.
The market fee was paid by each of these sponsors to have their names associated with Manchester City. Critics who are sneering at you are letting their envy cloud their judgment. With more Machiavellian twists than the Red Wedding massacre, City has been hit with 101 allegations, including failing to present a "true and fair perspective of the club's financial status" and failing to "cooperate with, and help the Premier League in its investigations."
Gary Neville unwittingly showed it when he expressed surprise at City's financial superiority and seemed to be wallowing in his own sense of entitlement. How can the obnoxious next-door neighbors earn more than Manchester United, Liverpool, or Arsenal?
The established order saw the rising wealth in the City as a threat, therefore they supported the FFP rules to limit the influence of foreign nations. In the meantime, no one seemed to mind when Roman Abramovich was able to sportswash his own property in West London thanks to Chelsea's £1.5 billion debt to him (actually, many did, for years, but never let facts get in the way of a rollicking conspiracy theory).
Financial Fair Play isn't about leveling the playing field; rather, it's about ensuring that the top clubs can continue to dominate by raising as much money as possible and spending it on players without having to worry about competition from teams funded by annoying foreign governments with endless reserves of petrodollars.
Manchester United, Liverpool, and Arsenal are all lined up on the grassy knoll, ready to take the kill shot as the Manchester City limousine passes, safe in the knowledge that they can blame the bean counters in the back office and deny any wrongdoing.
The EPL sleuths are on their own in this situation. It's only a coincidence if the three red clubs end up ahead as a result of the Blues' elimination, right? Let's pretend for a second that the victim blaming is justified and a vast, sinister plot is afoot. Anyway, so what?
There must be proof before Manchester City is held accountable. There is either a rule violation on the part of the owners or no violation at all. How we got to this point in the investigation is beside the point. Present tense Likewise, evidence must be shown to establish City's innocence or culpability.
They are not victims, and they have every right to cleanse their names by hiring the top lawyer Lord Pannick KC, who can cost up to £10,000 per hour.
They are a club that has benefited from an unprecedented level of investment, which has altered Manchester City, the English Premier League, and even European football forever, widening the gap between themselves and other clubs and leagues to an unbridgeable degree without some form of financial parity.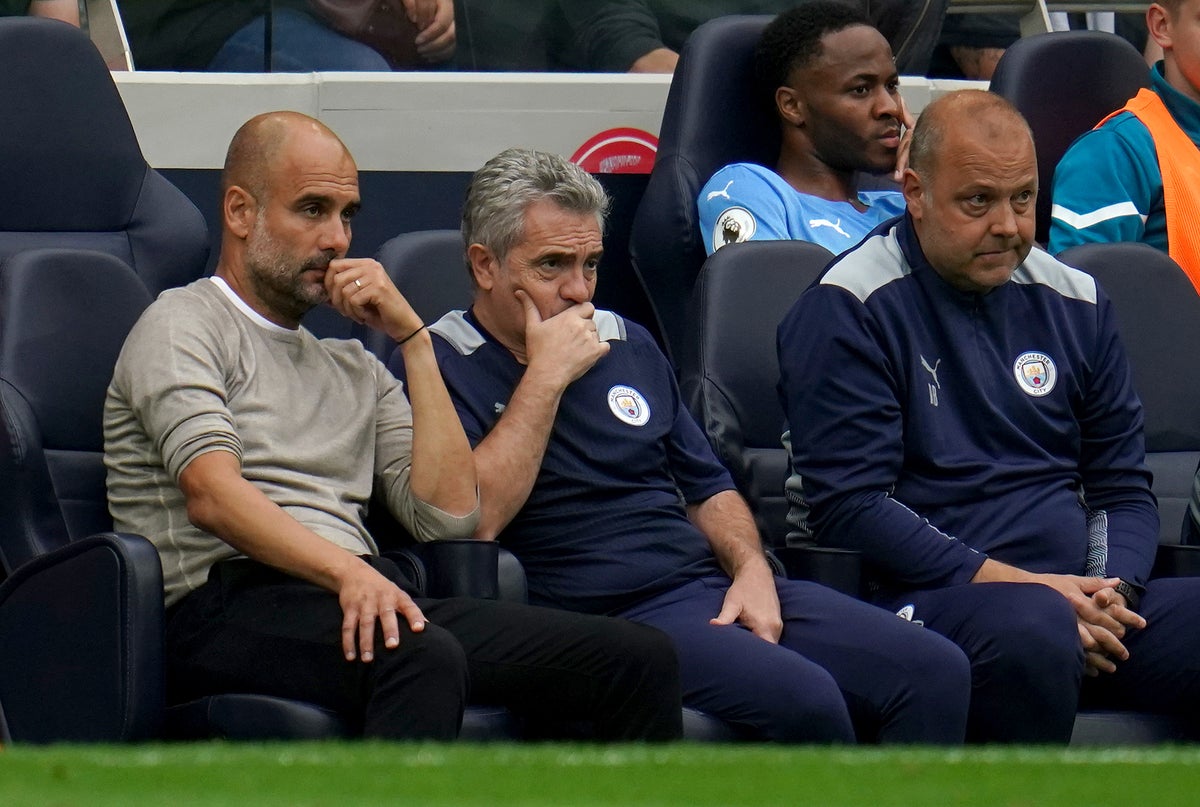 If they haven't breached any rules, other clubs in the league need to find a means to catch up if they want a shot at competing with the greatest football team to ever play in the English Premier League.
If Manchester City have breached the law by acquiring your best player, poaching your club's top academy prospect, or ending your side's romantic cup run with a squad that was created unlawfully, then it will become very evident, very fast, who the actual victims are.