Students in the 1,500 state schools that receive food and snacks will begin receiving powdered whole milk on April 3. Milk bread and sponge cake were substituted for the nougat and vanillas. School orders increased by 10% compared to 2022.
"The guys arrive at school famished; it's obvious from their expressions that they haven't had breakfast or even a good dinner the day before."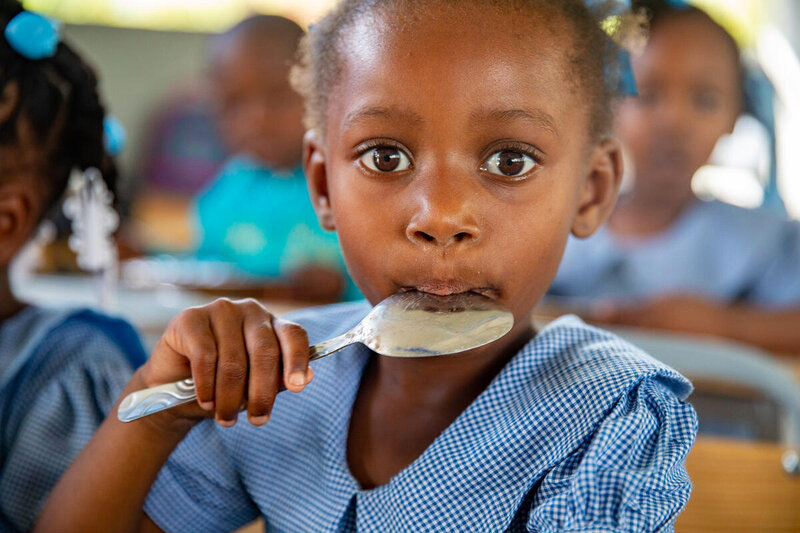 The term heard in the mouths of instructors and directors of a good portion of Mendoza's schools regains substance in the classrooms, in the day to day of a year in which the economic crisis presents its most blatant face: A box of milk made from 800 entire grams of powder – one of the basic meals in the growing age – costs more than 1,500 pesos at the supermarket. Such food, for example, does not last more than a day and a half for a household with more than three growing children.
As of Monday, April 3, the 1,500 schools of all levels that receive the snack and lunch that is distributed to students by the General Directorate of Schools (DGE) will begin to administer whole milk to children, girls, and adolescents as a reinforcement that will be added to the food rations that are different this school year than those of previous years.
It is that, in addition to the increase in food orders raised from addresses to establishments to authorities, it was necessary this year to modify the type of snacks within the framework of the application of the National Frontal Labeling Law No. 27,642, which establishes a "guarantee" in relation to the population's healthy diet.
As a result, while snack rations sent by the school government to institutions in 2022 included, for example, nougat, vanilla, or pancakes with an infusion of tea or yerbeado, portions of sponge cake and milk bread for breakfast or afternoon with a glass of powdered whole milk whose preparation is in charge of each school's staff arrive today.
Another alteration was the substitution of malt or bitter cocoa for the sweet cocoa that was given to include in the preparations that were later administered to the kids. On Monday, Wednesday, and Friday, a glass of milk is delivered to the primary level.
At senior school, students receive it only on Friday, and in primary school, it is only on Tuesday that children are given an infusion of tea or yerbeado with the corresponding bread, often accompanied by a fruit. According to the information provided by the DGE, the plans are organized according to a predetermined timetable with precise amounts based on the day and degree of study.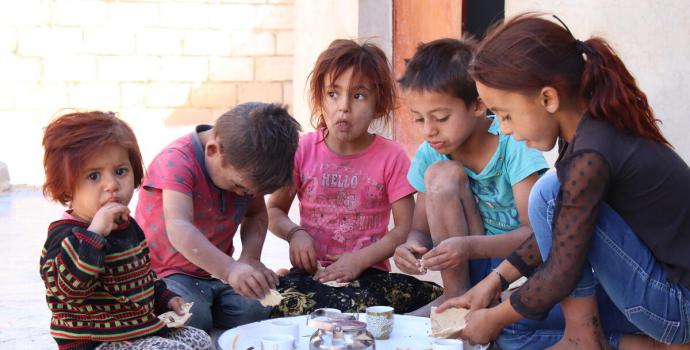 There is a crisis in the classroom
According to Franco Pulido, director of the General Directorate of Schools' School Food division, requests to enhance food rations at schools made from establishment addresses have grown since 2018. "In recent years, the surge in orders has been highly notorious," the official admitted, contextualizing the problem within the context of the economic crisis.
According to the National Institute of Statistics and Censuses (INDEC), 39.2% of the Argentine population was poor in the second semester of 2022. It is comparable to declaring that at least four out of ten people in the country (a minimum of 18 and a half million people) live with financial constraints that limit their ability to live and maintain their home.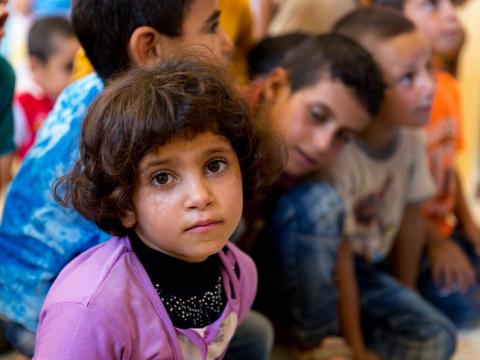 Many more, nearly four million people, are impoverished. In other words, they are insufficient to fund basic expenses such as food and shelter. In reality, the first quarter of 2023 already has an inflation rate that could reach 20%. Everything suggests that these data are out of date.
Thousands of boys and girls in Argentina are starving because their fathers and mothers not only fail to meet basic food demands at home in an environment of intensified employment uncertainty.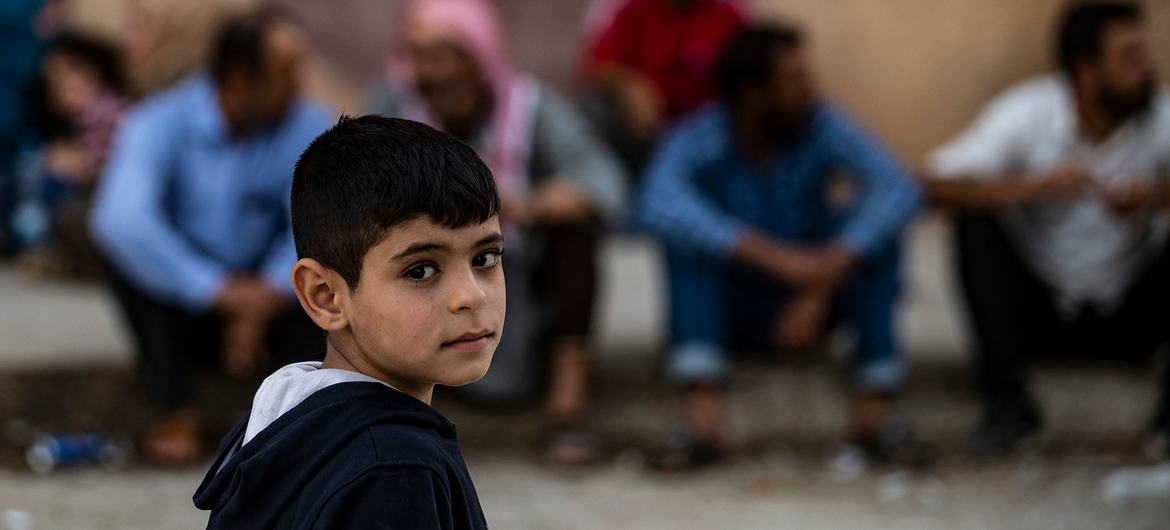 In most circumstances, it is sufficient to know that the families lack proper housing, in which it is feasible to have a kitchen with drinking water and an appliance with the bare minimum of operating conditions: gas. This "combo," in which extreme poverty is the common denominator, reveals itself in the school setting, as educators and administrators seek to redouble their efforts to protect this vulnerable generation.

Additional food orders
Pulido noted that this year, 10% more food orders were registered in Mendoza's educational institutions, which equates to about a hundred schools. "These are all schools that have asked us to enhance the rations," the source told MDZ, adding that the budget for bringing food to the facilities this year is 6,200 million pesos. With regard to the increased rate of pricing, this amount is 150% higher than that invested in 2022.
"In addition to inflation, it should be noted that the food budget is greater this year due to the additional inputs necessary to create the snacks. Another expense that suppliers transmit is that another sort of less industrialized work is required "Since the items, for example, do not contain preservatives, the logistics are also different, according to Pulido. Providers are need to visit schools more frequently, which increases the expense.
In all cases, priority is given to schools that serve children and adolescents whose families are enduring economic hardship. Snacks and food rations, as well as the cafeteria service, are given to 1,500 schools. 70,000 boxes of fortified, whole, 800-gram Franz brand milk will be supplied beginning Monday, April 3. What reaches each school is determined by the amount of rations that must be provided in each case, as well as the number of students enrolled.
950 of the 1,500 schools served by the Mendoza government's nutritional plan also receive dining services, while the remaining 250 receive pre-prepared food on trays. In many circumstances, the enterprises lack the necessary space and/or employees to operate a dining room. These services are provided by 150 providers (small and medium-sized local businesses).