According to the Kremlin, a cease-fire in Ukraine would not allow Russia to achieve the goals of its "special military operation" right now. Russia stated on Friday that a truce in Ukraine would not allow it to achieve the objectives of its "special military operation" at this time.
The Kremlin reacted after Belarusian President Alexander Lukashenko – Russia's closest ally – urged for an immediate ceasefire with no preconditions and for Moscow and Kyiv to begin peace talks.
Dmitry Peskov, a Kremlin spokeswoman, told reporters that Russia had taken note of Lukashenko's remarks and that President Vladimir Putin will discuss them with him next week. But, he stated that Russia's interests in Ukraine could not be reached at this time by a cease-fire.
"In terms of Ukraine, nothing has changed; the special military operation is still ongoing since it is the only method available to us today to achieve our objectives," Peskov said.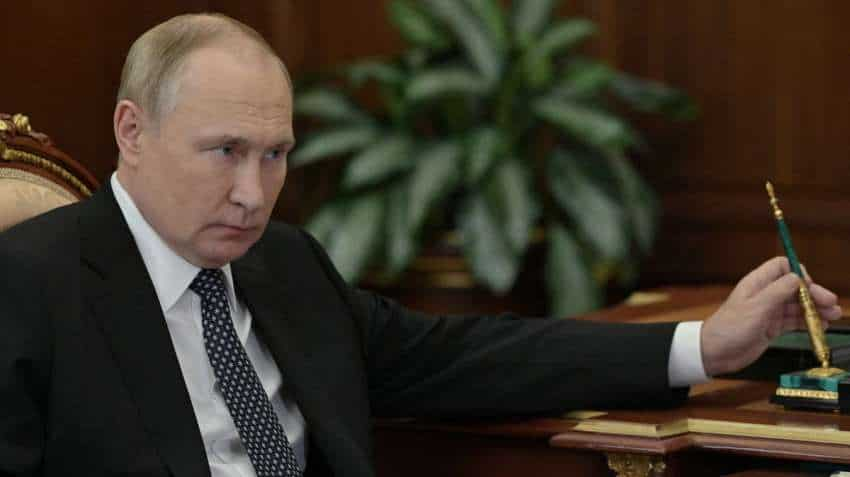 Parts of a Chinese peace plan for Ukraine, he added, were "unrealisable at the present, due to the unwillingness – or rather inability – of the Ukrainian side to disobey their supervisors and commanders."
That was a reference to Moscow's unsubstantiated assertions that Ukraine's Western allies had urged Kyiv not to pursue a truce. "These commanders, as we know, are not sitting in Kyiv insisting on the continuation of the war," Peskov added.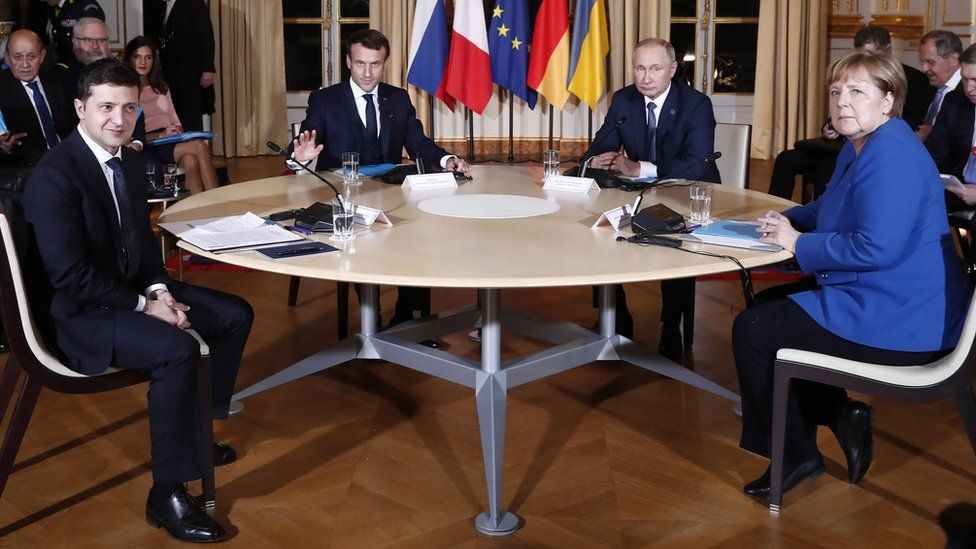 Russia has stated that it is willing to negotiate a peaceful solution, but only on its conditions. It asserts that Kyiv must recognize the "new realities" on the ground, where Russia has taken and claims annexed more than a sixth of Ukrainian land.
Ukraine has stated that any peace agreement must include Russia withdrawing its soldiers, and that any interim ceasefire would just allow Moscow to regroup for future military action.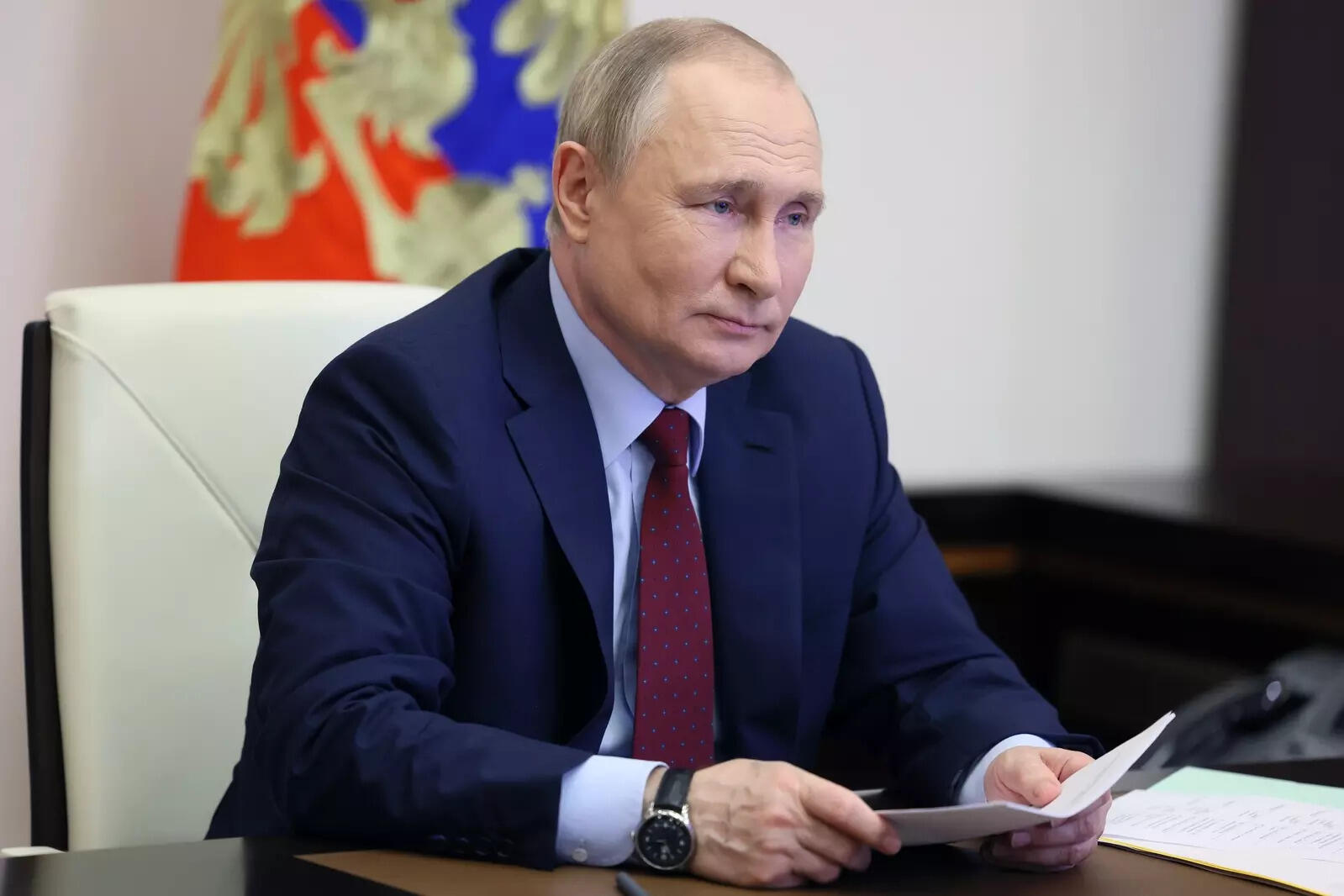 According to Moscow, the US and its allies are exploiting Ukraine as part of a "hybrid war" to inflict a strategic defeat on Russia. Ukraine and the West argue that Russia's allegations are a sham to legitimize its invasion.