Dave Franco and Alison Brie's Somebody I Used to Know, a romantic comedy, has had its trailer posted on Amazon.
The film was co-written by Franco and Brie, and Franco directed it for the second time. It follows Brie as she returns to her hometown and catches up with her high school boyfriend Sean (Jay Ellis, Insecure) on the night of his wedding to Cassidy (Kierstey Clemons, Dope).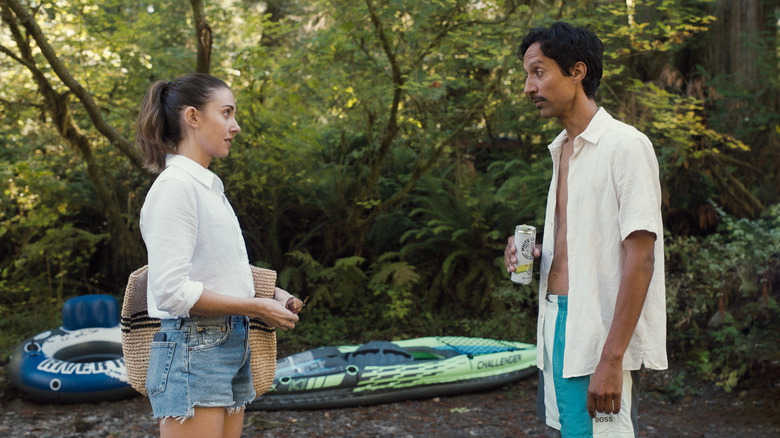 Ally (Brie), a workaholic TV producer, is the protagonist of Somebody I Used to Know. After suffering a devastating professional failure, Ally flees to the safety of her little town. After a wild evening spent reminiscing with her first love Sean (Insecure's Jay Ellis), Ally begins to doubt her own identity.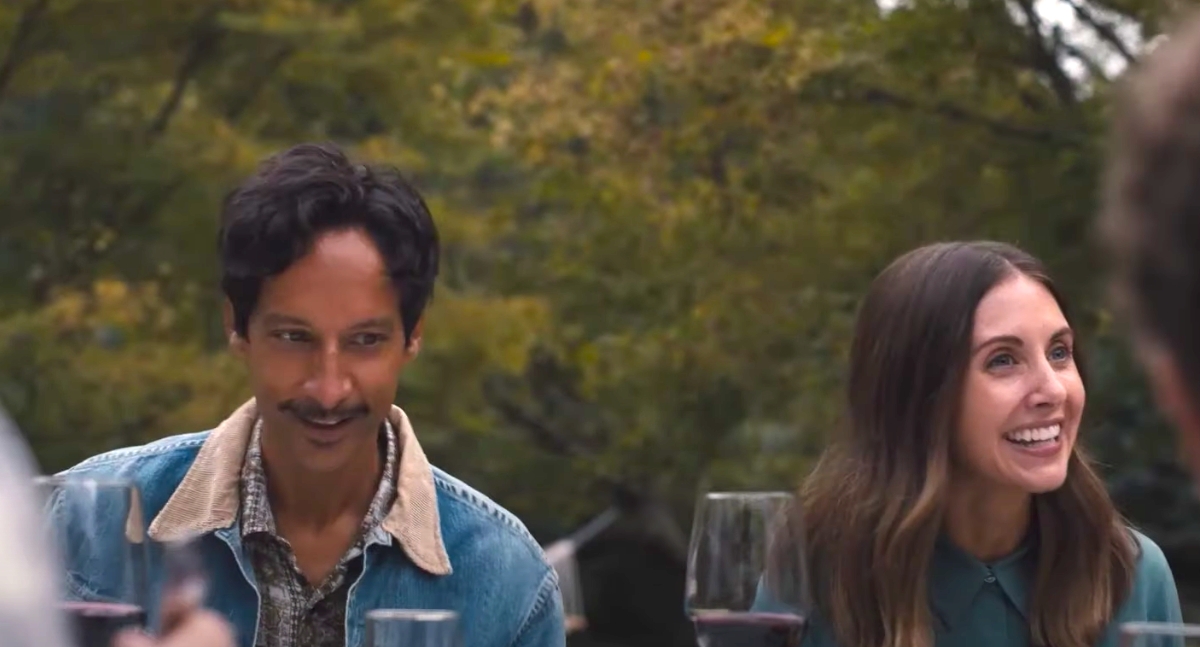 Ally's confusion is compounded when she learns that Sean is marrying Cassidy (Kiersey Clemons of Dope), whose self-assurance and artistic ideals bring back memories of her own past self.
Other notable cast members of Somebody I Used to Know include Haley Joel Osment (Goliath), Danny Pudi (Brie's Community co-star), Julie Hagerty (Marriage Story), and Amy Sedaris (The Mandalorian).