Former soccer player for Liverpool and Chelsea, Daniel Sturridge, is currently all the rage on Tumblr, Reddit, and other social media platforms. Soccer star Daniel Sturridge is mentioned in a new song by rapper Midas Alonso, who wonders aloud, "Where is Sturridge?"
Even though the striker won the Champions League twice—once with the reds and once with the Stamford Bridge club—he is better known thanks to a song that mentions him than to his actual football career.
Later in his career, he declined and went through West Brom, the Turkish Trabzonspor, and the Australian Perth Glory before finding himself without a team at the present time. However, this is not the solution that customers require.
In order to satisfy their curiosity, the networks want to know where the footballer is.
The networks' interest in the 33-year-old footballer isn't based on any optimism about his career prospects, but rather on a song by the rapper Midas Alonso.
Brixton is the subject, and the rapper displays a wide sports knowledge with numerous references to soccer, the NBA, and the automotive industry.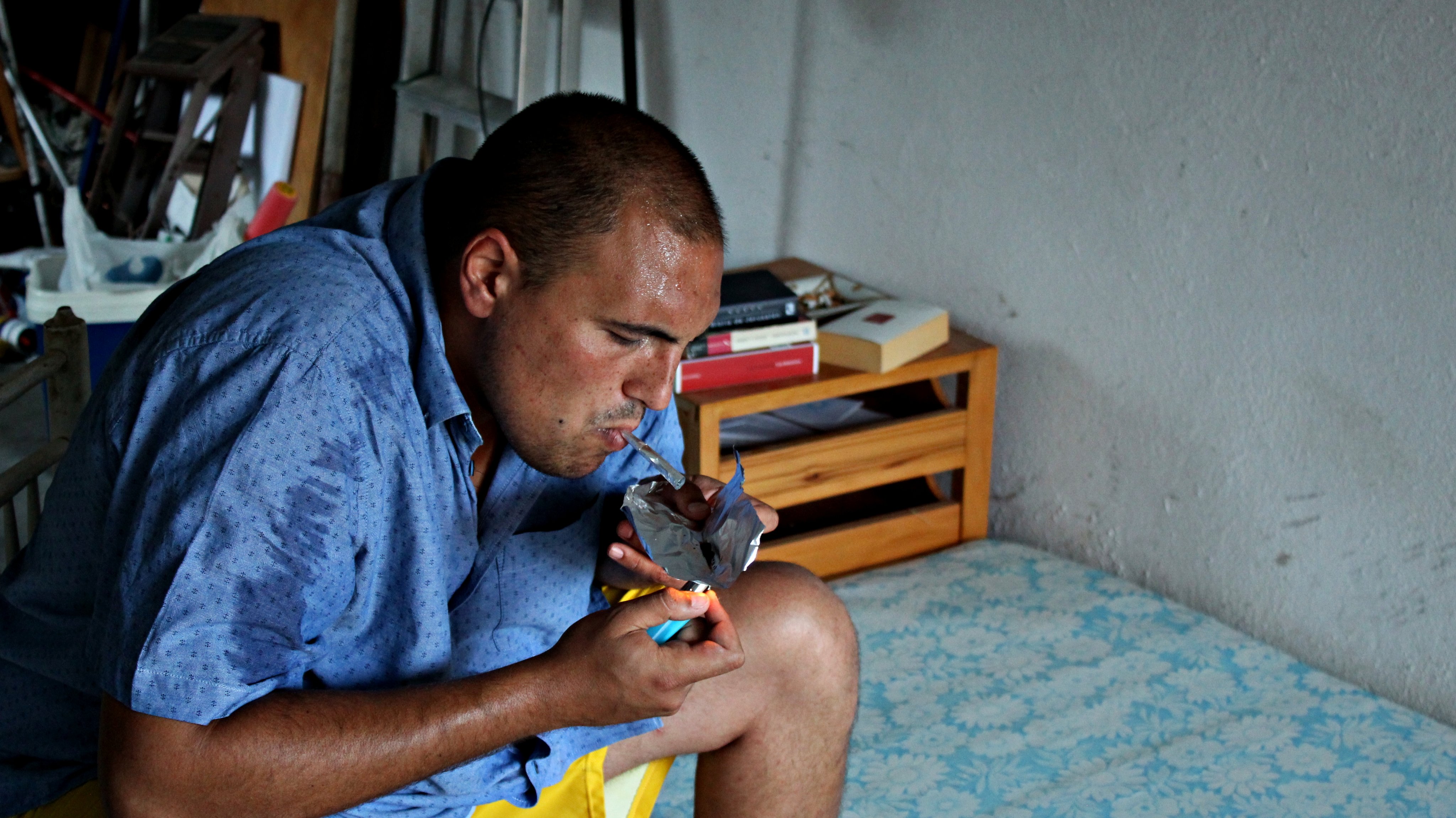 Aside from the usual football references (Isco, Lewandowski, Atlético, Athletic, Stoichkov, the Pozzo family), he really asks, "Where is Sturridge?" at one point. After Shakira's most recent release, the internet has been abuzz with talk on how the rapper's catchphrase captures the same feeling as the lyrics to her new single.
Thanks to the internet, it's possible that Shakira performed the infamous English striker's celebration during the music video.