She shared her best workout routines on Instagram: Find out how she pushes herself in the gym and looks in her physical best!
The well-known Mexican 
actress
 and singer , Ninel Conde , recently shared her best exercise routines on her official Instagram account. 
In the video you can see how she pushes herself to the maximum in the gym and how she performs one of the best exercises on different devices that are in the place.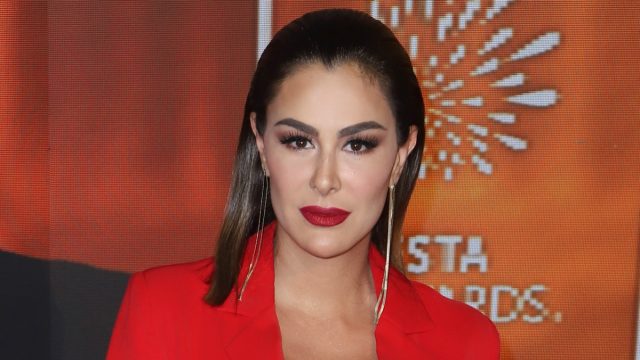 It's no secret that Ninel is a fitness buff and has been constant in her fitness training. Currently, she is in her best physical moment, which is evident in the images that she shared. In addition, she wore a beautiful white sports outfit that made her figure stand out even more.
The actress's fans were totally surprised and in love to see her exercise routine and many thanked her for sharing her secrets. Some even got inspired and thought about performing the same moves she shared, hoping to get results similar to what Ninel has achieved after so much effort, dedication, and discipline.
She has become a great example for all those who seek to have a strong and healthy body in order to continue striving to achieve their goals. Through her social media , she has shown that exercise is an important part of her lifestyle and that it can be incorporated into anyone's life.
However, not everything is easy in fitness life , it is necessary to have constant discipline and proper nutrition to achieve the desired results. Ninel is an example of this, since she has been constant in her training and has followed a balanced diet to maintain her figure.
It doesn't matter if you're a long-time fan or if you've just discovered your favorite artist, at Geekybar we have content for all kinds of audiences. From the most popular genres to the most niche, our goal is to provide you with a complete entertainment experience.