The Veracruz influencer gave Brian Villegas a spoonful of her medicine, remembering what he did with Odalys and showing off their new relationship
In the midst of the controversy that the Veracruz influencer Yeri Mua has been involved with the controversial tiktoker and Spanish interpreter Naim Darrechi , now she has decided to announce to the world that she is in a relationship with him and that they are already dating .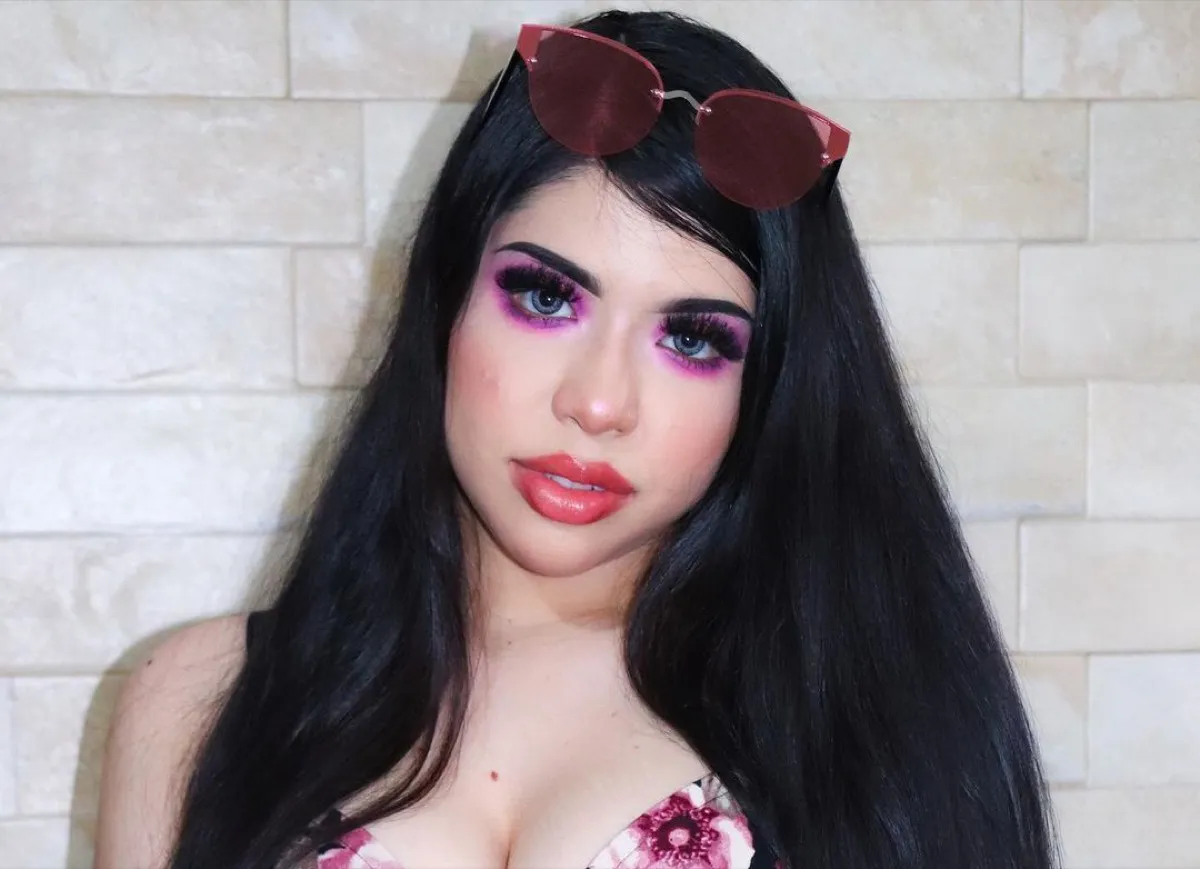 The presumption of this new couple is accompanied by a strategic move by the former queen of the Veracruz Carnival 2022, who took advantage of the fact that the Spaniard is at his home in Veracruz to send a spoonful of his own medicine to his ex-partner Brian Villegas. Paponas' .
It turns out that during the weekend the influencers were preparing to go to a shopping center, however he did not have clean clothes to wear, and that was when Yeri Mua gave him a pair of pants from his ex , nicknamed Paponas.
This is how at the time various followers of the blogger began to remember the occasion when she had broken up with Brian, and he was collaborating with Odalys and lent her clothes that belonged to Yeri Mua, which then generated controversy on social platforms. In this sense, the move by the Veracruz woman consisted of inadvertently doing the same thing that her ex had done, but using Naim Darrechi.
As was to be expected, the networks that have followed all this controversial rupture quickly reacted by making comparisons on who was better said denim pants, so Naim or Brian? Even the Spanish thanked them for giving him the garment and mentioned the nickname of Yeri Mua's ex.
From there, the couple went shopping at the mall where they were showing off their love and their relationship everywhere. Also confirming that they are already engaged.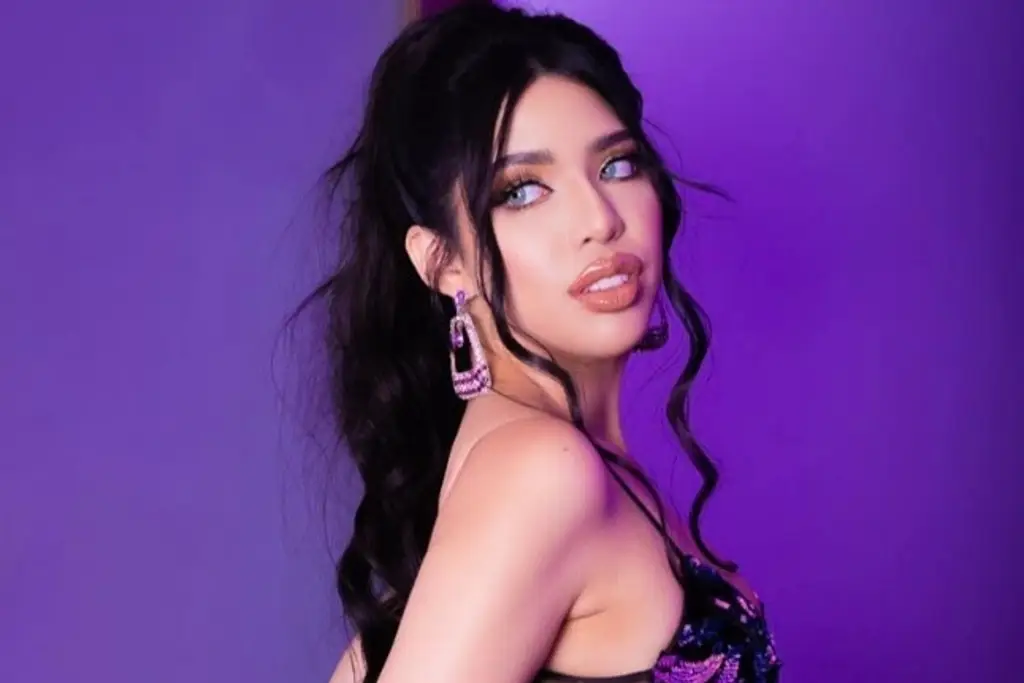 It should be remembered that there is a lot of criticism in this new relationship because the one who was a member of Team Privé has been involved in problems with the law in his country and in quite a few serious controversies. That is why many followers of the Mexican asked him not to get involved with him, but his requests have not been heard.