Revenge of the Hybrids: Sweet Tooth returns to Netflix with a new season packed with action and mystery.
Sweet Tooth has returned, and it promises to be more entertaining than ever. The second season of this Netflix original series will launch on Thursday, April 27, 2023, and viewers are already excited to see what the hybrids are up to.

storyline of a television show
Sweet Taste's upcoming season promises to be an emotional roller coaster. The plot continues where the first season left off, with Gus and his hybrid friends in the hands of the Last Men, who are looking for a cure for the virus that has ravaged the globe.
General Abbot, played by Neil Sandilands, is hellbent on finding the cure at any cost, even if it involves subjecting the youngsters to risky trials.
Meanwhile, Gus collaborates with Dr. Singh (Adeel Akhtar) to find a remedy that will save his pals and the doctor's wife. But, in order to do so, Gus must embark on a dark trip into his past to learn the truth about the Great Collapse and the role his mother, Birdie (Amy Seimetz), played in it all. Christian Convery as Gus, Nonso Anozie as Jepperd, Stefania LaVie Owen as Bear, Dania Ramirez as Aimee Eden, and Aliza Vellani as Rani Singh return for the second season.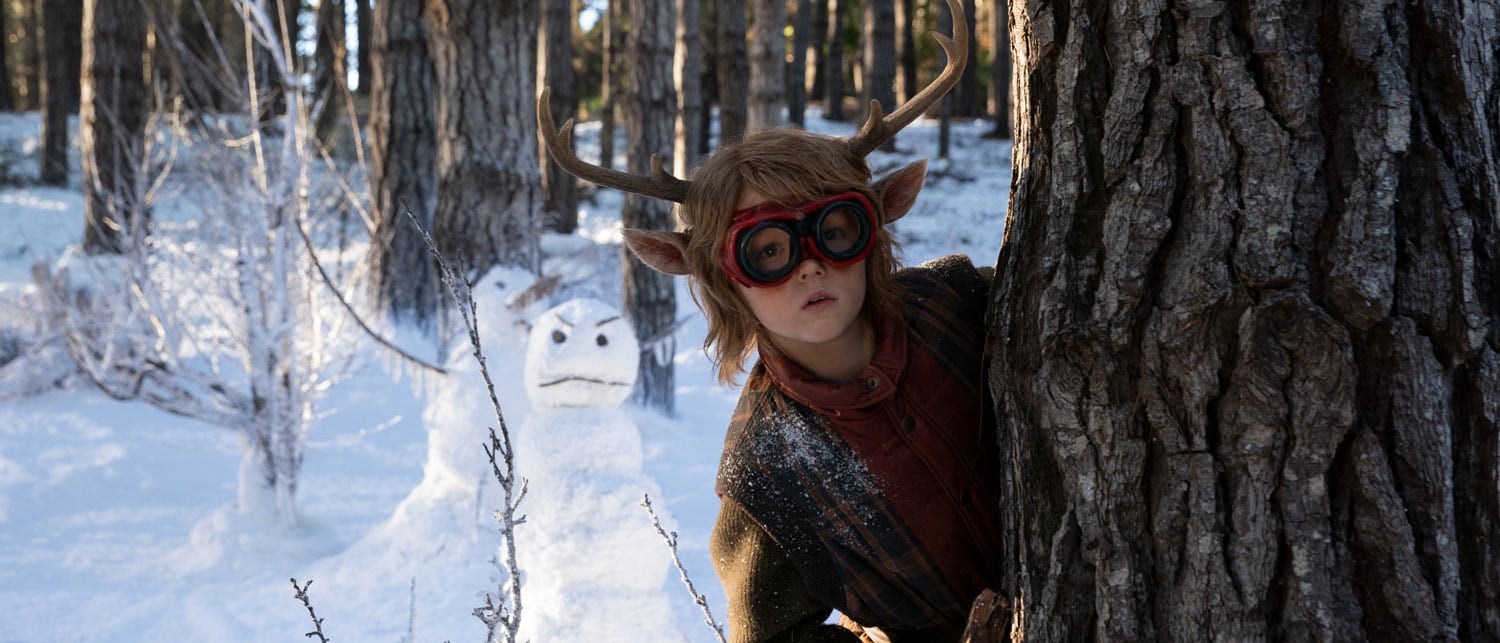 Naledi Murray will play Wendy, Marlon Williams will play Johnny Abbot, Christopher Sean Cooper Jr. will play Teddy Turtle, and Yonas Kibreab will play Finn Fox.

The creators of the series
Sweet Tooth's executive producer, writer, director, and showrunner is Jim Mickle. He also has the support of key executives such as Team Downey's Robert Downey Jr., Susan Downey, and Amanda Burrell, as well as Linda Moran. Evan Moore, also of Team Downey, acts as co-executive producer, while James Brolin will voice the narrator in the English version, adding a touch of heart to the series.
The series is based on the DC Comics graphic novel by writer and executive producer Jeff Lemire. The first season was praised for telling an emotionally gripping and physically gorgeous story, and the second season is likely to follow suit.