In Instagram stories, the young talent was scantily clad and spiked the temperature.
The Aguilar clan is one of Mexico's most important families, consisting of Pepe, his wife Aneliz lvarez, and their children Aneliz, Leonardo, and Angela Aguilar, as well as Emiliano, the eldest son of "El Charro," the offspring of his first marriage with Carmen Trevino.
For a few months, it has been Angela who has garnered the most comments on her social media, as the "princess of the Mexican regional" is regarded as one of the performers with the most potential in the ranchera music scene.
Angela Aguilar is one of the genre's most prominent vocalists, which adds appeal to her performances, making her deserving of the brilliance and beauty acquired by the Aguilar dynasty, being one of the young women with the most awards and nominations for important accolades. Furthermore, she is continually adding fans to her social media accounts.
Angela Aguilar's story made everyone fall in love.
With over 9.1 million fans, Angela Aguilar attempts to keep in touch with her fans on a daily basis, not only to inform them about upcoming events, but also to highlight her day-to-day life, where she shows off her fantastic figure without shame. In turn, she does not forget to promote her own or her family's talent in front of her devoted.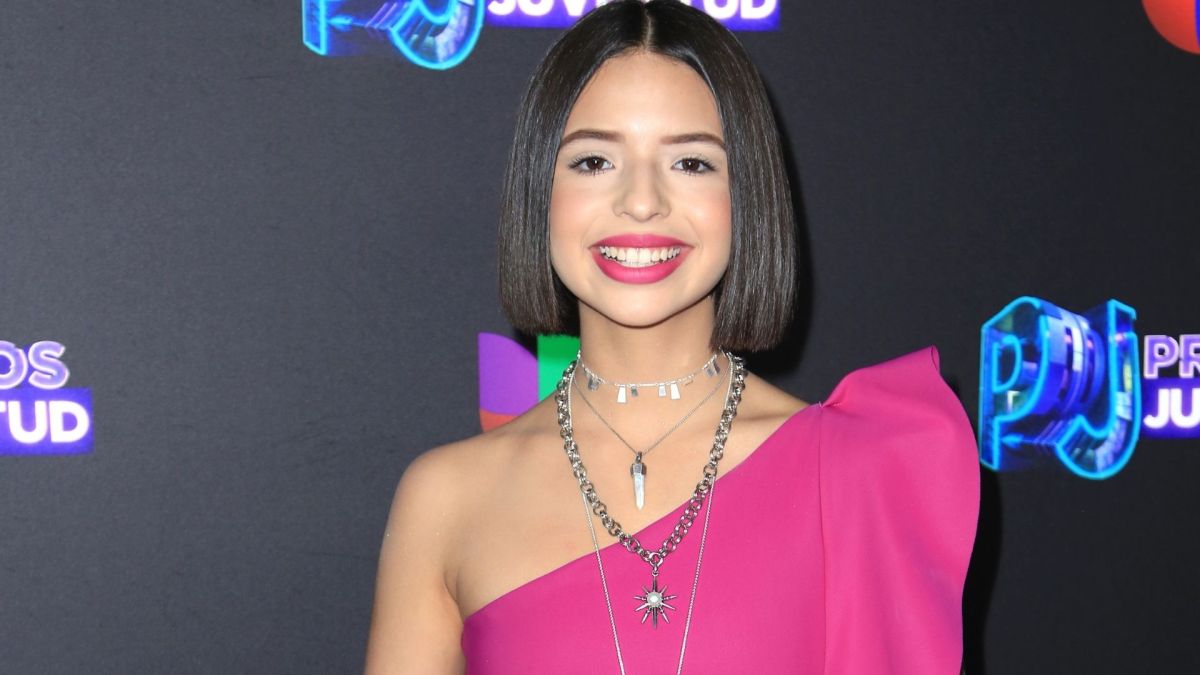 Angela Aguilar recently submitted content to her Instagram stories, making it evident that the attractive and skilled coexist quite well in her body. She wore an orange tank top, the same color she used for the emojis she used to encourage her followers to support her brother Leonardo's new song.