Republican legislators in Wyoming have decided it's time to throw the discussion over electric-vehicle sales in the state squarely into the political arena. Four state senators and two state representatives have presented a bill proposal (SJ0004) that expresses support "for phasing out the sale of new electric vehicles in Wyoming by 2035."
It's a simple little bill, one that gives outrageously biased views of the benefits and costs of EVs yet wouldn't, in the end, actually restrict EV sales. Not yet, anyhow. If implemented, the law would merely do two things.
First, it would oblige the legislature to shoot for the goal "that the sale of new electric vehicles in the state of Wyoming be phased out by 2035." The law would also "[urge] Wyoming's companies and citizens to limit the sale and purchase of new electric vehicles in Wyoming." So, no actual laws, just encouragements.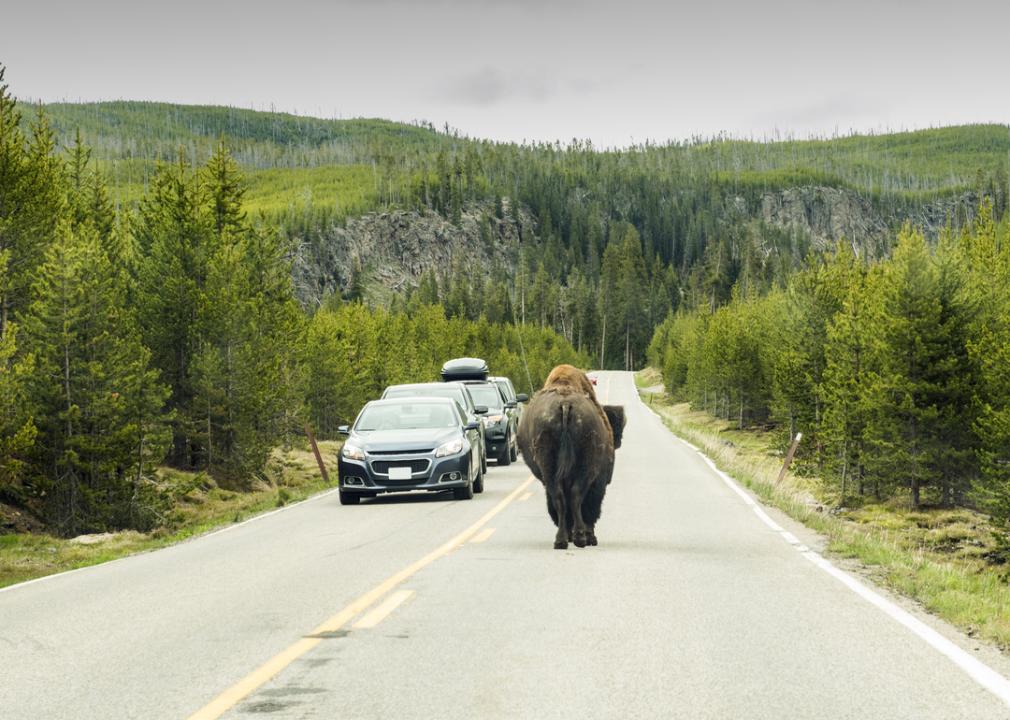 The Legislature would be saying, 'If you don't like our petroleum automobiles, well, we don't like your electric cars,'" the resolution's sponsor, Republican State Sen. Jim Anderson, told local media outlet the Cowboy State Daily. The journal claimed late last year that Wyoming stands to collect $24 million from the federal government to establish EV charging stations throughout the state.
If that all sounds like this might be a bit of a political ploy and not quite a legitimate endeavor to better the lives of average residents, you're on to something. The proposed bill's "whereas" section is full of flowery love for the oil and gas sector, noting that extraction of these resources "has long been one of Wyoming's proud and treasured businesses."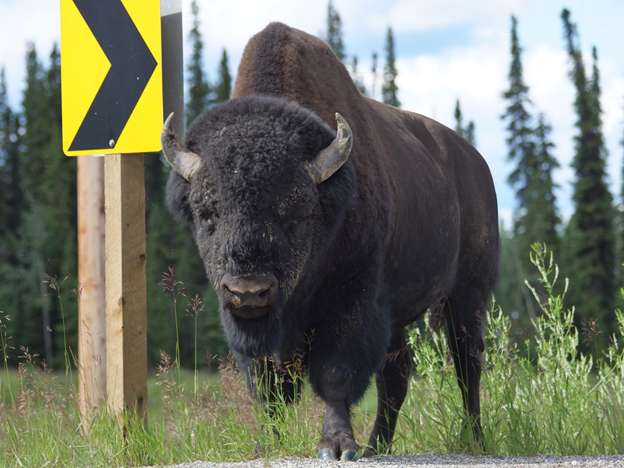 It also talks about how "the oil and gas business in Wyoming has created countless employment and has given money to the state of Wyoming throughout the state's history." But the state's official review of the measure states it would have absolutely "no monetary or personnel impact."
If that's not clear enough for you, there is a third recommendation that would take effect if the bill becomes law. Under this clause, the Secretary of State of Wyoming would be compelled to submit copies of the resolution to President Biden and key federal officials, other Wyoming lawmakers in Washington, D.C., and, get this, the governor of California.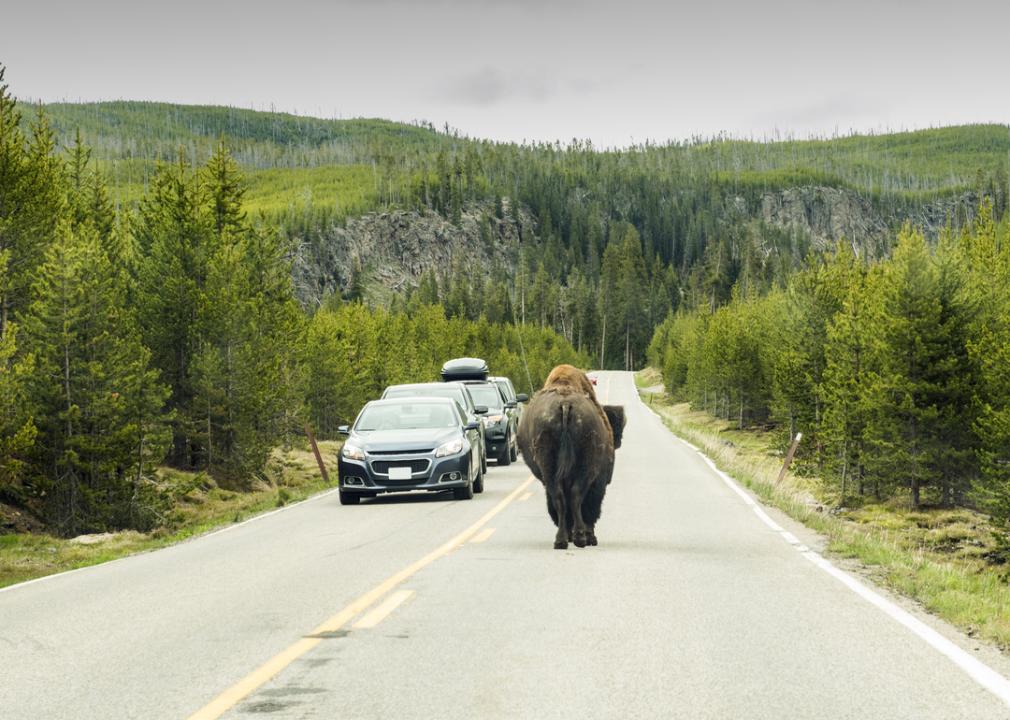 That last line is significant and, if you haven't been paying attention, weird. Why would the governor of California care what Wyoming does with EV sales? He wouldn't, but the bill's Republican authors clearly want to win political points by pulling California into it. Last year, California declared it would restrict the sale of gasoline-powered cars in the state by 2035, an actual rule that is already affecting rules in other states and the auto industry's long-term plans. This Wyoming bill of encouragement? Not so much.