New Zealand Prime Minister Jacinda Ardern has announced her resignation ahead of the upcoming election because she does not feel she has "enough in the tank" to lead. Ms. Ardern became emotional as she described the toll that six "difficult" years in the position had put on her.
On Sunday, Members of Parliament for the Labour Party will cast a ballot to choose her successor. The shocking announcement was made in light of recent polls showing that the party has a tough road to re-election on October 14.
Ms. Ardern, who is 42 years old, indicated that she had given some thought to her future over the summer break, with the hope of regaining the motivation to continue in her current position.
On Thursday, she told reporters, "But regrettably I haven't, and it would be doing a disservice to New Zealand to continue."
Before the 7th of February, Ms. Ardern will have stepped down. If no candidate for leader of Labour can win the backing of two-thirds of the party room, the decision will be sent to the membership at large.
When Ms. Ardern, at 37 years old, was elected prime minister in 2017, she made history as the world's youngest female leader of government. After Pakistan's Benazir Bhutto in 1990, she became the second elected world leader to give birth while in office a year later.
She led the country through the recession caused by the Covid-19 pandemic, the massacre at a Christchurch mosque, and the eruption of a volcano on White Island. Ms. Ardern described the past five and a half years as the "most satisfying" of her life, despite the challenges of guiding the country through a "crisis."
"The sheer magnitude and persistence of these occurrences have been draining. Never have we felt that we were merely in charge of things." One among the many people to congratulate Ms. Ardern "for her service to New Zealand" was National Party leader Chris Luxon.
'She has given her all to this tremendously demanding job,' the opposition leader tweeted. Ms. Ardern has been praised as a leader with intelligence, strength, and empathy by Australia's prime minister, Anthony Albanese.
"Jacinda has been a powerful advocate for New Zealand, an inspiration to many many, and a dear friend to me," he wrote. Trudeau, the prime minister of Canada, praised her "immeasurable" impact on the world.
Despite Ms. Ardern's international celebrity status, polls show that her popularity at home is declining. As a result of her government's swift response to the pandemic, she led the Labour Party to a resounding win at the polls in 2020.
However, the newest surveys show that her popularity and that of her party are at an all-time low since she was elected. Ms. Ardern explained to the BBC in 2022 that the government's low approval ratings were the cost of protecting the public from Covid-19.
However, she also faces a cost-of-living crises, public anxieties about crime, and a backlog of election pledges that were delayed during the pandemic.
Different people have reacted differently to her declaration. An Auckland resident who blames Ms. Ardern for rising crime and living costs told the NZ Herald that she was "running away before getting booted out."
While some call her "one of the greatest prime ministers in New Zealand's history," others, like Auckland Pride's Max Tweedie, disagree. New Zealand actor Sam Neill agrees, calling the treatment Ms. Ardern has received from "bullies" and "misogynists" "disgraceful."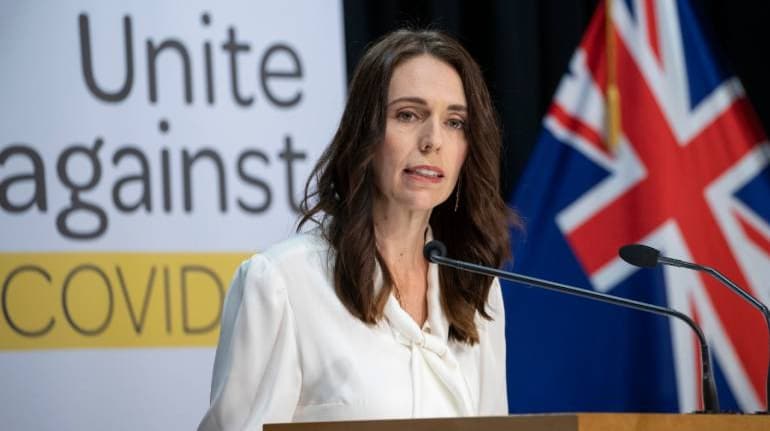 The star of Jurassic Park tweeted, "She deserved so much better." Despite the party's and her own unpopularity, Ms. Ardern insisted that she would not be resigning.
I'm not quitting because I think we can't win the election; I'm quitting because I think we can and will, and we need a new team to take on the task.
Several members of parliament, including the deputy leader Grant Robertson, have already said they won't be running for the position. Ms. Ardern highlighted the work of her government in addressing climate change, expanding access to social housing, and decreasing child poverty.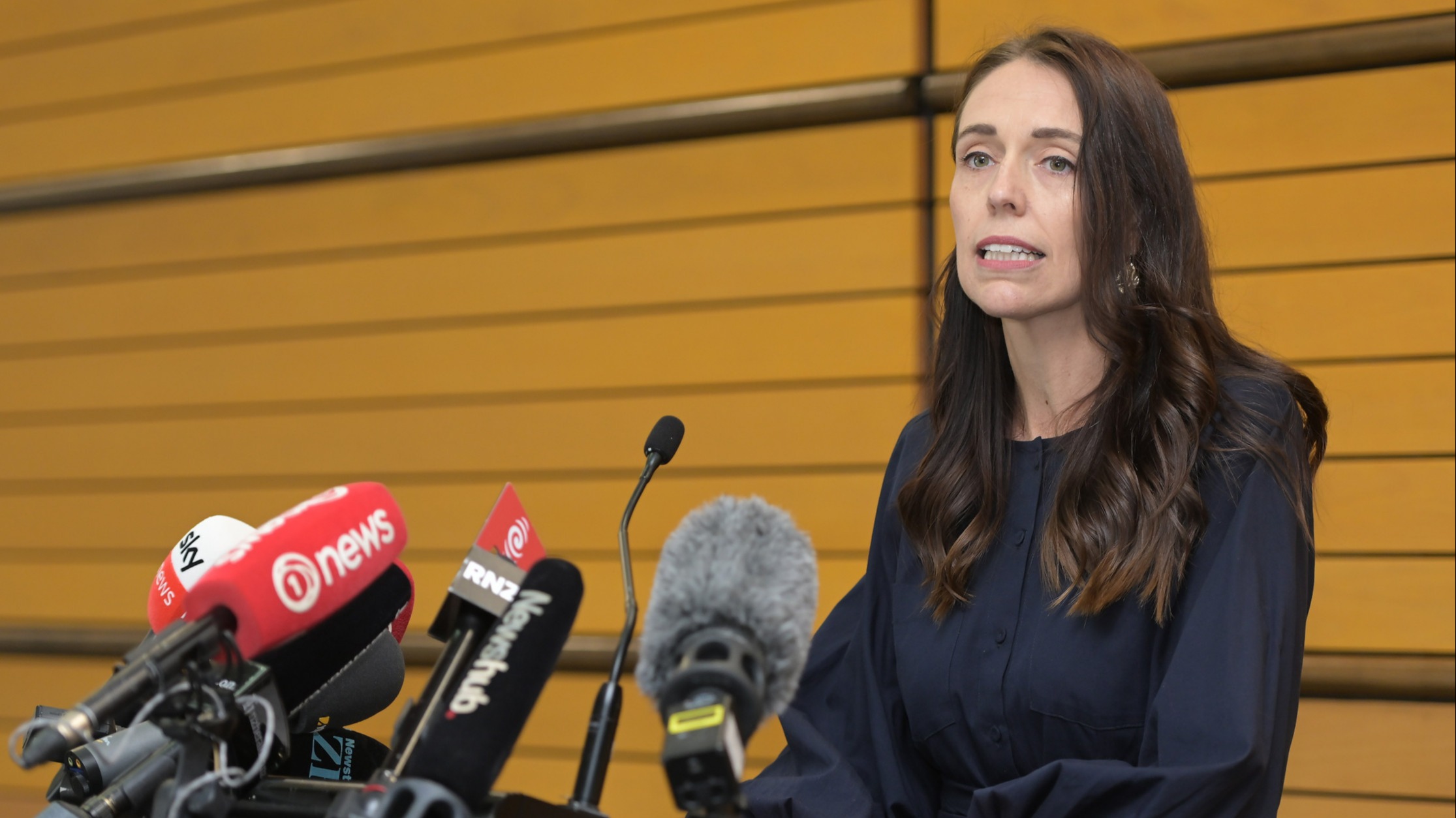 She did, however, express a desire for posterity to remember her as "someone who always tried to be compassionate" in New Zealand.
"I would like to leave New Zealanders with the conviction that one can be both compassionate and courageous, understanding and firm, upbeat and determined. That you have the potential to be a leader in your own right, one who is able to make decisive decisions when the time is right, "…she explained.