With markets awaiting the latest U.S. inflation estimate and factoring in Russia's announced promises to reduce oil production by half a million barrels, crude oil prices opened the week on the downside.
The Bureau of Labor Statistics is scheduled to release its January report on the consumer price index tomorrow, but a revision of December statistics released last Friday showed that CPI for the final month of 2022 actually grew rather than declining.
According to a Reuters poll of economists, the consensus forecast for January is 0.4%. Traders are preparing for this week's Federal Reserve announcement while also worrying about the impact of U.S. inflation on oil consumption.
With a critical inflation report that might compel the Fed to tighten policy much more aggressively, "Oil prices are dropping as energy markets anticipate a potentially deteriorating crude demand outlook," senior OANDA analyst Edward Moya told Reuters.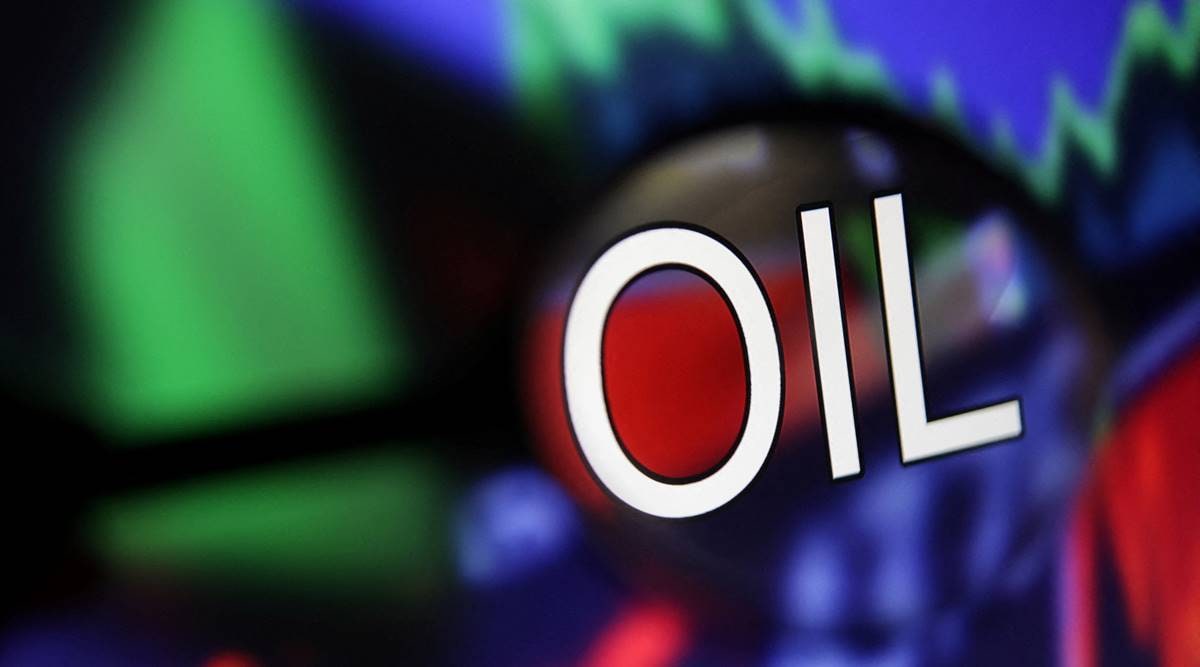 The severity of the recession anticipated by Wall Street may be decided this week. As for the oil price surge that Russia's announcement of a production cut contributed to last week, it appears to have run its course, with analysts noting that such a decrease was already factored into market prices.
Given that we were previously anticipating that Russia will have to reduce supply as a result of the EU prohibition on oil and refined goods, these reductions do not alter our view of the market.
The market has likely realized that these cuts have been largely priced in, ING said in a note reported by Investing.com, which may explain the price dip seen in early morning trade today. Both Brent crude ($85.56) and West Texas Intermediate ($78.85) were trading lower than they had been on Friday night.