After surpassing 25 million YouTube subscribers, the Venezuelan influencer was treated to a lovely evening and party in his honour, where he was lavished with exquisite details.
Born Flavio Andrés Broianigo Muoz on March 20, 1990 in Barcelona, Venezuela, but better known in Spanish-speaking nations as Yolo or Soy Yolo, this Venezuelan youtuber has amassed a cult-like following of millions.
He is a founder member of Yolo Aventuras, one of South America's most popular YouTube channels, which just hit 25 million members and is still growing.
Yolo, on the other hand, is the one who is enjoying his birthday month and day with warm details and statements of love from his loved ones and colleagues.
It has been confirmed via social media that on the night of March 20, the Venezuelan influencer was surprised with a fantastic birthday party with a soccer theme.
The acclaimed man appeared like some of the Yolo Aventuras Team members, dressed in a red jersey and matching shorts representing the Italian football team Milan.
Mariana vila, Yolo's girlfriend, chose to wear in a grass green jumpsuit that matched the concept and decorating of the event.
Balloons, a dessert table inspired by football, and a cake referencing football were just a few of the features that could be seen in this party via the Instagram stories that the birthday boy and his loved ones were sharing.
A variety of gifts, traditional birthday sounds, and a feast of fun were all part of Yolo's 33rd birthday celebration, which came after he and his team hit 25 million YouTube subscribers on the Yolo adventures channel.
In honour of his birthday month, the honoree received a joke from the Adventurers Team, who pretended to have missed his day. The facts of what happened during that anticipated celebration, however, are revealed in the video that the youtubers published on their channel.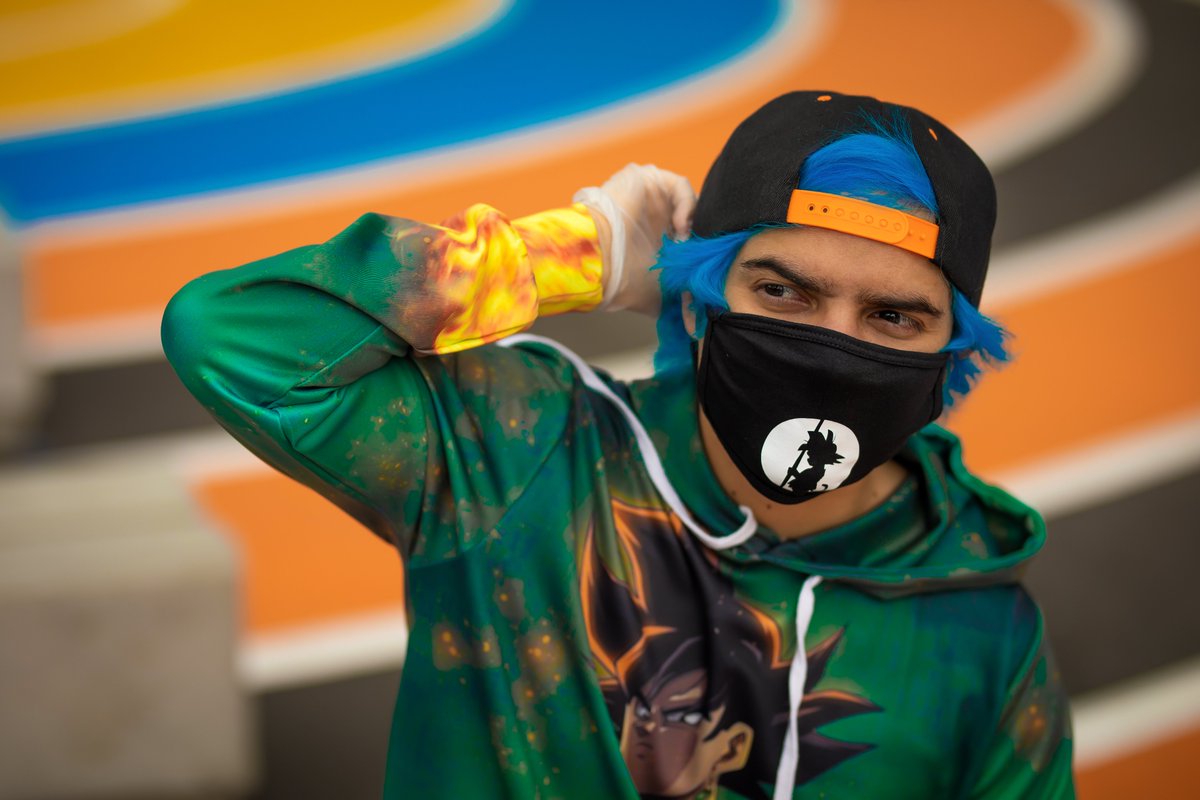 On such an important day in his life, the Venezuelan influencer has been celebrating his birthday and the devotion of his loved ones in this manner. Without also excluding a form of celebration for the accomplishments that they have made as a group in recent times.