A little mouse and her huge voice teach children to be brave even when things are frightening. Cara Mentzel and her sister Idina Menzel attended the Boulder Jewish Community Center on Sunday to celebrate Purim.
The sisters performed a sing-along of "Loud Mouse," a children's book they co-wrote. The book, which was launched in September, follows Dee, a mouse who likes to sing, on her bold journey to becoming comfortable and confident in herself.
Menztel graduated from the University of Colorado Boulder in 1996 and taught at Foothills Elementary School in Boulder for nearly 12 years before relocating to Los Angeles. Menzel has appeared on Broadway as Elphaba in "Wicked" and as Elsa in "Frozen."
Hundreds of families and their children, as well as scores of tiny girls costumed as Elsa, gathered on stage to watch the sisters read and sing. The sisters expressed their wish that children will learn to be self-assured.
"Being your largest, best self sometimes requires taking risks and being vulnerable. And that's fine; do it anyhow," Mentzel said in an interview.
Menzel stated that the book was inspired by her own experience as a child learning she had a fantastic voice. She stated that she wanted to share her talent but was unsure what that entailed.
"If you want to be seen and heard, you have to be ready to be seen and heard in a big way, and that might be scary," Menzel added.
Mentzel stated that Boulder is still her home. She spent the majority of her adult life there, and her son is currently a student at CU Boulder.
Menzel wanted to write the book, so she invited her sister to collaborate on it. Mentzel is a literary expert who understands how to utilize language to teach and connect.
According to the sisters, the book incorporates larger words for children to learn while remaining fascinating and engaging.
For "Loud Mouse," Menzel transitioned from performing to visual and literary arts. She stated that the characters she has played are frequently about people with immense power and their journey to renounce that power in order to share it with the rest of the world.
And that this resonates with people. She considered it her job to continue to be that kind of role model. And the novel is about yet another of those characters. Dee, the book's main character, is based on Menzel, who learns to appreciate her loud voice.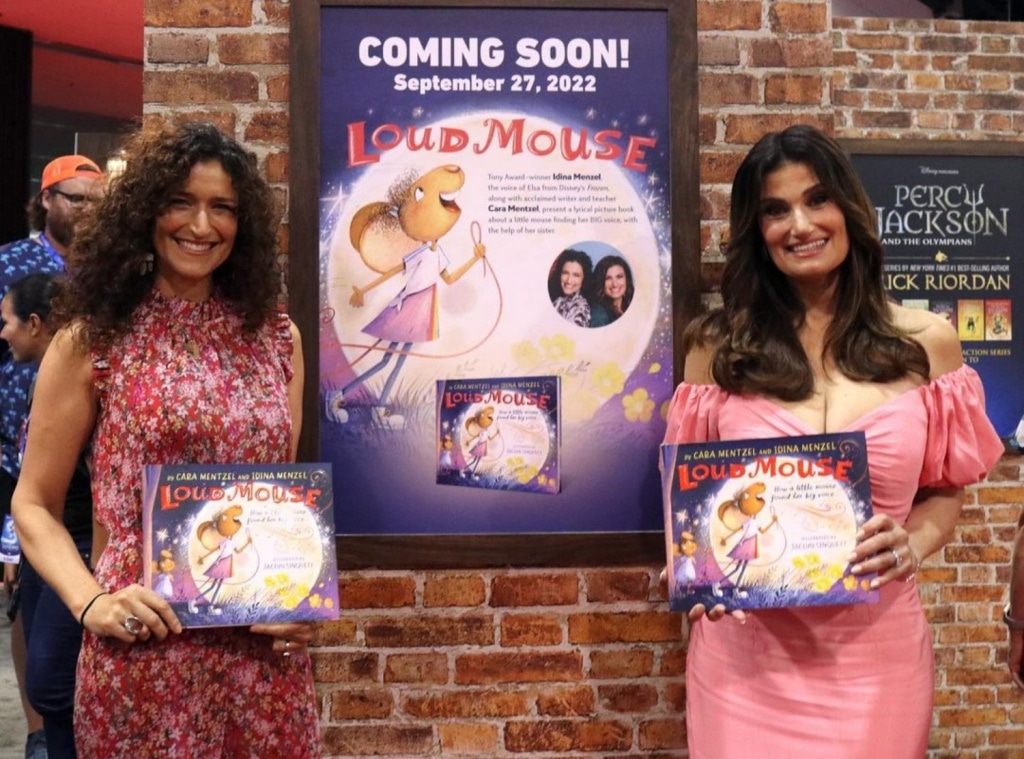 Menzel stated that she recently encountered the book "Where the Wild Things Are" while cleaning her son's bedroom and remembered the teachings of imagination and creativity she learned from it.
"Charlotte's Web" also taught her about friendship and sadness, she added. "Charlotte's Web" taught Mentzel that being a writer and a best friend are two of the best things she could be.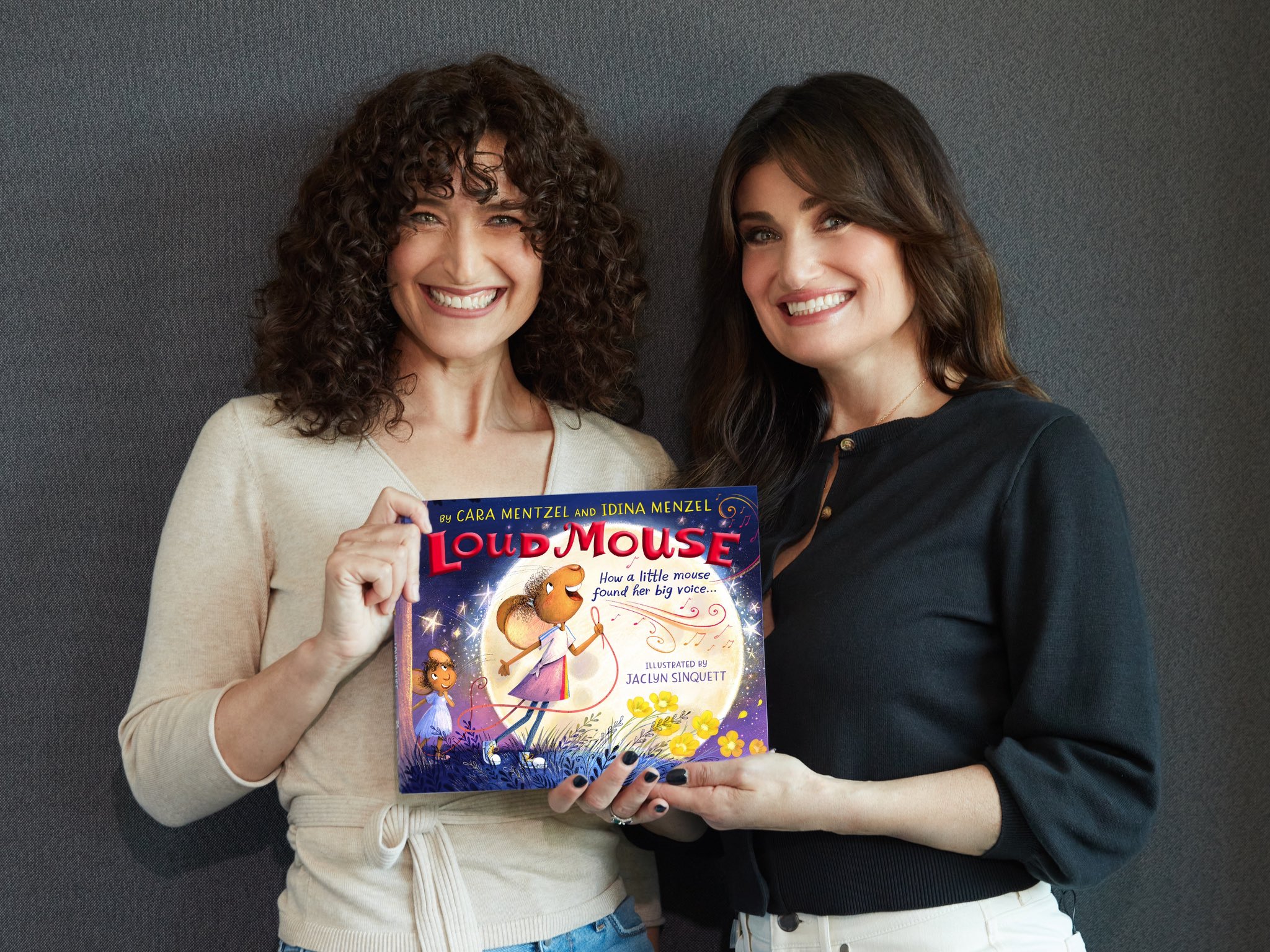 During a Purim performance directed by JCC's Leah Boonin and Caroline Saliman, the sisters sang a song from their book. The skit portrayed the Purim story through the eyes of children chosen from the audience.
According to Boonin and Caroline, the Purim story follows Queen Ester, who had to hide her Judaism in order to accede to the throne, but later took the risk of revealing her Jewishness in order to stop persecution of the Jewish people in her kingdom.
The skit is the "kid-friendly" version of events, according to Boonin, while the Book of Ester exposes a far deeper story about risk, identity, and bravery.
According to Boulder JCC Executive Director Jonathan Lev, Purim celebrations will be booming again in 2023, following pandemic lockdowns. He stated that the event was held outside last year.
"It's thrilling and enjoyable, and everyone dresses up. "It's a happy and festive moment," Lev added. Lev was eager to dress up for Purim as the Mad Hatter from "Alice in Wonderland," he stated while dressed as the Mad Hatter from "Alice in Wonderland."
The festivities Sunday also featured bouncy castles and face painting for children, as well as the opportunity to purchase bagels, sweets, and even "Loud Mouse" books. After their sing-along, the sisters did a book signing and met with families in person.
This week, Menzel and Menztel will speak about "Loud Mouse" at Meadowlark School in Erie and Flagstaff Acadamy in Longmont. The public is not permitted to attend the school visits.