Quevedo's popular song Punto G has been in the spotlight for a while now because of plagiarism claims made by urban music musician Trap Brytiago, who released a song with the same name in 2016.
Dispute about a point or view; polemic. Not only do they have a title, but in the final 15 seconds of Quevedo's song (also from last year; it was published in November), he quotes the chorus of Brytiago's song: "La bebecita sabe that there is no one like me."
She smokes too much, loses control, phones me, and then she kills herself; I am the only one who can trigger her G-POINT. Charges leveled. Brytiago has openly claimed on his social media accounts that Quevedo did not ask for permission to utilize the song's concept, and that the Canarian singer refused to work with him both before and after the issue was brought up.
What Quevedo has said. Quevedo has responded to criticism by saying, "Punto G by Brytiago was a song that marked me a lot when I was 14/15 years old and I wanted to pay tribute to him in this song that is simply 15 seconds that I make the reference." What everyone wants to see is what they see…"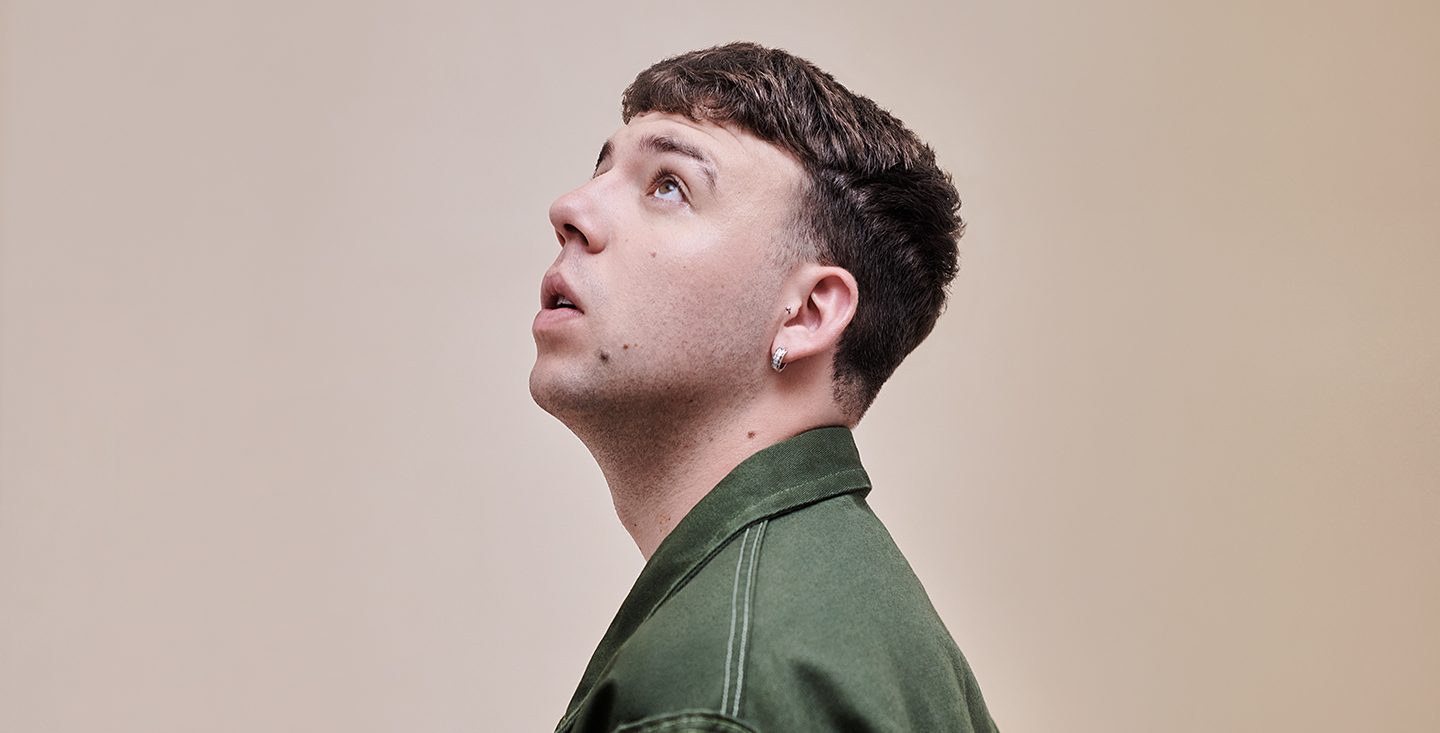 Is there a different bridge or does Quevedo end the song differently on Spotify?
Additionally, one of Brytiago's managers has promised that Quevedo "is going to be called" in an interview with MoluscoTV. It is unclear whether a formal complaint has been lodged, but Quevedo's admirers have observed that he has altered the final few lines of the song Punto G on Spotify.
All-new correspondence. Brytiago's contentious original lyrics have been edited out, giving way to the following stanzas: "And you touched the G-spot, I was hooked, keep on enjoying, keep on enjoying, keep on enjoying." All the way down baby, all the way down, all the way down baby, all the way down; point G, I plugged him in.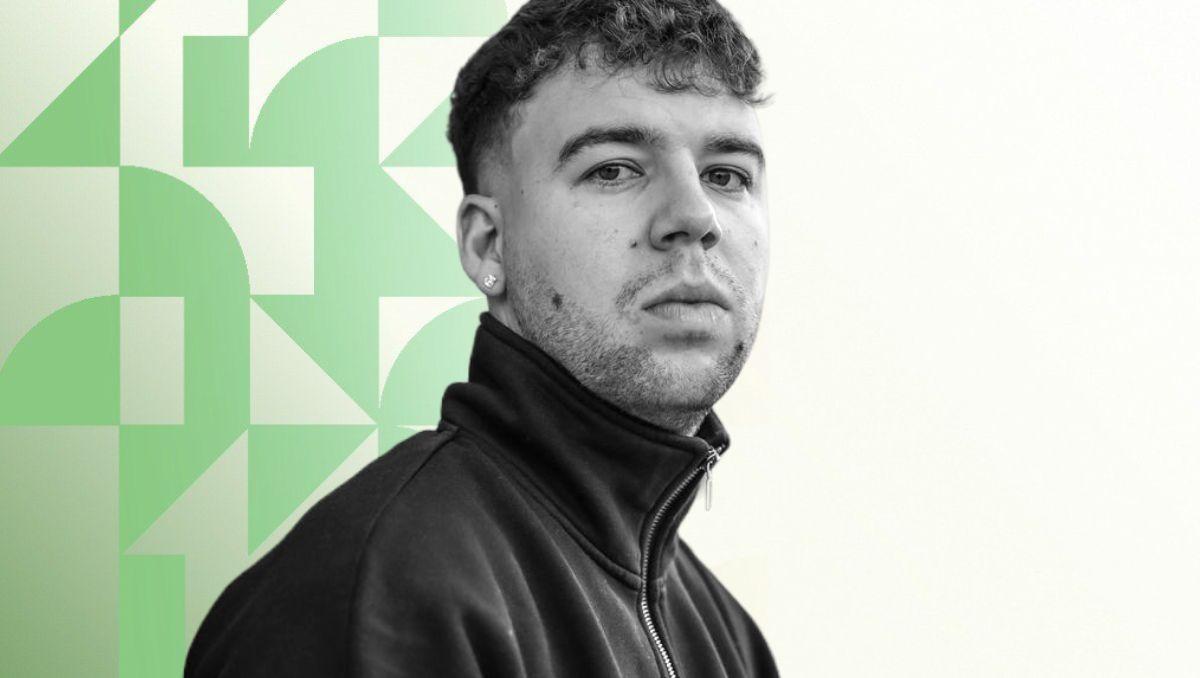 Best feedback. Social media users were quick to voice their disapproval, with comments like "Please, the new part of Punto G, what a nasty thing" and "Quevedo has just altered the letter at the end of Punto G, because of Brytiago." BRYTIAGO WE ARE GOING FOR YOU", "I think it is much better than the original", "A bit more fake and bursts", "The ending of the original is much better".
Some of the most common responses have been "I like the truth, no more than the other but I enjoy it," "The tribute to Brytiago is the best part," "It is the version that will almost probably feature on the album," and "Because of Brytiago's whims."
A record's jacket. Since the publication of his most recent album, the Canarian singer has been rocked by a number of controversies, not the least of which is the allegation that he plagiarized the cover art for his debut album from that of a previous album by Canadian rapper Drake.