Husband Sam Asghari allegedly left the restaurant after Britney Spears had a tantrum there. Witnesses in Woodland Hills, California, claimed that the 41-year-old 'Toxic' singer was acting "manic" toward Joey and spouting incoherent ramblings.
Reportedly, Britney was distressed because other patrons were recording her. Sources say that Sam, 28, was "visibly unhappy" and "stormed out" of the eatery without his wife, Britney, whom he married in June 2022, as seen in a video online.
Apparently, Britney left a couple of minutes later, with her security footing the cost. When Page Six sought comment from the singer's camp on Saturday, nobody from the camp or their partner responded.
Recently released from a 13-year conservatorship, Britney has denied having bipolar disorder and instead claimed she was imprisoned against her will at a mental health facility and forced to take medicine.
Sam has indicated he does not approve of his wife's frequent topless social media images, and she revealed in November that she was not fully "there" during their wedding.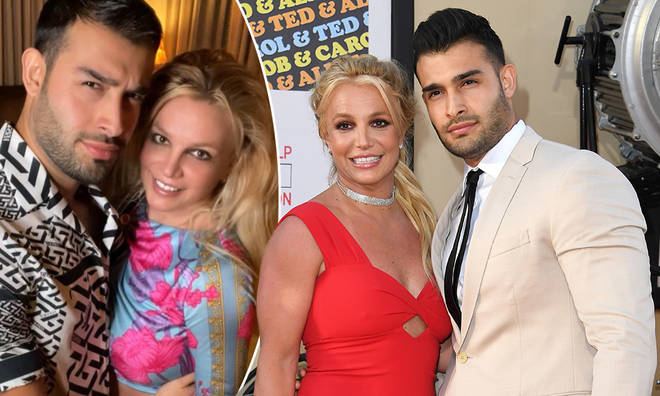 He responded to rumours that he "controls" Britney in December by telling TMZ,
"I don't even control what we have for dinner."
Furthermore, he said, "You know, there has been a lot going on in the past, so I understand where (fans) are coming from. They are merely being cautious. They are, at the very least, enthusiastic supporters."