The return of a legendary sleuth is coming to Netflix and cinemas for a limited time. Yes, John Luther (Idris Elba) has returned in Luther: The Fallen Sun. Luther: The Fallen Sun, set immediately after the events of Luther's fifth season, pits Luther against possibly his most deranged and bizarre villain yet. I say villain because this latest offender is a true monster.
Luther: The Fallen Sun is an excellent addition to DCI Luther's adventures. Idris Elba has been living with this character for a long time, and it shows. He's fantastic as the looming figure of John Luther. As a fan of the character, he effortlessly transitions from rage-fueled behemoth to soft-spoken caregiver.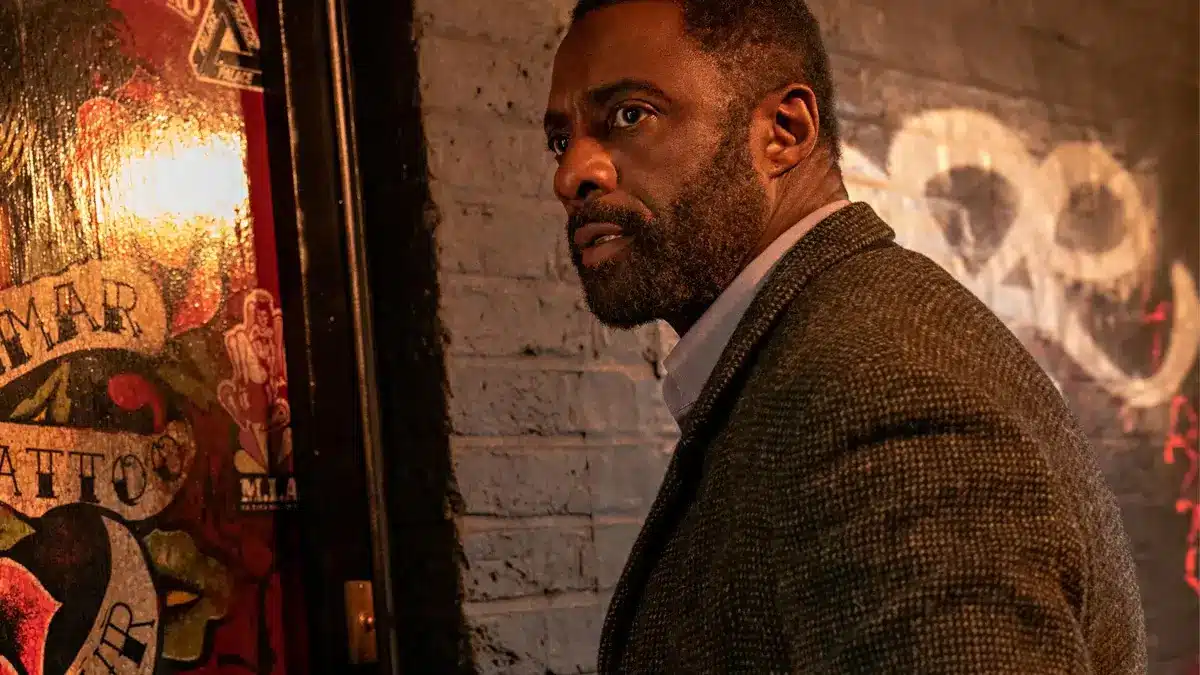 Haunted by a serial killer
Luther is now imprisoned, and a criminal has taken an interest in him and wishes to taunt him. This prompts Luther to inform his new boss, Odette Raine (Cynthia Erivo), about the criminal and how he can assist.
Unfortunately, being in prison does not provide much credibility, so when she shuts him down, he is forced to return to the streets to stop this monster. Andy Serkis plays the monster, and he's having a great time in the role.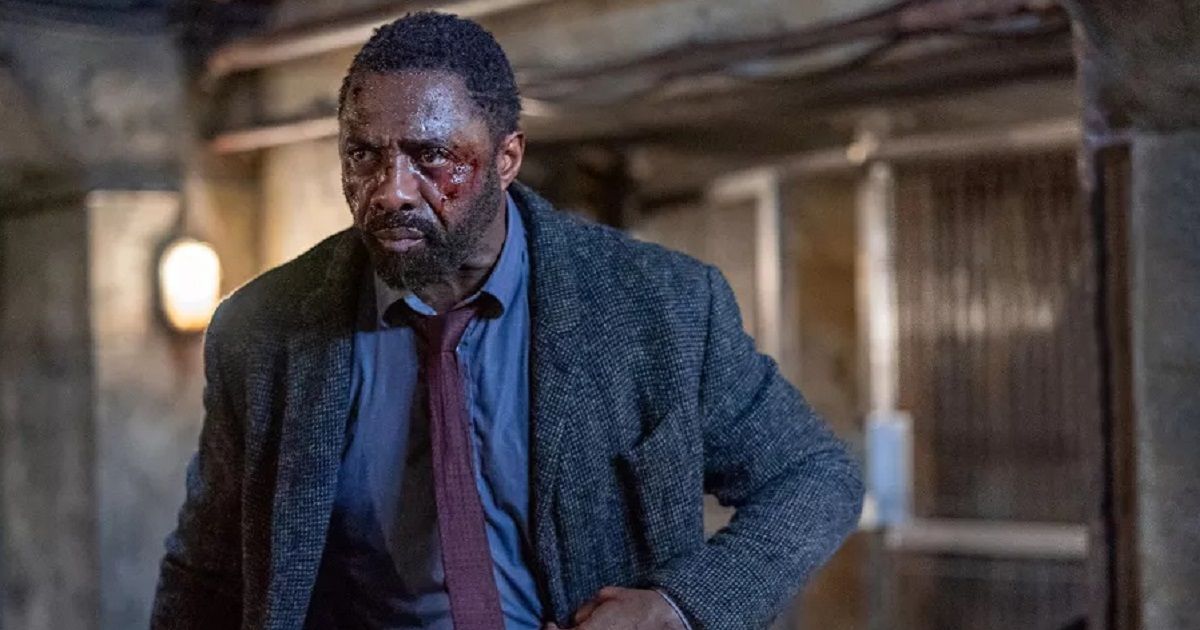 He's gnawing on the scenery every chance he gets, and it's hilarious to watch. He appears in a superbly dark scene set in the heart of London about halfway through the film.
A fascinating aspect of the film and series is Luther's transformation into a superhero, specifically Batman. His signature coat serves as his costume, and he once had a Batcave complete with his own version of the Batmobile.
It's brilliant, and if you like Luther, you'll devour it. Add in a criminal who resembles a cross between a Bond villain and a Batman villain, and you'll have a lot of fun with this big-budget episode. That is why this film feels so impressive. It appears to be a larger, more daring episode.
Luther: The Fallen Sun is a welcome return to a beloved character. Luther is back in a big bad way, with an impressive-looking film and a suitably unsettling villain. Hopefully, he'll be back for more crimes in the future.