Liam Neeson has confessed that he almost played James Bond but turned it down for love. In an interview with Rolling Stone (via Variety), Neeson stated that James Bond producer Barbara Broccoli approached him several times to see whether he was interested in the role.
"I'm familiar with the Broccolis. "They looked at a lot of actors," Neeson explained. "When Schindler's List came out, Barbara [Broccoli] called me a few times to see if I was interested, and I said, 'Yeah, I would be interested.'"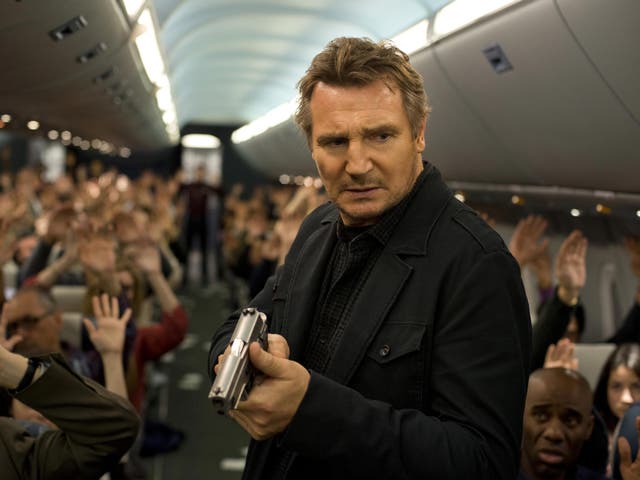 And then, while we were shooting Nell in the Carolinas, my darling wife [Natasha Richardson], God rest her soul, said to me, 'Liam, I want to tell you something: If you play James Bond, we're not getting married.'"
Neeson honored Richardson's request and never met with Broccoli seriously. According to the actor, he teased his companion by positioning his fingers like a firearm and humming the James Bond theme.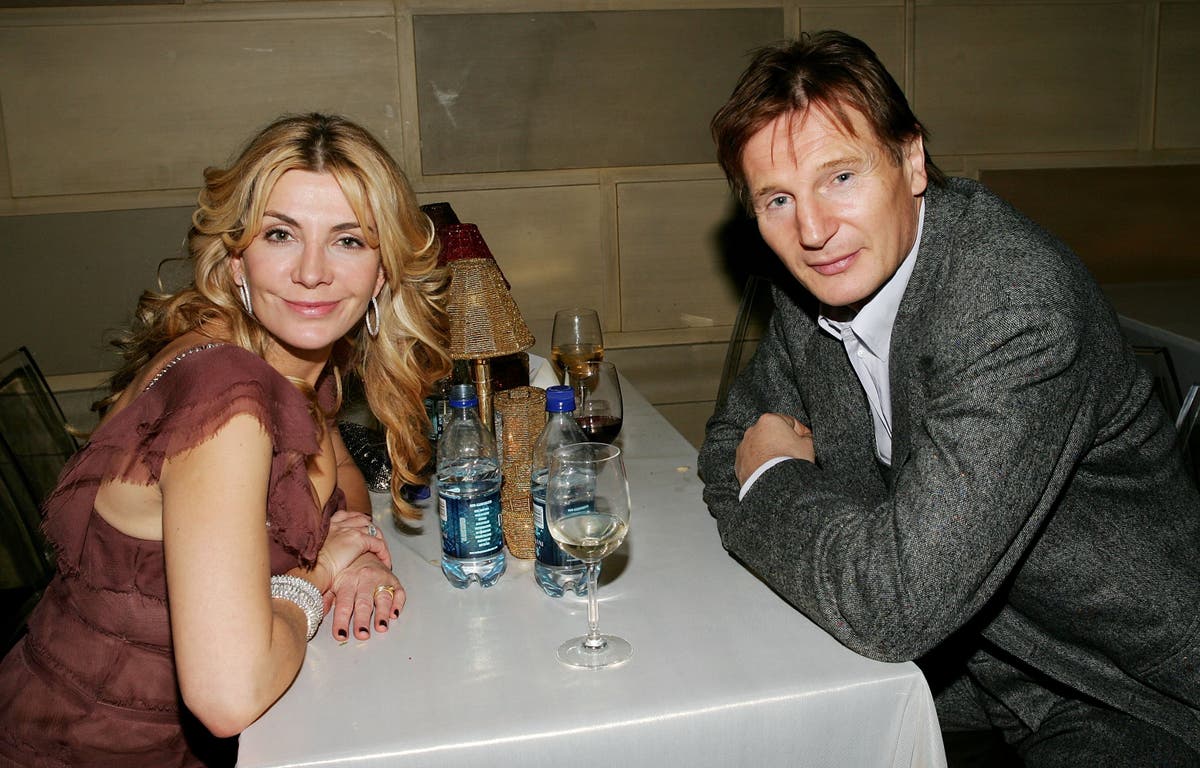 "She issued a James Bond-style ultimatum to me, and she meant it!" Come on, all those beautiful girls in many countries getting into and out of bed. I'm sure it influenced a lot of her decisions!"
Without portraying 007, Neeson went on to have a highly successful acting career, appearing in the Taken franchise, Rob Roy, Batman Begins, and many others. Of course, the actor is most known for his role as Qui-Gon Jinn in the Star Wars franchise, but he recently stated that he is not interested in reprising the role in a spinoff, claiming that the amount of Star Wars content has "taken away some of the wonder and enchantment in a bizarre way."