Jimin is a singer and dancer from South Korea. With the record label BIGHIT MUSIC, he made his debut as a member of the South Korean boy band BTS in 2013. Jimin has three solo tracks with BTS: Lying in 2016, Serendipity in 2017, and Filter in 2020, all of which charted on South Korea's Gaon Digital Chart.
The Korean Committee for UNICEF stated on February 15th, "BTS' Jimin donated 100 million won by participating in the 'Emergency Relief for Children Victims of Earthquakes in Turkey and Syria.'" "I think it will benefit youngsters affected by the earthquake," Jimin, who participated in the emergency relief and practiced sharing, said.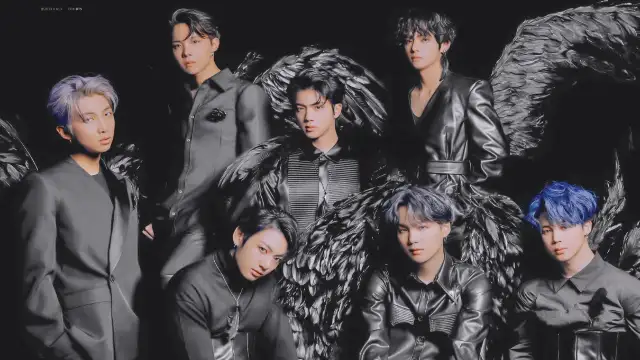 Jimin (BTS) won the Star Ranking Star Idol Men's Ranking Vote for the second week of February (68th), which ran from 3:01 p.m. from February 9th to 3:00 p.m. on February 16th, with 33,299 votes.
With this, Jimin has ascended to the throne for the 68th time in a row. Second place BTS' V (21,422 votes), third place BTS' Jin (14,379 votes), fourth place BTS' RM (2116 votes), and fifth place BTS' SUGA (1969 votes) were named in the poll that day.