Universal Studios has published a new poster of "Fast and Furious X" with all of its characters two months after its premiere.
Universal Studios has revealed a new poster of " Fast and Furious X " with all of its characters, which has likely enraged the film's millions of fans.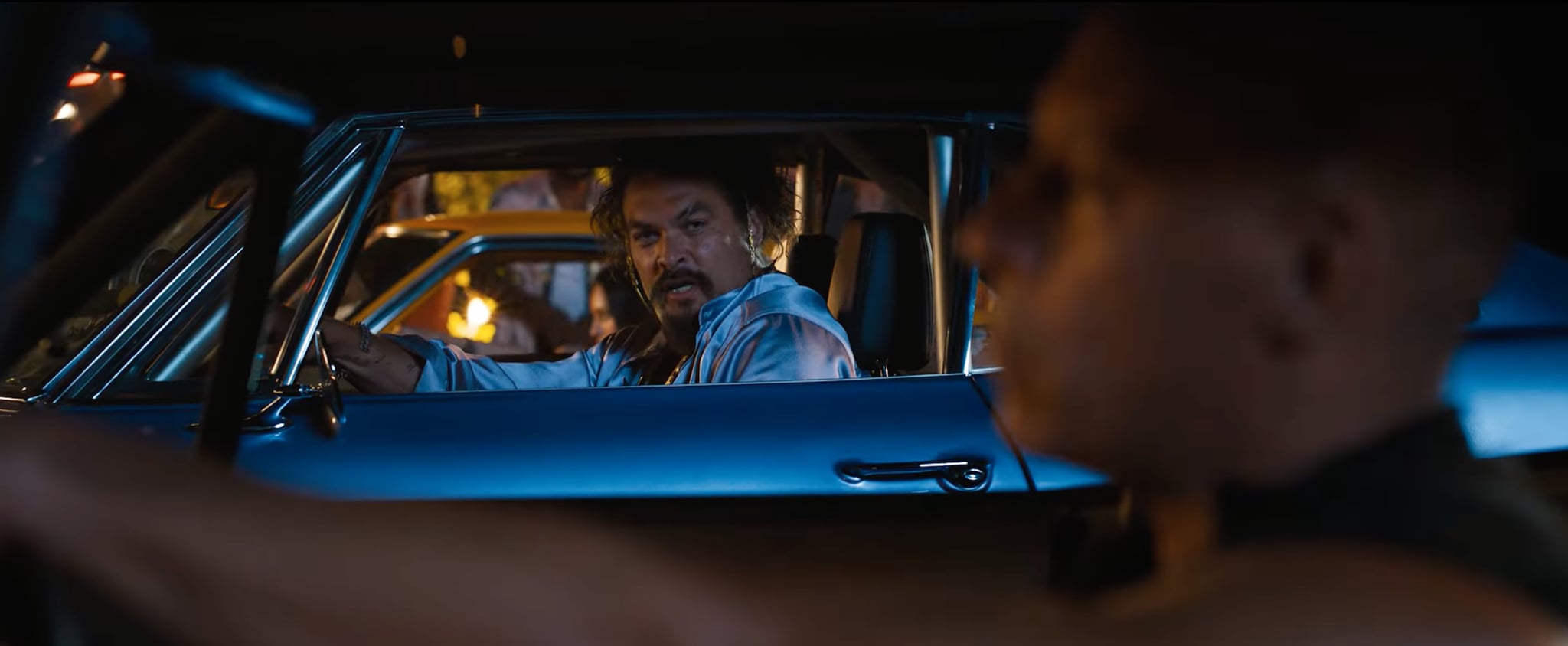 As you may recall, in February 2023, Universal Studios unveiled the first official teaser for the first installment of this franchise's tenth sequel, which will be released in theaters on May 18.
Recently, in March, one of the first official posters for Fast and Furious X (Fast X) is available.
The spectacular new image features characters from the original cast as well as newcomers like as Jason Momoa, Brie Larson, Helen Mirren, Charlize Theron, and Rita Moreno.
This iconic story of Vin Diesel flicks enters its third decade of cinematic existence stronger than ever.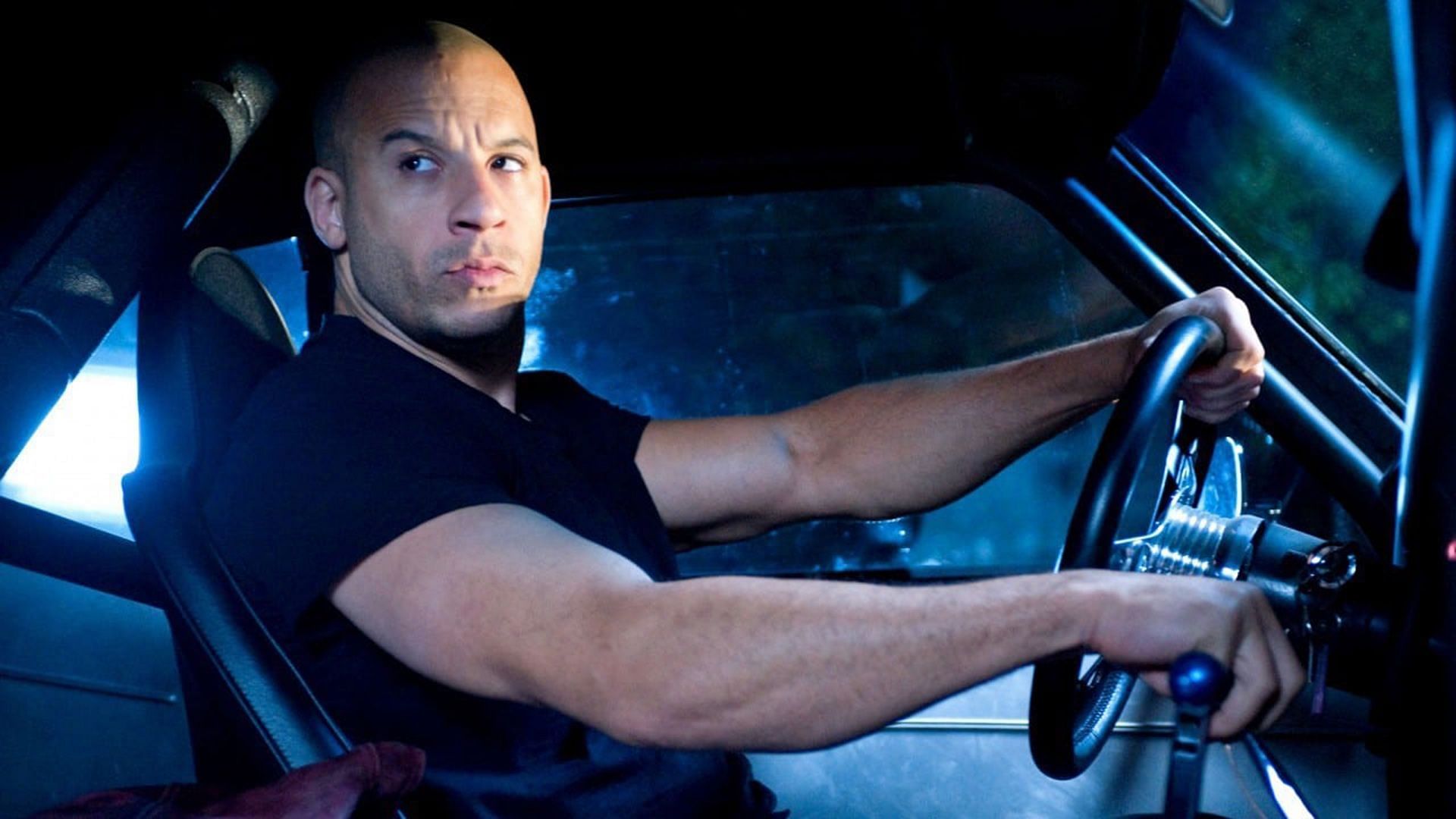 Dominic Toretto, a former con man, is now charged with protecting his crew and family from a dangerous new enemy named Dante, who turns out to be the son of former Brazilian mobster and drug king Hernán Reyes, who last ratted on his father twelve years ago.
Even before Fast and Furious X is released, the Universal story continues to be one of the best grossing Hollywood grossers of all time, having raised more than $6,500 million in theaters worldwide from 2001 to today.