Wednesday star Jenna Ortega has spoken on missing out on You season 4, claiming she was "devastated".
The actress played Ellie Alves on the blockbuster psychological thriller, and producer Sera Gamble recently said that they tried to bring her back for the recent fourth season, but filming interfered with her Wednesday schedule.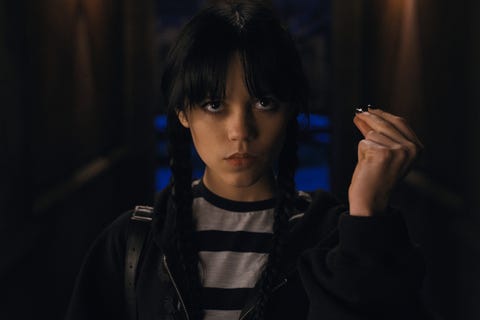 Ortega told Entertainment Tonight about missing out on the new episodes: "I was heartbroken. Probably one of my favorite sets I've ever experienced.
"I was completely devastated. I miss Ellie and had wanted to visit her for a long time, but I was in Romania shooting on Wednesday "She went on.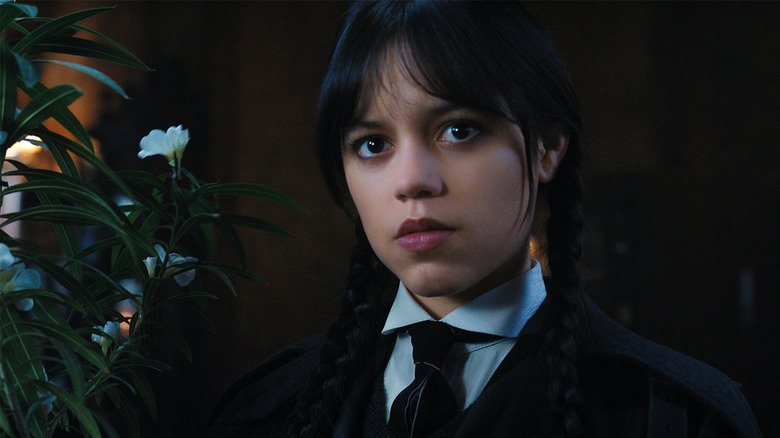 "With the epidemic and everything, I couldn't travel back and forth, and when you're committed to a play, there's just no way it could've worked out."
Ortega went on to say: "But that one disappointed me. I made an attempt." "We wanted to bring Ellie back and we heard: 'Well, Jenna is doing some show,'" Gamble previously said of You season 4.
She did, however, tease a possible future comeback, saying: "It's been a joy seeing Jenna this year. If Ellie's schedule allows it, we have some plans for her."
However, Ortega revealed earlier this month about her grueling Wednesday schedule, recalling: "It was show up to set two hours early, work that 12- to 14-hour day, then go home and get on Zoom for whatever class I had.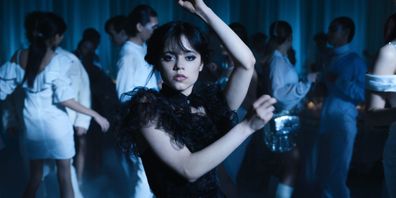 "Or come to my apartment, [and] my cello teacher was already there. It was just continually going, and if you could get away on a weekend, if we weren't shooting the sixth day that week, it was: 'All right, well, then, we'll get your lessons in on that day.'"
During the preparation for the show's cello scene: "I slept very little. I yanked out my hair. My dad answered so many FaceTime calls of me crying uncontrollably."