Stranger Things actor Gaten Matarazzo says he is worried about the forthcoming series finale since it means he will no longer have a career.
"Stranger Things" is ending its remarkable five-season run with its fifth and final season. While the release date for the final episodes is still unknown, the Duffer Brothers have hinted that a time jump will be used to explain why the cast appears older.
The show has been an important part of the development of the young cast, which includes Millie Bobby Brown, Finn Wolfhard, and Gaten Matarazzo, who have already begun exploring different parts outside of the series.
Gaten Matarazzo, who plays Dustin Henderson, recently spoke with Jimmy Fallon on the show's impending demise.
Matarazzo discussed how significant the programme has been to him and how it has been a defining feature of his life over the last decade. He revealed that, while he is delighted to witness how the characters mature one last time, he is also terrified of the show's end.
"It's interesting to be reminded how much people have connected with it," Matarazzo remarked. "I mean, it's something that's so significant to all of us and has just been fundamental to the growth that I've had across all of my teenage years into my 20s. It's been the defining feature of my life for the previous ten years, if not a decade."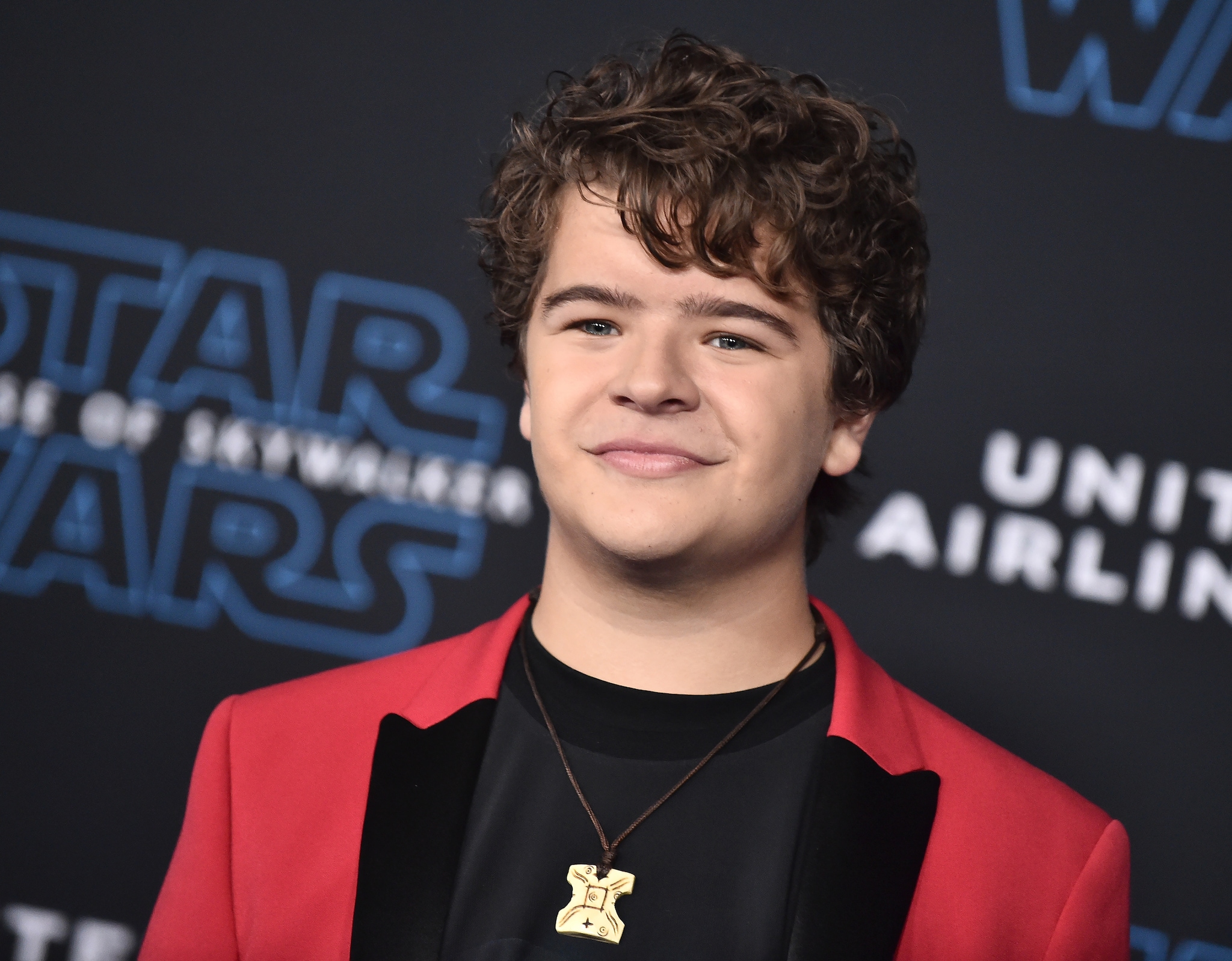 He explained that "Stranger Things" has not only been terrific, but it has also provided him and his co-stars with employment stability, and that the end of the show meant going back to freelance.
"There's a kind of excitement there because you always want to wrap it up and you want to see how these people are going to eventually develop one last time, and how they're going to conclude their adventures.
Yet there's also a sense of dread. Not only has it been excellent, but it has also provided some work security for a while. "Back to freelance," he remarked.
Matarazzo also discussed his hopes for his character and the story's final act. He stated that the Duffer brothers know these characters better than anybody else and that they trust the cast to make their own decisions and carry out the scenes in the way they've always wanted to.
He emphasised his desire to see a decent starting point for growth and for the characters to move on from the tragedy they've been through in recent years.
Stranger Things' creators intended for the show to last four or five seasons. "Stranger Things" comes to a conclusion after the Duffer brothers plotted out the entire story arc for the show and expected it would span four to five seasons.
Matarazzo's remarks echo those of his co-stars Millie Bobby Brown and David Harbour, who have both stated that they are ready for the show to finish.
Brown believes that much of the story has already been told, but Harbour believes that it is time for the actors and crew to go on and try other things.
The conclusion of "Stranger Things" signifies the end of an era for the show's young ensemble. While saying goodbye to the series is difficult for them, they are enthused about the prospects that await them.