A new version of John Cleese's classic Fawlty Towers comedy series is in the works. The actor and author will collaborate alongside his daughter, Camilla Cleese, who will also star in the project.
Initial reports suggest that the new series will "examine how Cleese's over-the-top, sarcastic, and misanthropic Basil Fawlty navigates the modern world," with the plot centering on his relationship with his daughter as they manage a boutique hotel.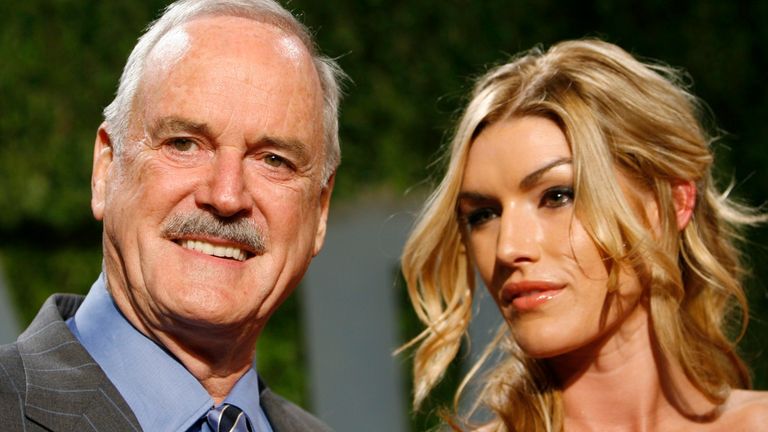 Filmmaker Rob Reiner and his crew at Castle Rock are collaborating with the Cleeses. According to John Cleese, "one of the most creative sessions I can remember" occurred at this location during their very first meeting.
To which Reiner, who is also developing a follow-up to This is Spinal Tap, responded, "John Cleese is a comedy legend. The very thought of collaborating with him is hilarious. The two six-episode seasons of the original series are widely considered to be among the most influential in the history of television comedy.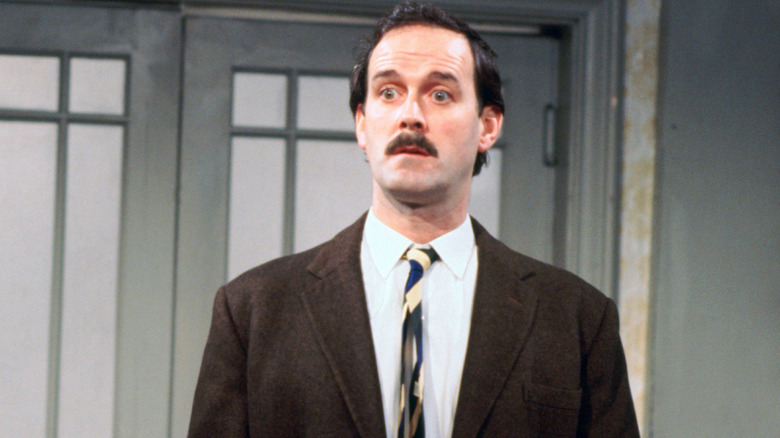 An annual Radio Times poll has crowned it the best British comedy of all time for 2019. It tracked the absurd antics of the employees at an English seaside hotel. Payne, which premiered in 1999, was the third American remake of the show after 1979's Chateau Snavely and 1983's Amanda's. John Cleese announced in 2009 that the series would be cancelled indefinitely.
Creating a new series would "excite everyone," he claimed. When you finally pull off something that everyone agrees is excellent, a terrible dilemma arises: how to top it? So much is riding on what you accomplish.
Cleese, frustrated by "cancel culture," stepped on as a host for the conservative TV channel GB News last year. A self-proclaimed "old-fashioned liberal," the 82-year-old calls himself that description.
Camilla Cleese is currently based in Los Angeles, where she is performing stand-up and acting.