She expresses her thoughts about JH de la Cruz's "religion" or position on gays in the aftermath of the uproar sparked by the Dalas Review video on YouTube.
Due to the Dalas Review's accusations concerning JH de la Cruz, the world of Twitch streamers has been in the eye of the hurricane in recent weeks. Dalas revealed the Twitch streamer's bigotry and chastised him for charging for images in his latest video Of Him. Following this, AriGameplays has aired his thoughts on the topic.
On his most recent live, AriGameplays's followers asked him about JH de la Cruz's homophobia. AriGameplays stated that, while he liked the streamer, he disagreed with his homophobic stance on him. Religion cannot, in her opinion, justify hatred towards homosexuality.
AriGameplays is a well-known Twitch streamer and the wife of Juan Guarnizo, a close friend of JH de la Cruz. Nonetheless, the well-known content producer stated unequivocally that she would never endorse JH's homophobia and that she has no desire to have any form of connection or contact with him.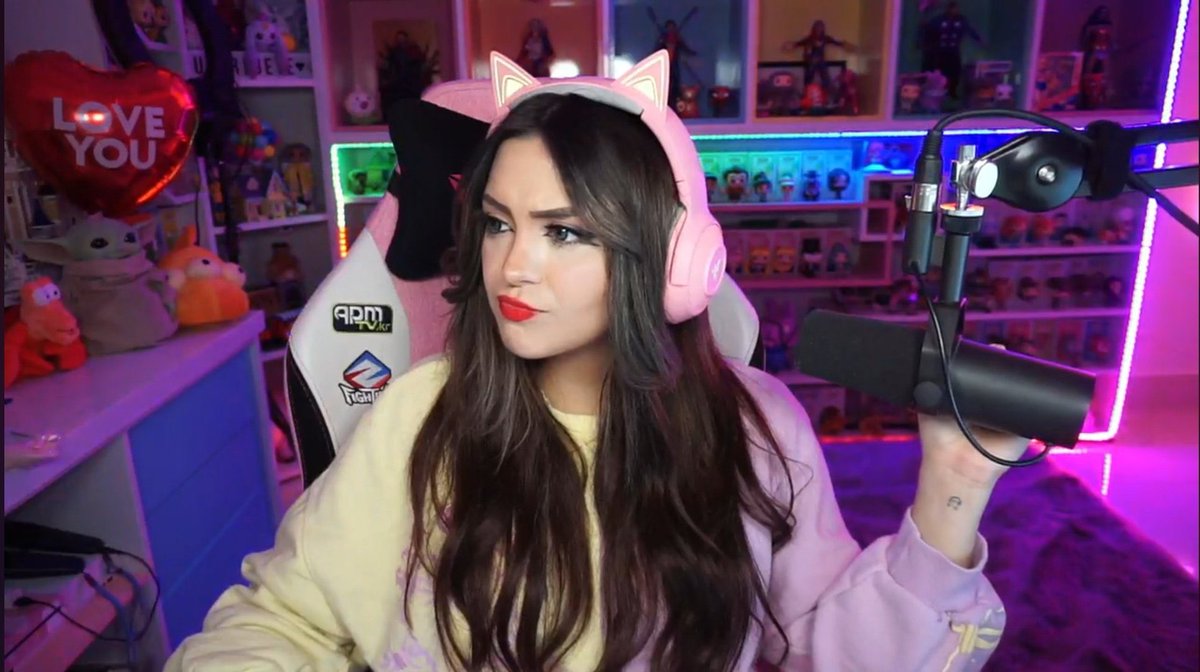 De la Cruz responded in real time to the streamer's accusations. In his statement, he did not deny being homophobic, but he wished Ari the best and assured her that he does not seek difficulty with anyone.
@theviperclips1 ari talks about jh funa #jh #arigameplays ♬ original sound – TheViperClips
JH de la Cruz is well-known for being a very active social media streamer and tiktoker. His purpose, he says, is to always represent God's name, which is why he doesn't respond to unfavorable comments.
Despite Juan and JH's relationship, AriGameplays has a strong stance against homophobia. For her, there is no justification for homophobia, and much less if it is cloaked in religion.