Anastasia Kvitko, a stunning Russian model, demonstrated that she has the best spring dress option.
Anastasia Kvitko, a Russian model noted for her beauty and form, has been featured in the fashion media for her spring look. The model wore a short and tight dress that showed off her form and was deemed one of the season's most "chic."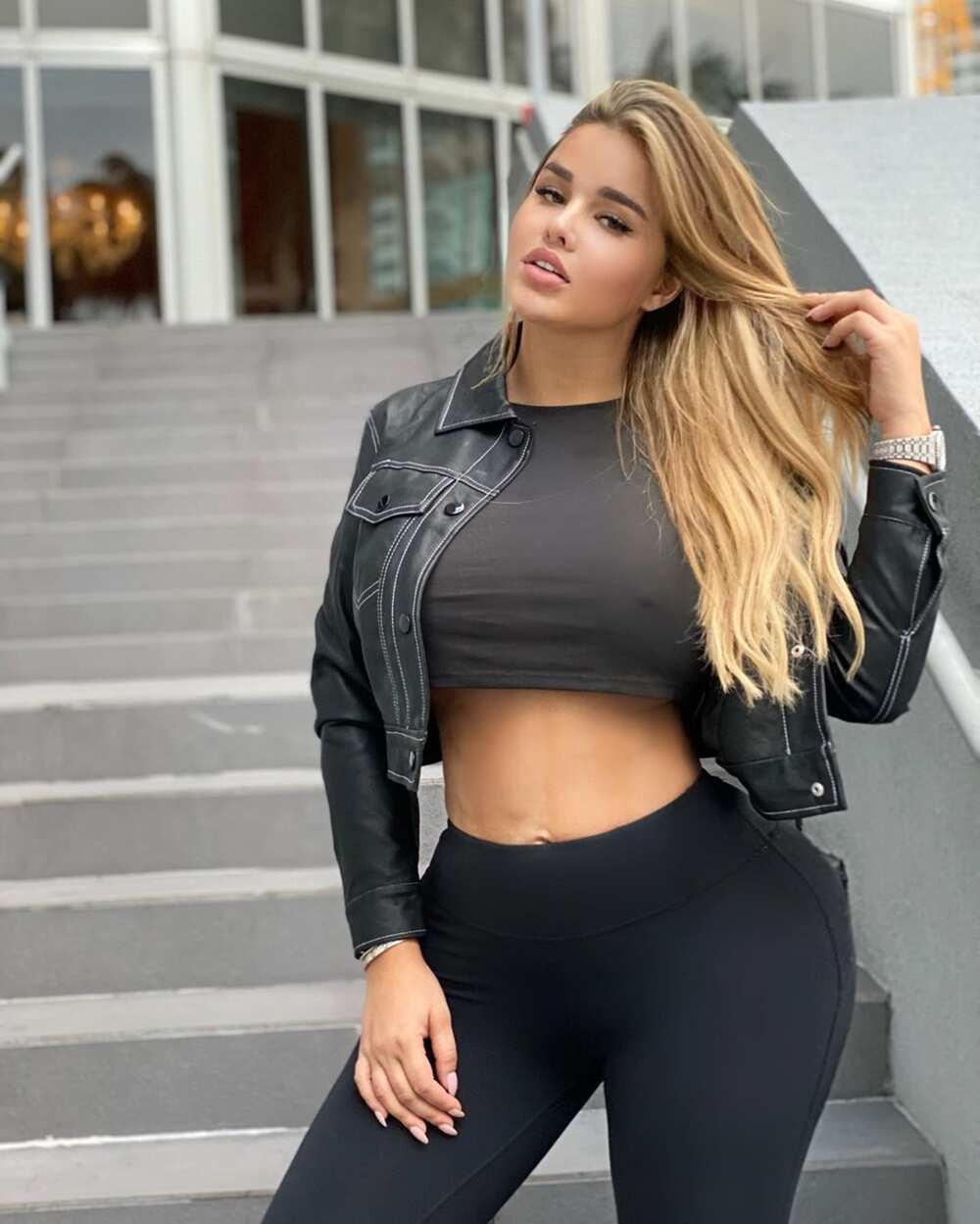 The Russian influencer's spring dress is notable not only for its design, but also for the colours and patterns that adorn it. The light colour and flowers printed on it make this dress a one-of-a-kind and trendy piece for the season.
Kvitko's gown absolutely overshadowed Aleida Nunez, a Mexican actress and model who has become a fashion reference on social media. Anastasia Kvitko surpassed Nunez thanks to her choice of wardrobe at this event, demonstrating that she has a distinct and successful style for the season's trends.
This dress is great for casually attending social gatherings and may be paired with accessories in golden tones to enhance your design. Furthermore, it is a pleasant and cool outfit for the warm weather of spring, with a neckline that draws all attention.
Anastasia Kvitko's fashion sense has been praised for her ability to stand out at every event. Her ensembles are a fashion reference, and she has demonstrated on this occasion that her style is not restricted to her social media photographs, but that she also has excellent fashion taste.
Every season, spring dresses are popular, and the one Kvitko wore was one of the best designs. Pastel hues and flower prints are ideal for this time of year, and this dress is ideal for any woman who wants to stand out at any social gathering.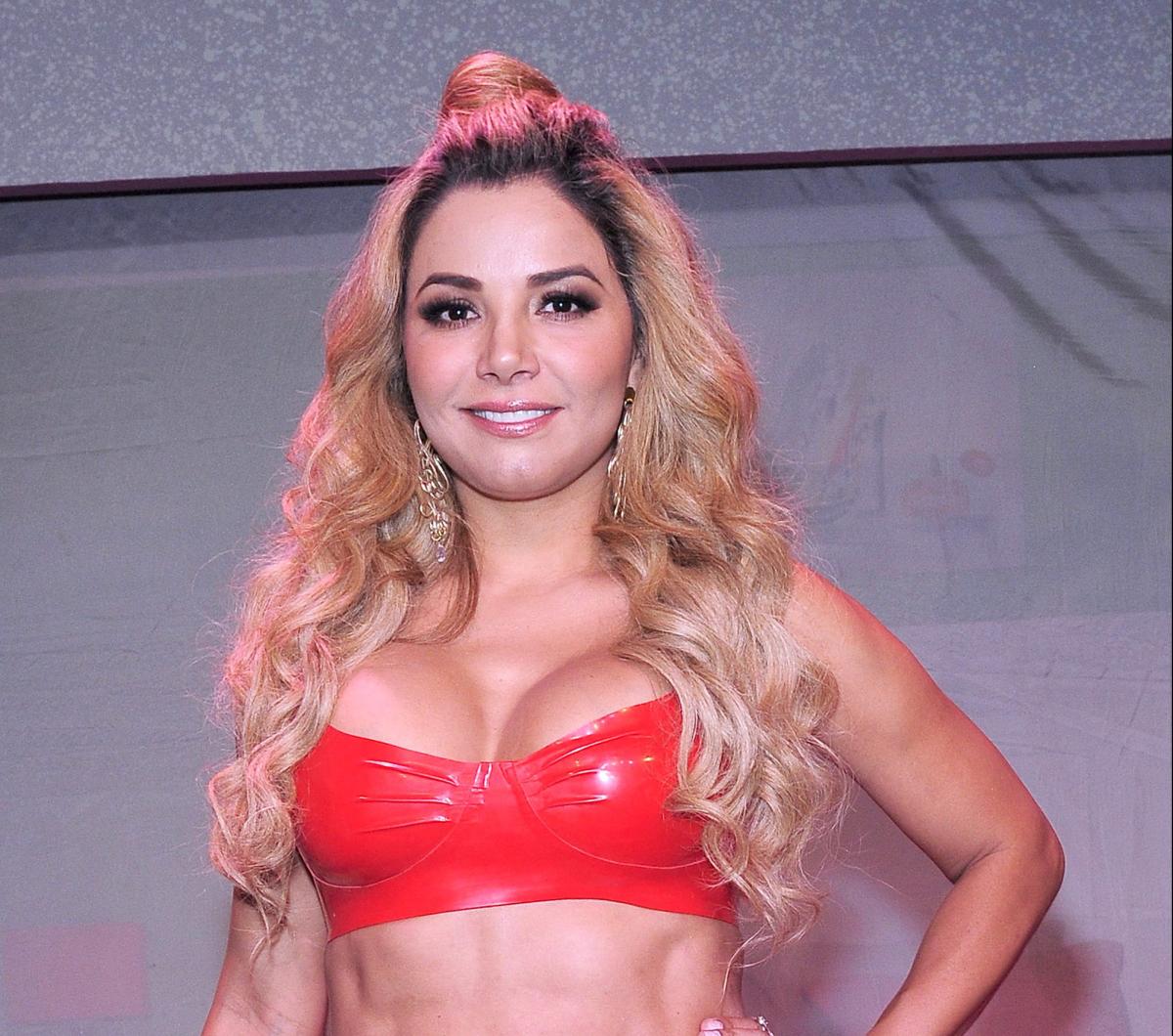 Aleida Nunez, for her part, published a snapshot on social media of herself wearing a blue dress with embellishments in another extremely brilliant and elegant tone, one shoulder and sleeveless; while the garment is quite stunning, its elegance makes it unsuitable for every occasion during this time of year. It should be emphasised, however, that the Mexican actress looks very stunning.