AP has received police records showing that on Tuesday, officers in Las Vegas detained and searched the house of a former "Dances With Wolves" performer who is now accused of being a cult leader and sexually abusing young indigenous girls over a period of two decades.
A Man Named Nathan Lee Is On The Run Known by his alias, "His Horse," Nathan "Chasing Horse" Chasing was arrested on a weekday afternoon not far from the North Las Vegas home he allegedly shares with his five wives.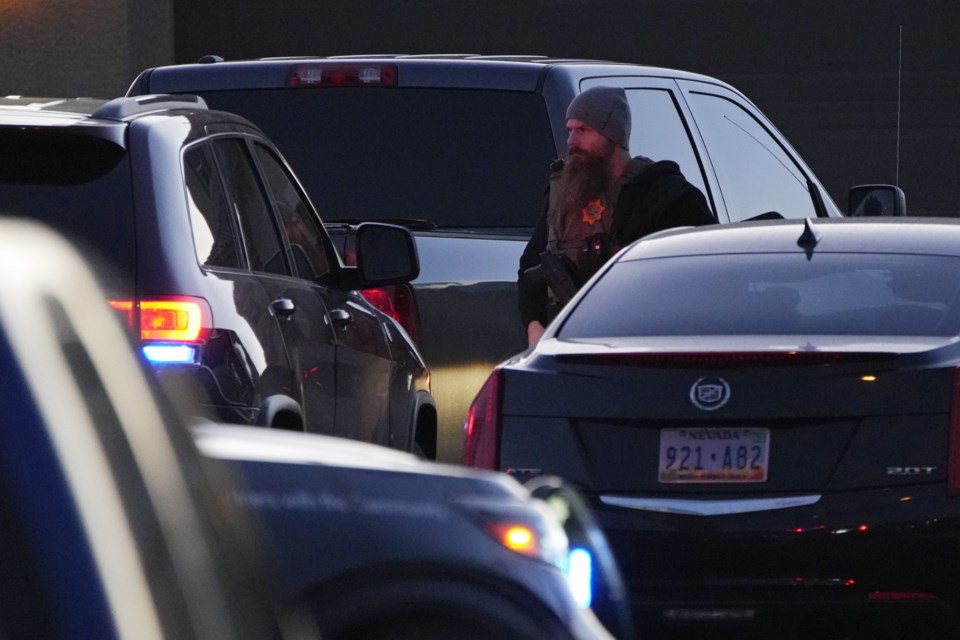 In the evening, SWAT officers were spotted outside of the two-story residence while police conducted a search inside. Chasing Horse, who played the young Sioux tribe member Smiles a Lot in Kevin Costner's Oscar-winning film, became known across the United States and Canada as a self-proclaimed medicine man who led healing ceremonies and spiritual gatherings, and who police say abused young Native American girls because of his position as a leader in the community.
His arrest follows a months-long investigation that began after police received a tip in October 2022. The Associated Press claims that Chasing Horse is the cult leader of The Circle based on a 50-page search warrant.
The paper claims that Chasing Horse has had sexual complaints made against him in at least three different states (Montana, South Dakota, and Nevada) dating back to the early 2000s.
As of Tuesday night, no attorney for Chasing Horse was listed in court documents.There are seven different Lakota tribes, and Chasing Horse was born into the Sicangu Sioux, who reside on the Rosebud Reservation in South Dakota.
This warrant states that in 2018 he was expelled from the Fort Peck Reservation in Poplar, Montana due to suspicions of human trafficking.
Some of Nathan Chasing Horse's followers claimed he could speak with higher entities and referred to him as "Medicine Man" or "Holy Person," but others believed he utilized spiritual traditions and their belief system to sexually attack young girls on multiple occasions.
The arrest is based on allegations of wrongdoing in Clark County, Nevada, even if the warrant includes information of offenses recorded elsewhere. Children under the age of 16 who are sexually assaulted or abused also fall into this category.
The warrant claims that the ages of some of the accused victims start at 13. It is said that Chasing Horse's first wife was given to him as a "present" when he was only 15, and that his second wife married him at the age of 16. There are allegations that Chasing Horse recorded sexual assaults and facilitated sex with victims for other men in exchange for payment.