Reed Richards of the Fantastic Four and Captain America have both been prominent members of Marvel's Illuminati in the past, but Steve Rogers has stated that he doesn't trust his fellow hero since they have different ideas about how to handle situations. Captain America said in Avengers (2013) that he doesn't base his decisions on calculations or forecasts.
Instead of deciding what the best end should be, even if it comes at a high price, he acts when it's moral to do so, setting himself apart from Reed in this regard.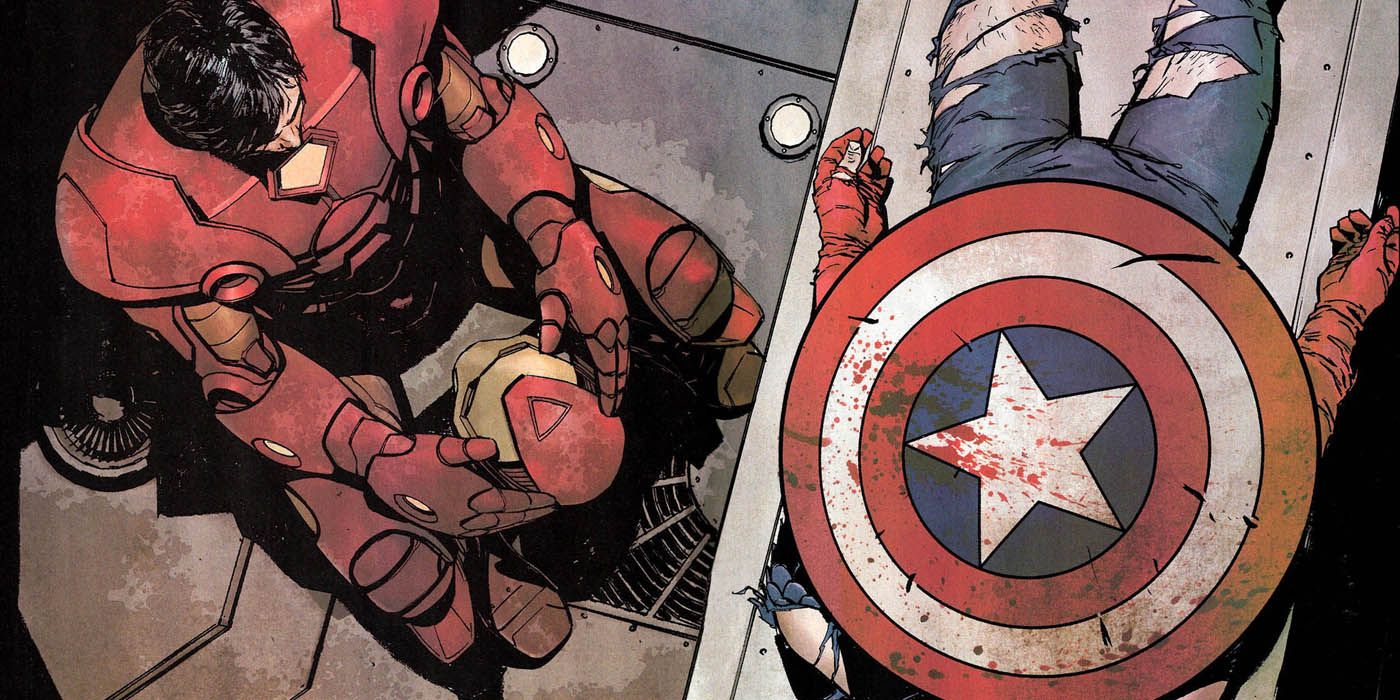 As Marvel heroes go, Reed Richards and Captain America couldn't be more different from one another. Mister Fantastic, one of the Fantastic Four, frequently bases his decisions on research, predictions, and foreseeing outcomes.
While his keen analytical mind has helped him identify some of the MCU's most dangerous threats, it has also given him a reputation for being calculating and unfeeling. Meanwhile, Captain America aids whoever needs it without selecting the ideal outcome in advance, prioritizing life-saving in the moment over long-term gain.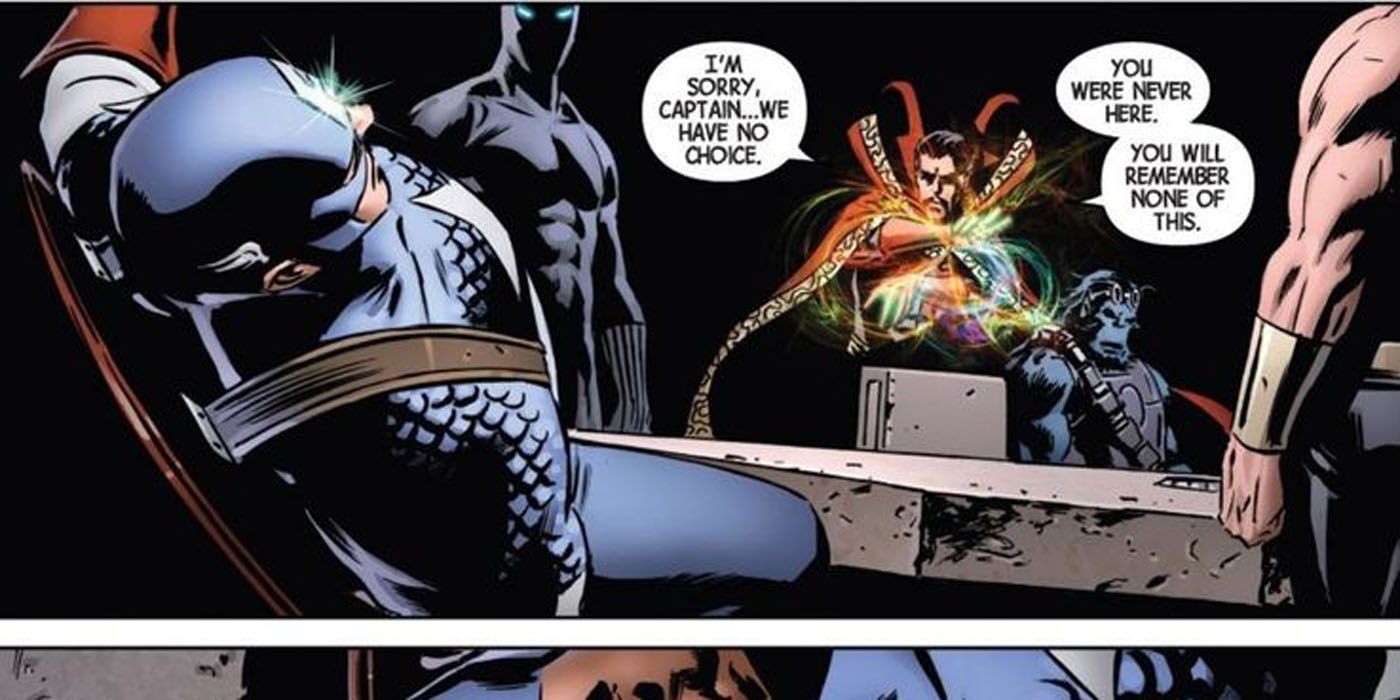 Captain America and Reed Richards have been at odds due to their divergent opinions, and Steve Rogers has been honest about not trusting his former Illuminati partner.
After questioning the Illuminati's choice to combat the incursions and save Earth at the expense of others, Captain America embarks on a voyage through time in the Marvel Comics series 'Avengers' by Jonathan Hickman, Leinil Francis Yu, Gerry Alanguilan, and Sunny Gho.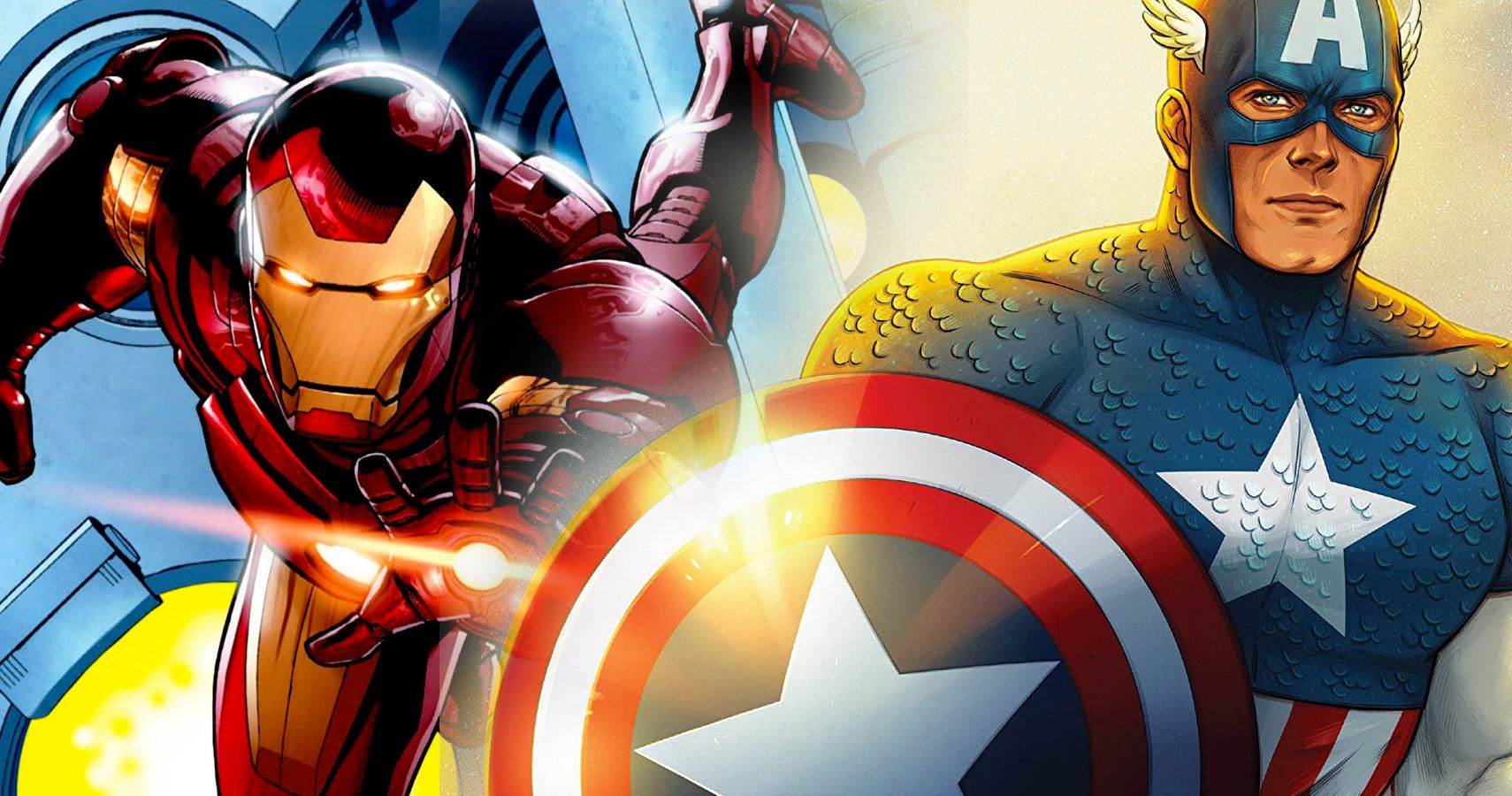 In the aftermath of the Time Gem's destruction, Captain America is taken to the "end of the line," where he is informed by Iron Lad, Kang the Conqueror, and Immortus that he cannot return to his timeline because his actions to prevent the destruction of other Earths by the Illuminati will bring about the end of time.
Cap assures Kang's gang that he won't count lives and will help whoever needs it regardless of numbers, putting him at odds with Reed Richards' principles.
Captain America and Reed Richards Are Two Different Kind Of Heroes
Due to their divergent views on the importance of rescuing lives, Captain America and Reed Richards will likely never be close. Captain America aids those in need without considering the consequences.
When it comes to the incursions that threaten to split the Multiverse, Reed Richards and Peter Parker find themselves at odds because Richards is willing to let innocent people die if it's for the greater good.
When faced with a menace that could destroy the universe, both Captain America and Reed Richards want to save as many lives as possible, but they go about it in very different ways. Without regard for human life, Mister Fantastic always chooses the most prudent course of action.
Captain America, on the other hand, is skeptical of Reed's tactics and is prepared to use any means necessary to guarantee that everyone who may be saved is. In the end, their divergent opinions are what made their membership in the Illuminati so tense.