Disney gave franchise viewers a closer look at Harrison Ford's flashbacks and Jones' relationship with his goddaughter Helena, played by "Fleabag" actor Phoebe Waller-Bridge, during the Super Bowl.
In the final installment of the "Indiana Jones" series, Indy and Helena battle Nazis in 1969 during the U.S.-Soviet Space Race. Mads Mikkelsen and Boyd Holbrook will play Jürgen Voller and Klaber, respectively.
Antonio Banderas, Shaunette Renée Wilson, and Toby Jones join the cast. Sallah will be played by John Rhys-Davies. Lucasfilm's first trailer for "Indiana Jones and the Dial of Destiny" celebrated the archaeologist's return to the cinema with action.
Indy claims his reckless days are over, but images of him speeding through desert streets, standing on a moving train, and cracking his whip at armed baddies suggests otherwise.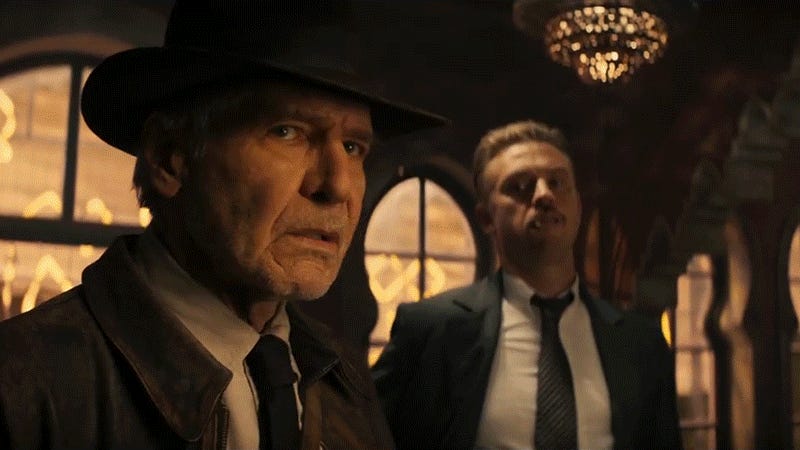 "Indiana Jones 5" marks Ford's final appearance as the hero 15 years after the fourth film. Ford told Variety's Marc Malkin last month at the premiere of his new Apple TV+ comedy, "Shrinking," that he always intended to return. "I wanted to finish the story to see his career."
John Williams, 91, told Variety's Jon Burlingame Jan. 12 that the film will not be his last. Williams promised to stay. I can't quit music. Music is essential."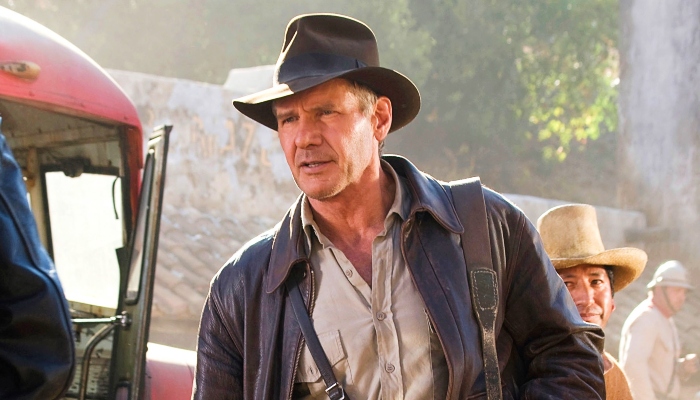 "Logan" and "Ford vs. Ferrari" director James Mangold is writing and directing the film. George Lucas and Steven Spielberg, who helmed earlier "Indiana Jones" films, are executive producers.
"Indiana Jones and the Dial of Destiny" opens June 30. New footage is below.