She opted to break their relationship and commitment in peace, face to face, after realising that her ex-boyfriend was unfaithful and the clues she threw at him on social media.
The topic of Omar Nez's infidelity against Tammy Parra continues to spark debate, with some Internet users claiming that all that has happened in recent days in relation to the ex-partner has been a marketing ploy to boost content creators' following, particularly Tammy Parra.
As a result, the Mexican tiktoker decided to speak out about it, after some video creators implied that when people are in a foul mood, they do not have the mental capacity to find the correct angle to record themselves, let alone demonstrate themselves crying.
Tammy Parra explained that her grieving process in her relationship has been somewhat complicated because, while there are days when she feels better, different emotions invade her at times, which is why she sometimes acts impulsively, throwing hints, wanting to break things, cry, or simply get away from the networks.
When she is feeling better, she prefers to share a part of her process with her followers, demonstrating that she is not always healthy.
On the other hand, he admitted that after two therapy sessions, he was able to comprehend many things and realised that, even though the marriage did not work out, they already lived together.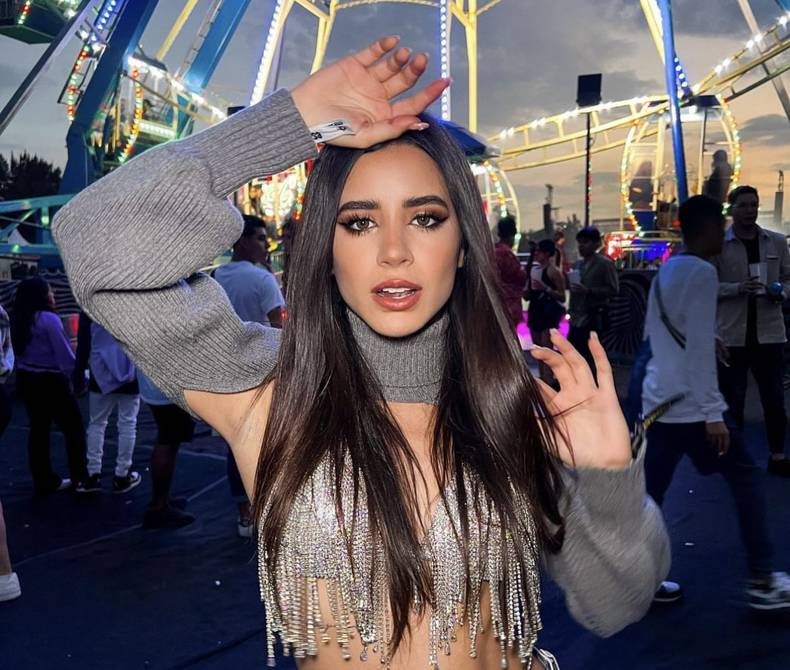 That is why the content author realised she needed to terminate the relationship peacefully. They lived together and had enterprises together.
As a result, she agreed to meet with her ex-boyfriend to discuss how their relationship and projects would conclude together.
"I went to speak with Omar, and everything is good. I went to see Omar because, well, we were already married… So I went to see what we were planning.
Things went quite well considering how we were going to divide and the fact that he was in his finest mood. We came out on top. "I told him I had forgiven him." She expressed herself as the creator of the content and claimed that she is now calmer after chatting with her ex-boyfriend and ex-fiancee.