Despite the fact that they divorced a long time ago, Nick Cannon is still speaking highly of his ex-wife Mariah Carey, even going so far as to declare her "a gift from God."
Nick Cannon, the actor, comedian, and television personality, has never been shy in expressing his feelings for his ex-wife, Mariah Carey.
Cannon recently admitted to The Shade Room that Carey is still "the love of his life." He recalled his boyhood fascination with Carey's songs and her position in the entertainment industry, stating, "I was 12 years old and had Mariah Carey posters on my wall when she became my wife. Also, she's the coolest person I've ever met."
Cannon also praised Carey's extraordinary personality, calling her "a gift from God" and praising her for her good attitude and ability to keep negative energy out of her area.
Cannon added: "I get a lot of her cheerful demeanour from her. She's basically always cheerful and helpful to others. Whatever is going on in your life. 'Wow, a person can genuinely work like that and not allow negative energy into their area,' I think."
"When I learned out about how extraordinary she was," he continued. "That lady is not human. She is a divine gift." Despite their divorce in 2016, Cannon and Carey have remained close and co-parent their twins, Monroe and Moroccan.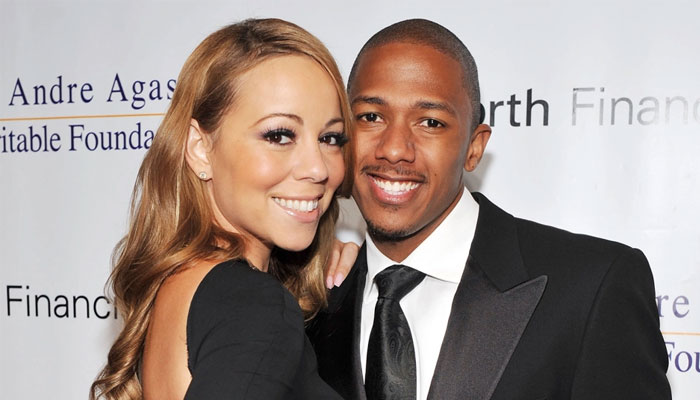 Carey discussed their parenting strategy in a 2019 interview with PEOPLE, saying, "I believe Nick and I have done quite well in co-parenting, being friends with each other so that we can chat."
In a recent interview with Entertainment Tonight, Cannon discussed his role as a father, noting that his objective is to provide his children with the resources and support they need to realise their aspirations.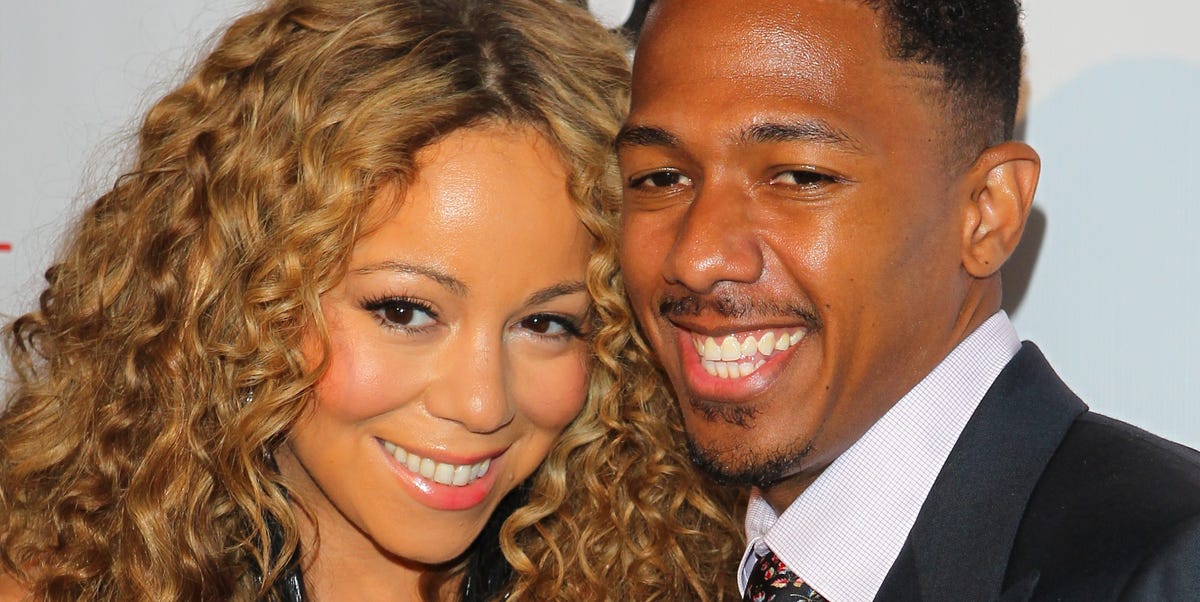 "It's a gift, man. Like, maybe, because of what I'm able to accomplish, my kids will be able to pursue whatever they want, to be in a situation where if they want to be a nuclear physicist, I know someone at an Ivy League institution who I could [contact] "Cannon stated.
Overall, Cannon's affection for Carey, as well as their continued friendship and co-parenting style, serve as a reminder that it is possible to retain a strong and good connection with an ex-partner even after a romantic engagement has ended.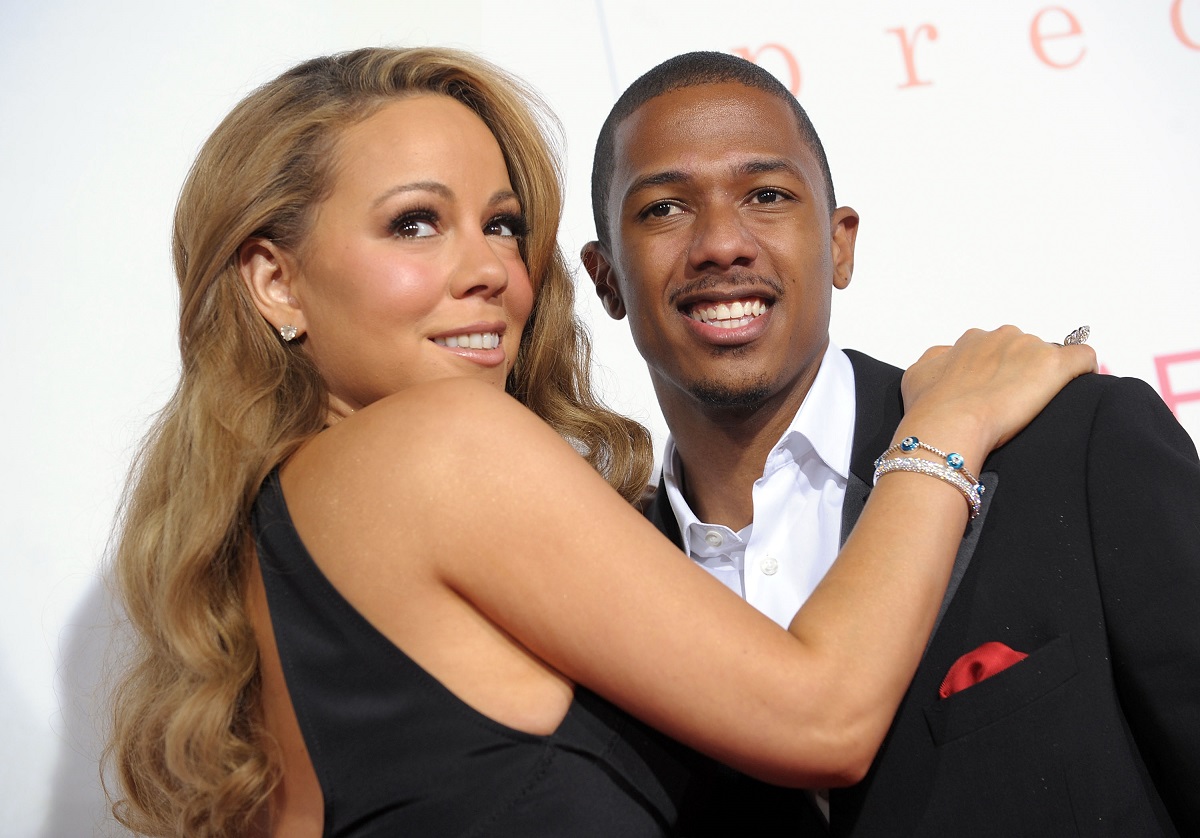 Nick Cannon has how many children?
To cut a long story short, he has 12 in total. Cannon has two sons, Golden Sagon and Rising Messiah Cannon, as well as a daughter, Mighty Queen, with Brittany Bell.
Twins Zion Mixolydian and Zillion Heir, as well as daughter Beautiful Zeppelin, were born to Abby De La Rosa; son Legendary Love was born to Bre Tiesi; daughter Onyx Ice Cole was born to LaNisha Cole; and two children were born to Alyssa Scott: son Zen, who died at five months old in December 2021 after being diagnosed with brain cancer, and daughter Halo Marie was born on December 14, 2022.