Elizabeth Chambers, who filed for divorce from Armie Hammer in July 2020, before he was publicly accused of sexual misconduct and abuse, declined to appear in House of Hammer, a Discovery+ docuseries about his alleged transgressions that aired last October.
Chambers has already secured a development deal with Investigation Discovery (which also broadcasts on the same platform) to oversee her own television programs. What's first on the agenda?
The series will "explore the intricacies of toxic and traumatic relationships," according to a press statement. Chambers will host and executive produce the true-crime series, which will feature "interviews and personal testimonies of survivors" that will "shine light on long-held secrets, generational trauma, and deep-rooted psychiatric difficulties."
The unidentified project "aims to empower victims with control over their own narratives," which is ground Chambers has covered in recent years. "We're big fans of Elizabeth and know that this new series will resonate with our devoted true-crime audience," said Jason Sarlanis, president of Turner Networks, ID, and HLN.
"Elizabeth brings a unique sensitivity to assist elevate victims' voices, which perfectly matches with ID's purpose to convey compelling stories of hope, resilience, and survival through its platform."
Hammer, with whom Chambers has two children, was dropped by his entertainment agency and publicist in 2021 after DMs purportedly sent by him revealing extreme sexual fantasies, including as rape, cannibalism, and violence, were posted online.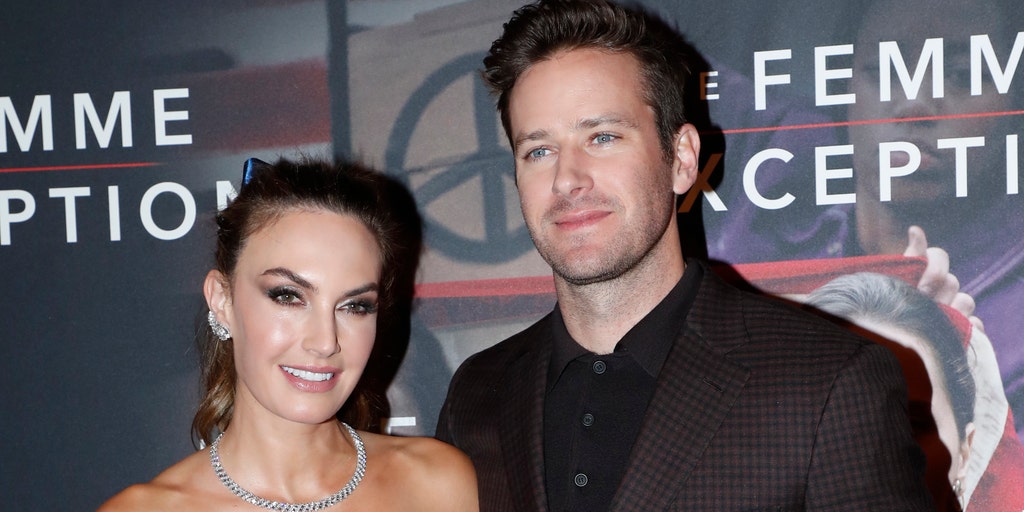 The actor has rejected all allegations of sexual misbehavior, and in a recent interview with Air Mail, he maintained that all rape charges are false—though he admits to engaging in "consensual non-consent" with one accuser, in which they role-played a rape scenario.
"Elizabeth has told friends that while she is scared herself, she is projecting strength for the kids and attempting to find occasional humor in the darkness," Vanity Fair's Julie Miller previously wrote.
She's been joking with friends that the only thing that makes sense to her now that the claims have surfaced about her marriage is the Netflix film starring Zac Efron as Ted Bundy—Extremely Wicked, Shockingly Evil, and Vile."
"I was learning things as the world was," Chambers recently told Elle about the incident involving her separated spouse. 'There are no words,' I thought. 'What the fuck is going on?'" In the same interview.
The former anchor and Bird bakery entrepreneur spoke of a TV project that would "assist people in their everyday lives," noting, "Our parents and grandparents, and perhaps generations before that, trained us to push problems under the rug and pretend like everything is wonderful.But that is both uninteresting and harmful. No, we're not going to discuss it."