Ariana DeBose has removed her Twitter account following public criticism of her opening routine at the 2023 BAFTA Awards. One of the event's producers, though, was quick to defend the West Side Story star, calling the response "very unfair."
DeBose sang "Sisters Are Doing It For Themselves," "We Are Family," and an original rap in which she praised the show's female candidates.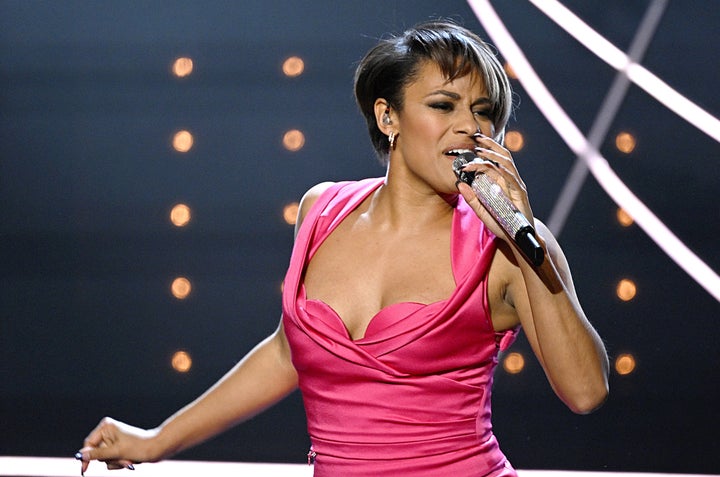 "Angela Bassett did it, Viola Davis, my 'Woman King,' Blanchett Cate, you're a genius, and Jamie Lee, you're all of us," DeBose sung. The camera panned to the women when their names were mentioned.
"The songs she was singing are really familiar tunes, the room was clapping, and people were sort of dancing to the music," producer Nick Bullen told Variety after the award presentation. "The rap section in the middle about the women in the room was because it's been a fantastic year for women in film, and we wanted to honor that."
Bullen believes that most of the criticism directed at DeBose stems from the fact that "a lot of people don't like change." DeBose "worked with a wonderful musical director and choreographer," he said.
"There's a perception that the BAFTAs must be this little stuffy, conventional British, middle-England messaging," Bullen added, noting that "American award ceremonies have considerably more razzmatazz, much more entertainment, and probably a larger range of people involved."
"We felt that we should focus on development rather than revolution. Let's just evolve, let's just move forward with some small modifications that begin to lay out the groundwork for what this show should be and where we should be with it "Bullen stated.
DeBose has not publicly addressed the performance, save from deactivating her Twitter account.