On Monday night, Chennai Super Kings returned to their home stadium with a win in the Indian Premier League, defeating Lucknow Super Giants by 12 runs at MA Chidambaram Stadium in Chennai. But, their captain, Mahendra Singh Dhoni, was not pleased with the errant bowling and issued a severe warning to his bowlers.
Dhoni has warned his bowlers not to deliver no-balls or too many wides in the forthcoming IPL matches, stating that if they do, they will be replaced as captain.
"They'll have to bowl fewer wides and fewer no-balls. We are bowling too many additional deliveries and must reduce them or they will be playing under a new captain "At the post-match presentation, Dhoni was forthright.
CSK bowlers bowled three no balls and 13 wides, although LSG were eventually limited to 205 for 7 when chasing 218. Dhoni was taken aback by the Chepauk pitch, which yielded a lot of runs on Monday.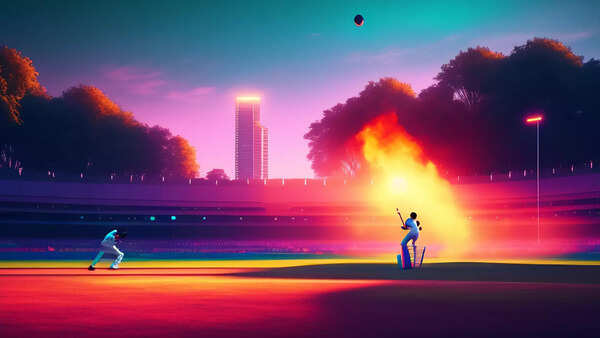 "That was a fantastic, high-scoring game. We were all wondering how the wicket would be. That was our concern. The game was high-scoring. Overall I think it was a wonderful first game that transpired and it was a full house for the first game in 5 or 6 years since we've been here.
"I expected it to be considerably slower. It was a good wicket for scoring runs, although it slowed down throughout time. We'll have to wait and see how it goes in the following six home games, but hopefully we can score here."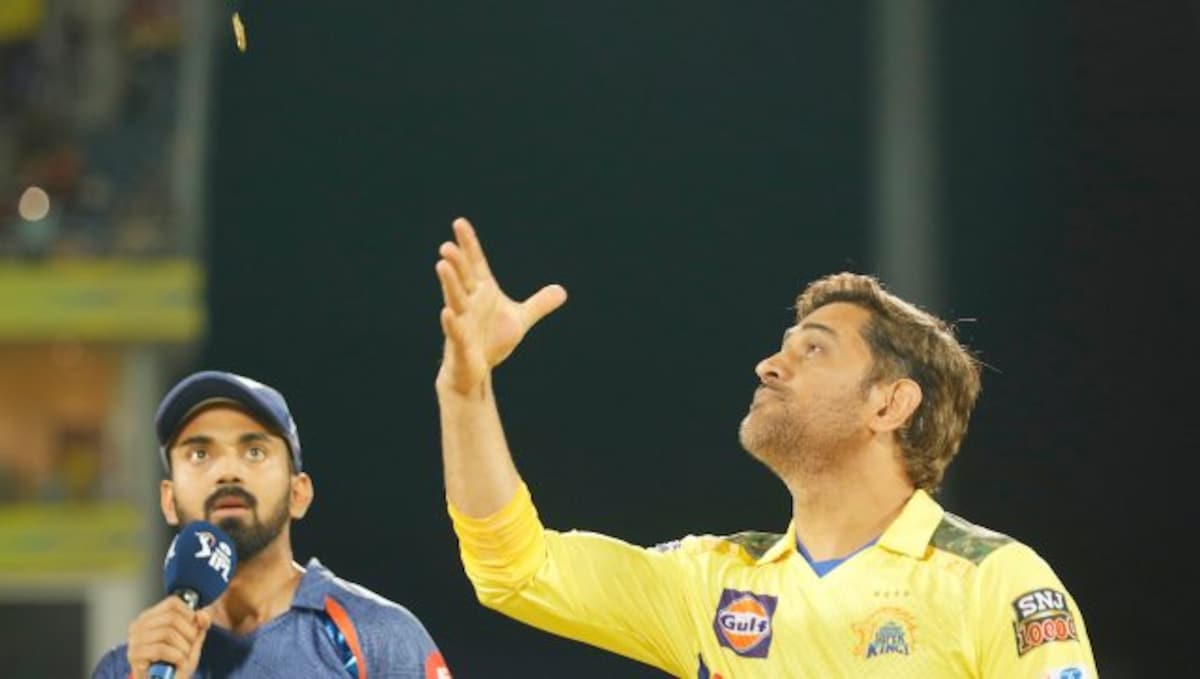 Dhoni stated that his team's fast bowling department will need to improve somewhat and bowl according to the conditions. "Force batters to hit over the fielders, even if it's on the flatter side."
KL Rahul, the captain of the Lucknow Super Giants, stated that his team did not get off to a good start after winning the toss and inviting CSK to bat. "The bowlers stated it was sticky and moving a little, so there was something in it for them, but they didn't use it correctly.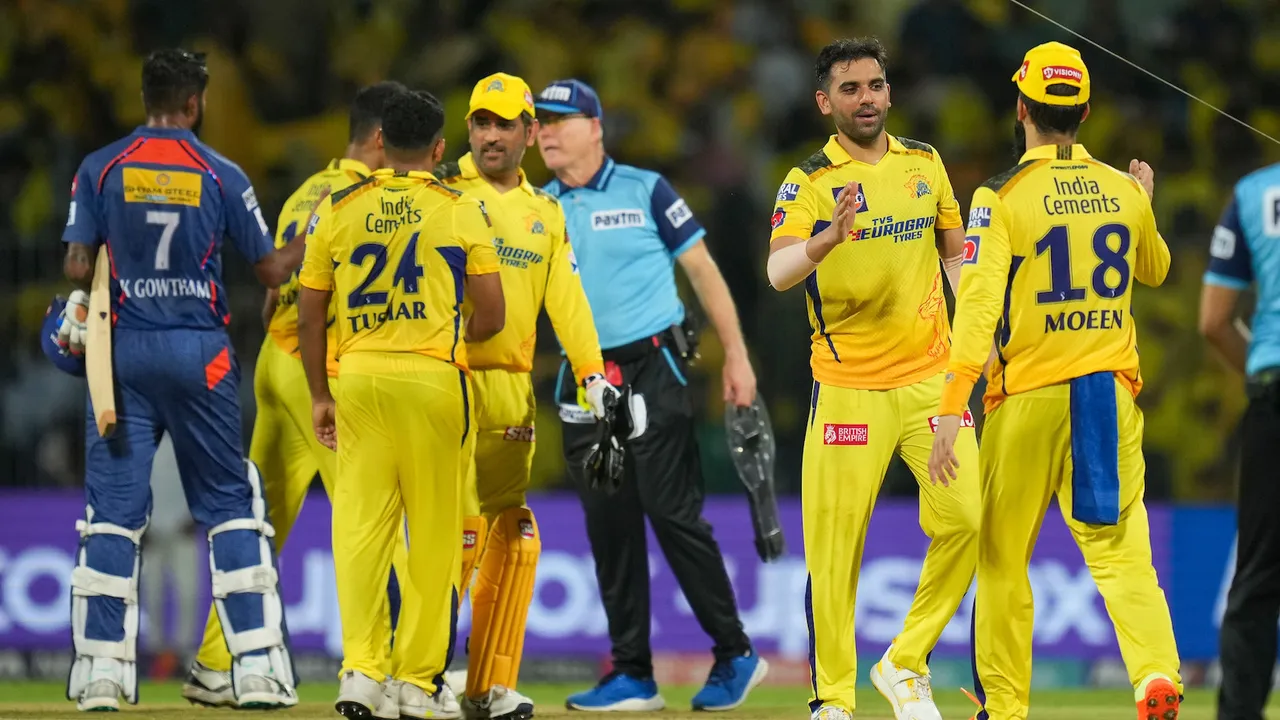 When your opponent has quality batters, they will make you pay "Rahul stated. "When you bowl initially on a new wicket, it takes some time to figure out what pace and line to bowl on that wicket.
"(Devon) Conway and Ritu (Ruturaj Gaikwad) made some incredible shots, so it's something for us to learn and improve on. Six overs going for 70-odd definitely lost us the game in the end, but I can't point to a single factor."
Rahul stated that there were times in the game when his team did not win and let the game slip away from them. "Kyle Mayers has arrived in excellent form. I was watching some West Indies games when I noticed him smoking the ball. It's encouraging to see him take the same approach here.
He hit the ball a mile in Lucknow, and he did it again today. It's encouraging to see what he's accomplished with the opportunity. Bish (Ravi Bishnoi) also performed admirably. It's encouraging to see different players putting their hands up to give us the best opportunity of winning the game, and this is something we can build on throughout the tournament."
Rahul stated that LSG got off to a great start and was initially on track. "After losing a few wickets, we persisted. It's not often that four or five batsmen get caught on the boundary. We would have come out on top if a handful of them had gone over. Those margins don't often go your way in T20."