Season 5 of 'You' is a fact on Netflix, a series that since 2018 has conquered the audience with a suspenseful drama with Penn Badgley
Since 2018, ' You ' has been one of Netflix 's great references , one of the most applauded and viewed series on this platform, which recently premiered its fourth season, a delivery that many would think would be the last, however, in This final stretch of March, the streaming giant has decided to surprise the fans of this production by announcing its renewal.
That's right, ' You ' will have season 5 on Netflix , which will be the last, for that reason these new episodes are shaping up to be spectacular on this platform, a title that will be returning with the leading role of actor Penn Badgley , who even appears in the official announcement of the new episodes of this suspenseful series.
The confirmation of the fifth season of this original Netflix series came through the social networks of this platform in this final stretch of March, since this service has published a short video where we see the actor Penn Badgley , playing Joe Goldberg , saying some phrases that refer to this show, this while confirming the renewal of this title.
At the moment, the new season of " You " has not revealed any preview of what this production will show in its new episodes, however, with what is shown in the fourth installment, we know that the end for Joe Goldberg is near, so which, as the Netflix publication promises , aims to be an unforgettable outcome.
The premiere of 'You' 5 on Netflix
After the revelation of the fifth season of ' You ', various rumors have begun to emerge, which indicate that these new chapters would be recorded by the streaming giant in the second half of 2023, so it seems that this story would be coming. to its end in the first months of next year.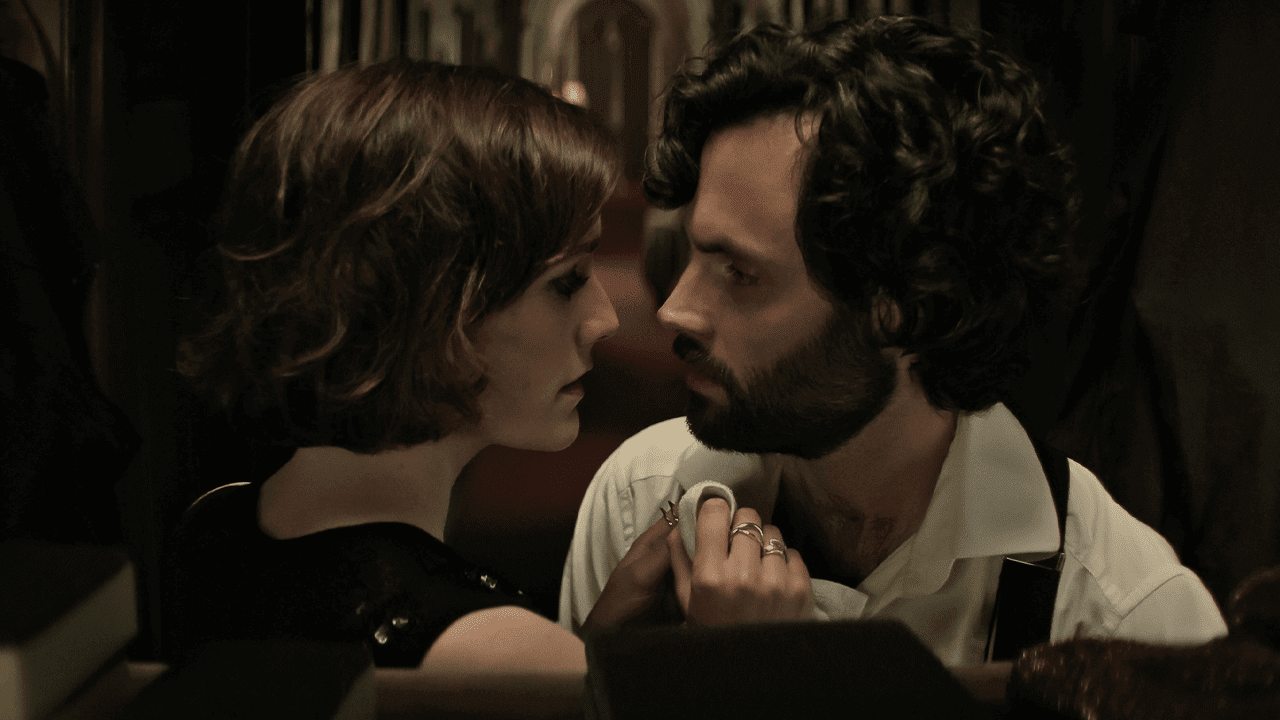 What is a fact is that it is excellent news for Netflix subscribers , we must not forget that 'You' continues to be one of the most popular series on this platform on the planet, occupying the top 10 on several occasions. the most watched series in the world, so its end will undoubtedly be a success.