It's Lisa's birthday! BLACKPINK idol kicked off celebrations with her fans at the group's show in the Philippines
BLINK and BLACKPINK are celebrating Lisa's birthday, even the girl group's concert in Manila had a special moment to celebrate the birthday girl.
BLACKPINK is having a great tour right now, the K-Pop girl group keeps visiting more and more cities with amazing shows. Right now they are having their tour of Asia, performing in countries like the Philippines, which is one of the places that consumes the most K-Pop.
Obviously, the popularity of BP in the Philippines is gigantic and for this reason the group has achieved great records with their two concerts in this country. Manila was conquered by black and pink, it's been really wonderful to see them shine for Filipino BLINK who have given idols so much love and support.
The best thing is that in the BORN PINK Tour , BLINK has been able to have unforgettable moments with BLACKPINK, the idols interact a lot with their fans and they have also created great memories in each show. On this occasion even our dear Lisa will have a memorable birthday.
Since BLACKPINK 's second concert in Manila was held on the eve of the girl group's maknae's birthday and Lisa started celebrating her birthday since then, that's how her celebration began.

BLACKPINK Celebrated Lisa For Her Birthday At The Group's Second Show In The Philippines
BLACKPINK's Lisa's birthday is on March 27, but since the group's concert in the Philippines was held on the 26th, it took advantage of the night to start the birthday celebration . BP brought a big cake for Lalisa, the other members of the group and BLINK sang 'Happy Birthday' to her in English and it was beautiful.
Our dear Lisa turned 26, the fans were really happy to be able to celebrate with her on this very special day. Surely she will continue to happily celebrate another year of life.
BLACKPINK also wished Lisa a happy birthday on Instagram with some special selcas.
All the other BLACKPINK members continued to celebrate Lisa on social media, uploading special selcas with the birthday girl to their Instagram accounts . They all look super cute celebrating the maknae of the group with so much love.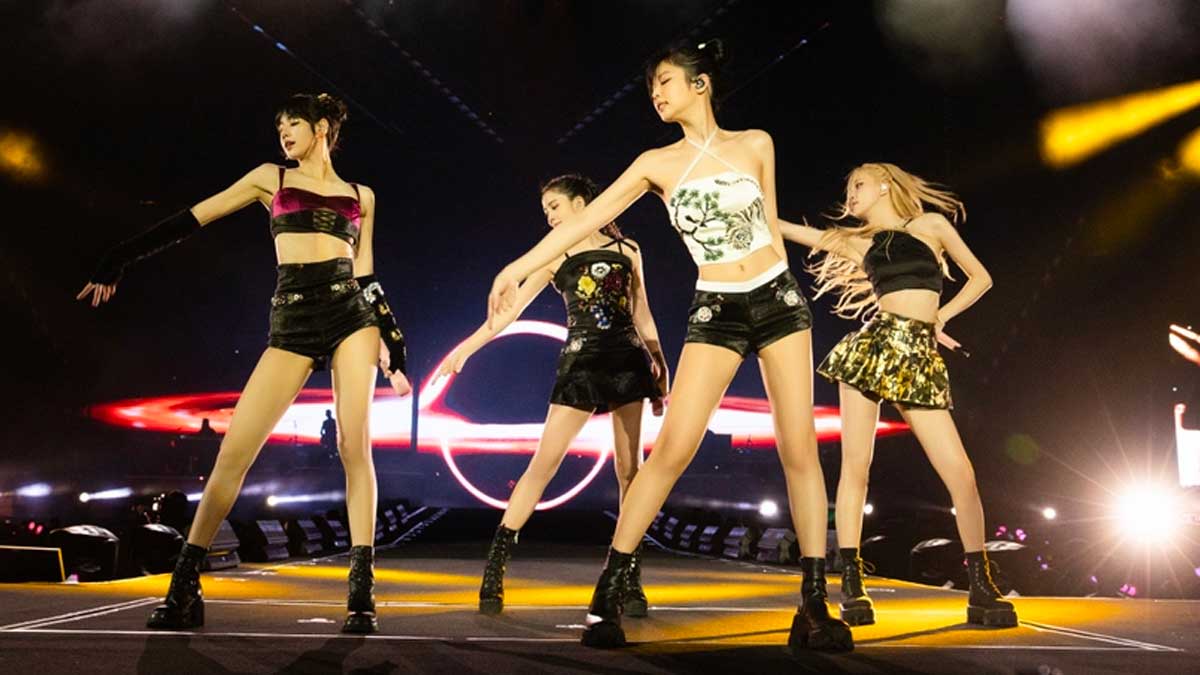 It's really cute to see BLACKPINK celebrating Lisa's birthday, we know they will be together for a long time celebrating these special days.
Keep reading more about BLACKPINK in the Philippines because they put on a show that made K-Pop history, what was special about this concert?