SM Entertainment revealed more information about the first album of the new NCT sub-unit DoJaeJung, including tracklist and activity schedule.
NCT's first vocal subunit will debut next month, which will consist of Doyoung, Jaehyun, and Jungwoo, three of the group's main vocalists. Now, the agency shared the tracklist and calendar of activities of Perfume.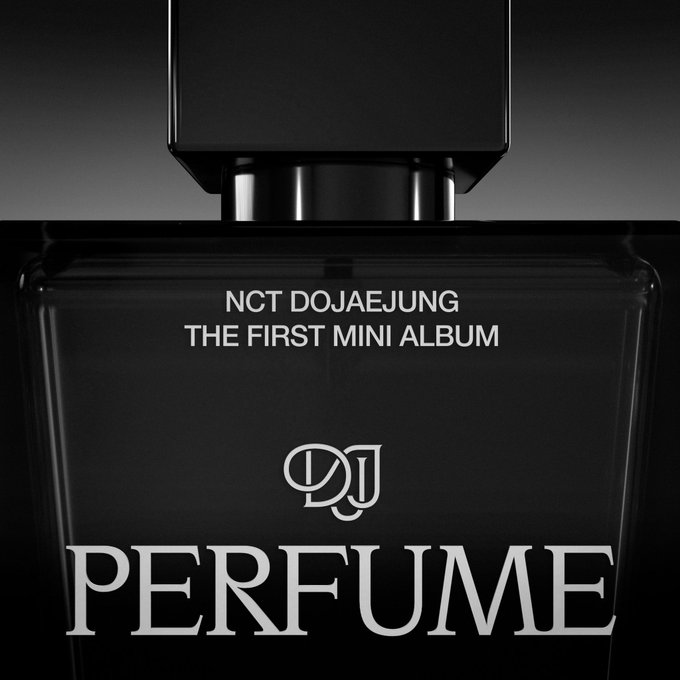 DoJaeJung  will be one of the NCT sub-units that will debut this year and next month with the mini album  PERFUME , a record that is being highly anticipated by the group's fans.
Doyoung, Jaehyung, and Jungwoo have demonstrated the harmony of their voices in different collaborations in the past. The most recent was at Christmas with a special Christmas carol video.
Now,  DoJaeJung  will be one of the new NCT sub-units to debut this year. In addition to them, the official debut of NCT Tokyo is also planned, a subunit that will focus on the Japanese market. This is what you should know about DoJaeJung .
DoJaeJung Reveals The Tracklist For Perfume, The NCT Subunit's First Mini Album
Through the official NCT accounts, the first previews for the debut of DoJaeJung , one of the new NCT subunits that will debut this year, were revealed .
In the preview you can see an eye-catching poster that simulates a sheet of paper, which has written not only the calendar of activities, but also the tracklist of Perfume , the first mini album of the subunit.
DoJaeJung 's debut mini album will have a total of six songs , among which its main track will be called Perfume , the same title as the album. This will be the track list for the album.
Perfume
Kiss
Dive
Strawberry Sunday
Can We Go Back
Ordinary

SM Revealed Release Schedule for DoJaeJung's Mini Album Perfume
April 8: Triangular Theory of Love.

April 16: MV teaser.

April 17: Launch of PERFUME.
This could be considered the first subunit of NCT 127, since all three members belong to said subunit, so many fans are very excited for the debut of it.