During La Mole Convention 2023, the American actor and singer met the voice actor, and they began to arrange things together.
Voice actors have been a vital part of the childhood and youth of many generations, but it is those born between the late 1980s and the 1990s that appreciate their careers the most.
And it was great legends who contributed their voices to give life to remarkable characters who would not be so adored and remembered today if a suitable cast had not been chosen.
Lalo Garza is one of the great legends of Latin dubbing, lending his voice to characters like as Elmo, Krillin in DBZ, Josh in Drake and Josh, Francis in Malcolm, Fez in The 70s show, and Xander in The House of Drawings, among others.

However, the 47-year-old voice actor recently surprised fans by reuniting with Drake Bell, an American actor, singer-songwriter, and musician, at La Mole Convention 2023, which took place on March 17th, 18th, and 19th at the International Center for Exhibitions and Conventions of the World Trade Center Mexico City.
Drake Bell and Lalo Garza had the opportunity to meet and live together, and the dubbing actor announced on social media that he was planned something extremely enjoyable with the singer and actor, eliciting a variety of emotions from both parties' fans.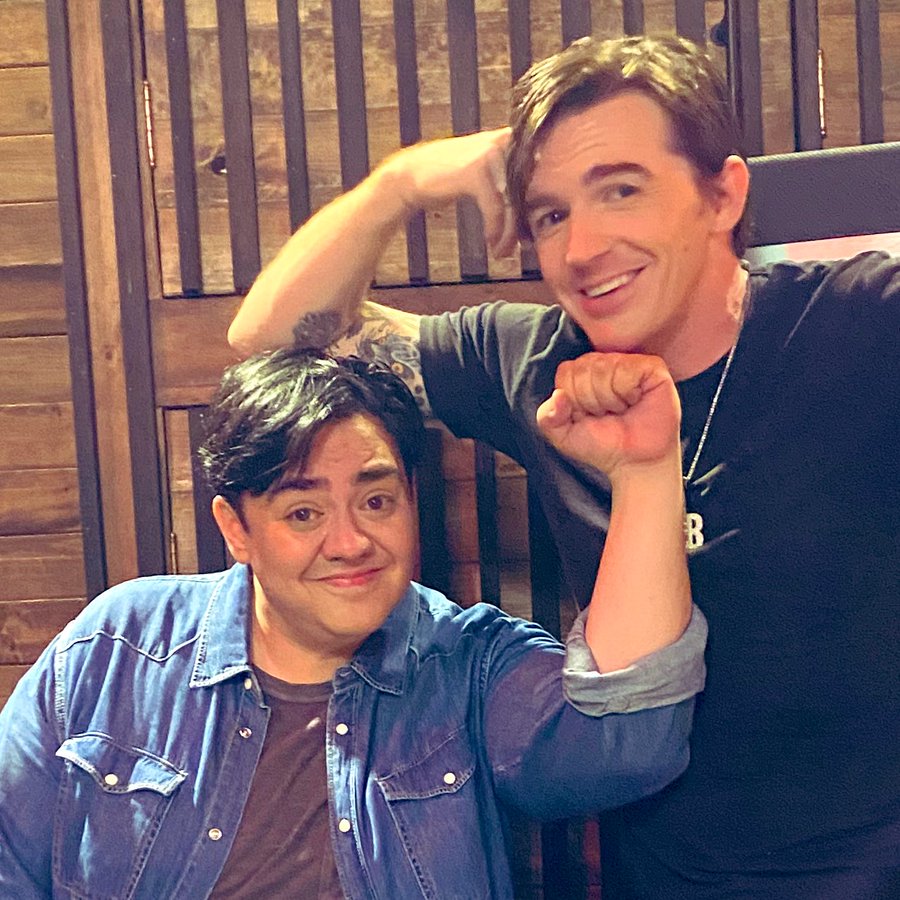 It's worth noting that Drake Bell and Lalo Garza have already collaborated. Both appeared in a commercial for Barmicil 20 ointment in July of last year.
But this year, the actor and singer may do something new with the voice actor, since he has been very busy on his YouTube channel in recent months, where he not only releases songs, but also some vlogs, behind the scenes of their vlogs, and other things.