The American band James Supercave is back after a long wait of three years and premieres his single "The Situation" which is already streaming
James Supercave is a three piece band from Los Angeles returning with their first single in three years, " THE SITUATION ". It was all written and played live as a band before they recorded.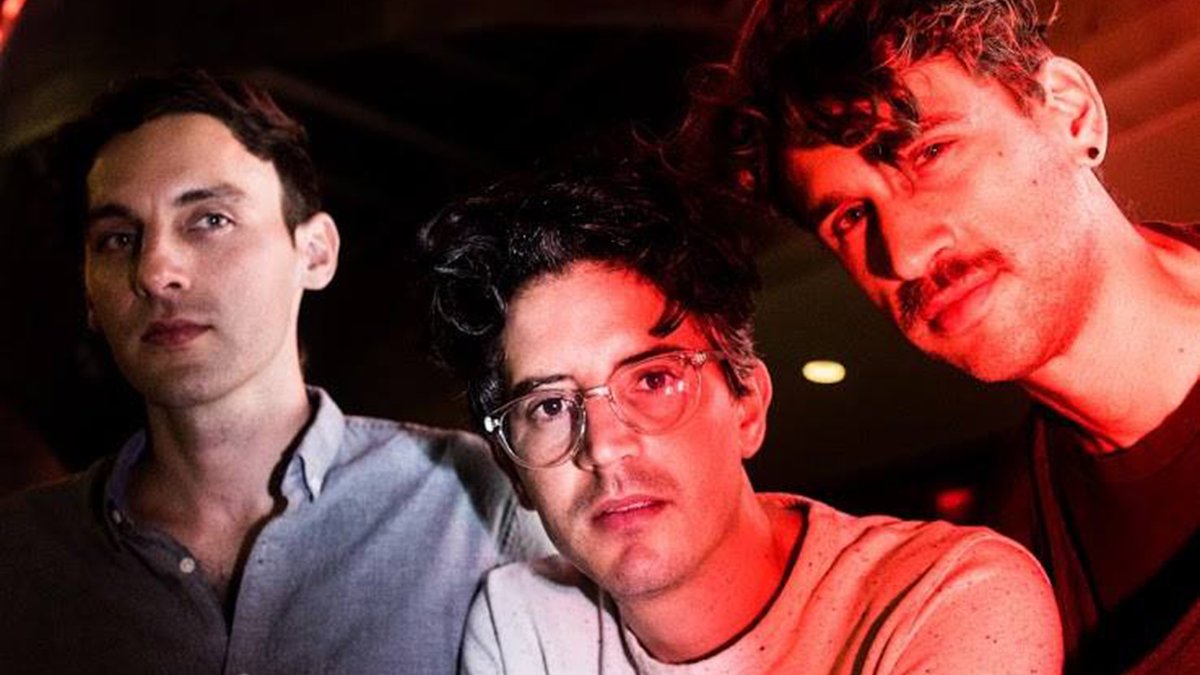 James Supercave does everything in-house, from self-produced, self-financed, and made with love. " THE SITUATION " was recorded in Gus Seyffert's (Roger Waters, Beck, Black Keys) studio, mixed by Carlos de la Garza (Paramore, M83) and mastered by Dave Cooley (J Dilla's 'Donuts', Tame Impala).
THE SITUATION" is slated to appear as the song over the end credits in the upcoming 2023 feature film "Cora Bora," starring up-and-coming comedy sensation Megan Stalter (of HBO's "Hacks").
James Supercave last embarked on a headlining club tour in support of his 2020 EP, 'MOWO'; but the pandemic cut it short the night before they played to a sold-out crowd at legendary New York indie venue Baby's All Right.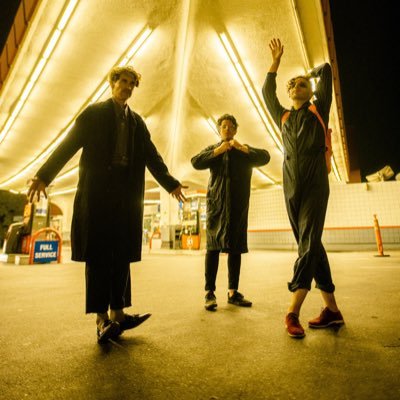 The band has previously headlined 3 festivals (Echo Park Rising, Broke LA, TBD Fest) and toured the country with acts like Warpaint, Future Islands, Jungle, Crystal Castles, The Head and The Heart and Wild Belle.
So what is "THE SITUATION" about? From finding a way to cheer yourself up in the face of meaninglessness, turning Visa brand slogans into personal mantras ("Wherever you want to be"), and seizing a fleeting moment of happiness on your life's journey.