The Warning will take their powerful rock to the Pepsi Center in Mexico City in a show that the Villarreal sisters are preparing and tickets are going out soon
Sisters Daniela, Paulina and Alejandra Villarreal, better known as The Warning , are back in Mexico City with their explosive hard rock music.
The group originally from Monterrey will perform at the prestigious Pepsi Center WTC on October 28, tickets go out today and without a doubt, it will be a concert that you cannot miss.
The band has managed to consolidate itself in the Mexican music scene thanks to their talent and effort, and they have shown that there is nothing to stop them on their way to success.
They have shared the stage with big international bands like the Foo Fighters and Muse, and have also shone at festivals like The World Is A Vampire.
The Warning has a strong and growing fan base, with over 400,000 monthly listeners on Spotify, and songs like "MONEY," "CHOKE" and "Narcissistic" have captured the attention of their audience.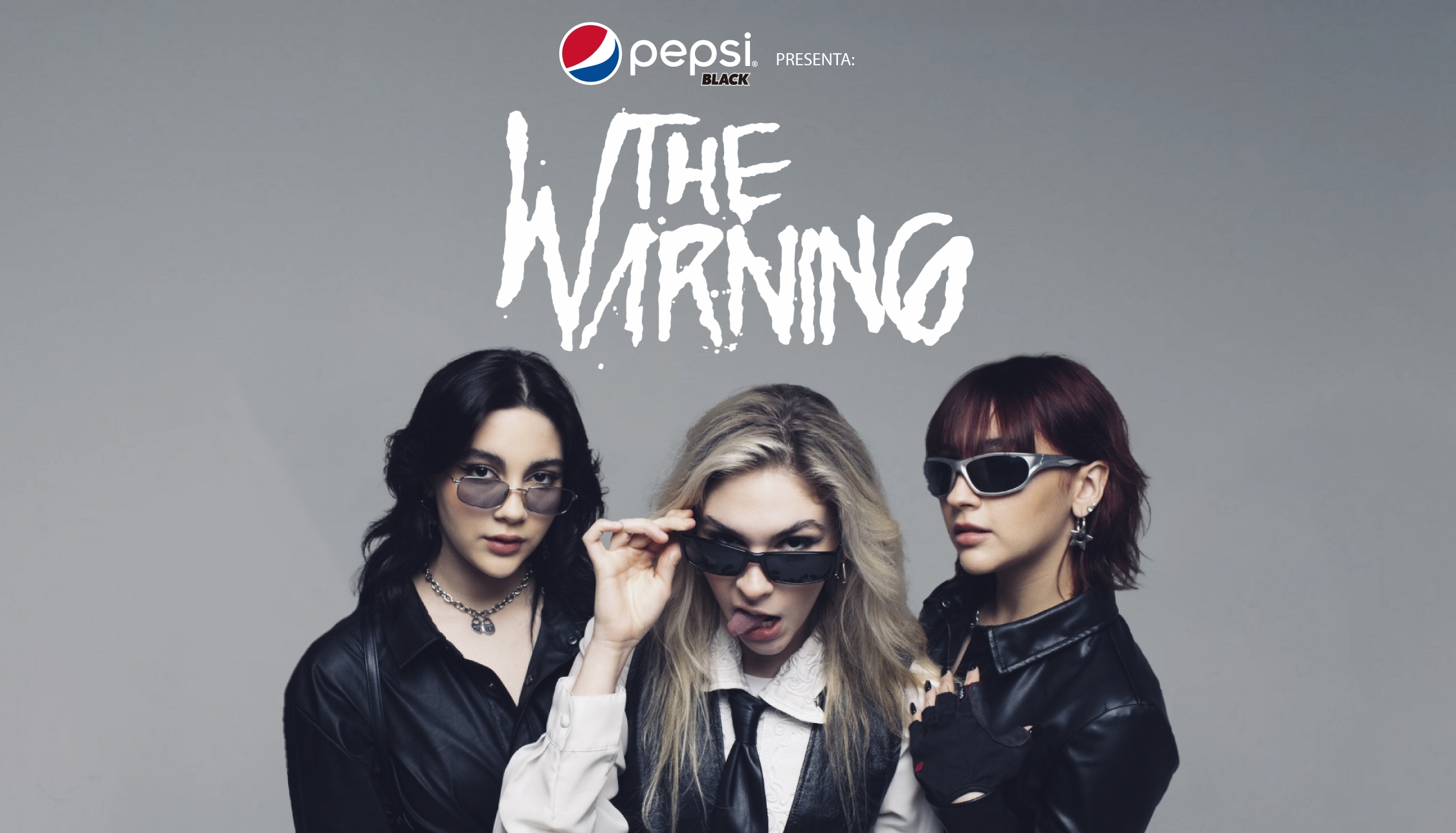 If you are a fan of rock and energetic music, you cannot miss the opportunity to see these talented sisters in  concert   at the Pepsi Center WTC.
ickets will be available for pre-sale for Citibanamex customers starting March 23, and one day later, you can purchase them in general sale at Ticketmaster points of sale and at the property's ticket offices.
Don't miss your chance to enjoy The Warning's explosive talent and music live, witness their incredible rise in the music scene!
The Warning is a rock band made up of three sisters from Monterrey, Mexico: Daniela, Paulina and Alejandra Villarreal.
In 2013, when Daniela was just 10 years old, they uploaded their first song to YouTube, a cover of Metallica's "Enter Sandman," which quickly went viral and caught the attention of the music industry.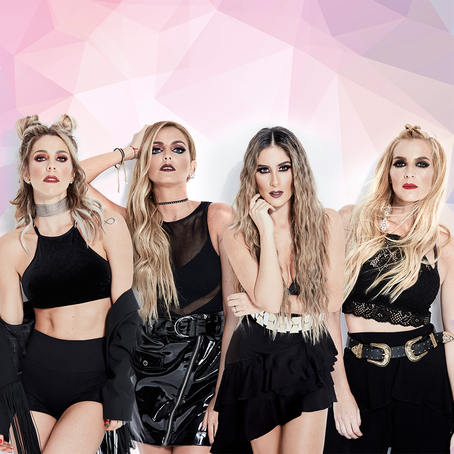 Since then, The Warning has come a long way, consolidating itself as one of the    most important hard rock bands in Mexico. With their energetic and explosive style, they have gained a strong and ever-growing fan base both at home and abroad.
In addition, they have participated in festivals such as the Machaca Fest, the Coordenada Festival and the Pal Norte Festival, where they have shared the stage with great international bands.
The Warning's music is characterized by its power and strength, and its ability to convey emotions through lyrics and melody. His debut album, "XXI Century Blood", released in the year 2017, was very well received by critics and the public.
Their most recent production is called "ERROR" and it was released in 2022 with 14 tracks that continue to demonstrate the power of the Villarreal sisters and confirm their position as one of the most interesting rock bands to come out of Mexico.