"That's why I'm going to stick with streaming for a little while," actress Grace Van Dien remarked in a recent Twitch stream, recalling an on-set experience with a producer who pushed her for sex.
Grace Van Dien is taking a sabbatical from acting after being subjected to on-set sexual assault by a film producer.
The Stranger Things alum, 26, recalled the incident that occurred on "one of the last movies I did" in a Twitch stream on Tuesday, noting that she's "turned down four movies" in recent weeks and prefers streaming.
"He hired a girl he was sleeping with and then asked her to have a threesome with them," she explained. "OK, so that's my boss. And I didn't [do it], and I was so unhappy that I cried.
"Yet, when asked, 'How is streaming beneficial for your mental health?' That's how it's done. I get to stay at home and play video games, and my boss doesn't ask me to have sex with him. That's how it's healthier for my mental health," Van Dien continued.
She explained that she "managed it properly," informing her boss about the situation. She also had the support of a coworker.
"My castmate was there with me, and she was like, 'Did I just hear it right?'" Then I said, 'Sure.' 'Would you like to go for a walk?' she asked. 'Sure,' I replied. And we simply had a bad time. "We cried a lot throughout that shoot," Van Dien admitted.
"That's why I'm going to stick to streaming for a little while longer, and I hope it doesn't throw a tremendous wrench in your plans for me," she concluded. "And I'm developing my own projects, and I'm hoping that someone decides to support them. Because then I'll have authority over my own set and I won't have to ask my actors to sleep with me, so… that's okay, right?"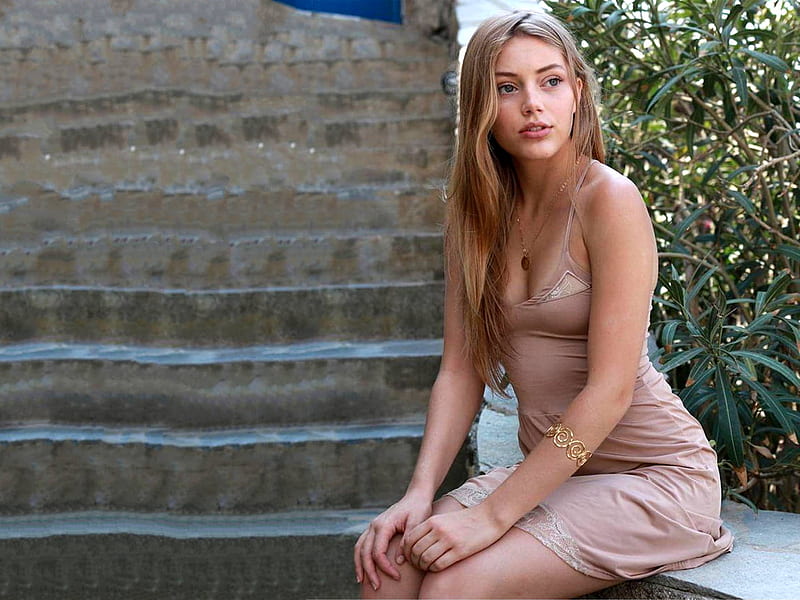 Van Dien, the son of Casper Van Dien and Carrie Mitchum, has lately acted in the films V for Vengeance and Roost, as well as the upcoming projects The Fix and Aaah! Roach!
She's also renowned for her roles as Chrissy Cunningham in Stranger Things Season 4 and Sharon Tate in Charlie Says.