Growing up is challenging. Cole Sprouse recently said that Dylan Sprouse was a "major bully" at school. On this week's "Call Her Daddy" podcast episode, the "Riverdale" star described what it was like for him and his brother in elementary and middle school after their debut in the 1999 film "Big Daddy" at the age of six.
Cole smiled as he smoked a cigarette and recalled their childhoods.
"Dylan, specifically, was a huge bully," he said, adding, "He would beat them up! And then I became known as the twin that would come up and be like, 'I'm so sorry for my brother. I apologize.'"
The podcast's host, Alex Cooper, said that their real-life dynamic sounded similar to their characters on the Disney Channel comedy "The Suite Life of Zack & Cody," which aired from 2005 to 2008.
"I think the writers of 'Zack & Cody' took a lot of characteristics from our genuine characters, but he was a true bully," Cole responded. Cole said that he has already revealed his background with others when questioned if Dylan was happy with Cole being so open about his past.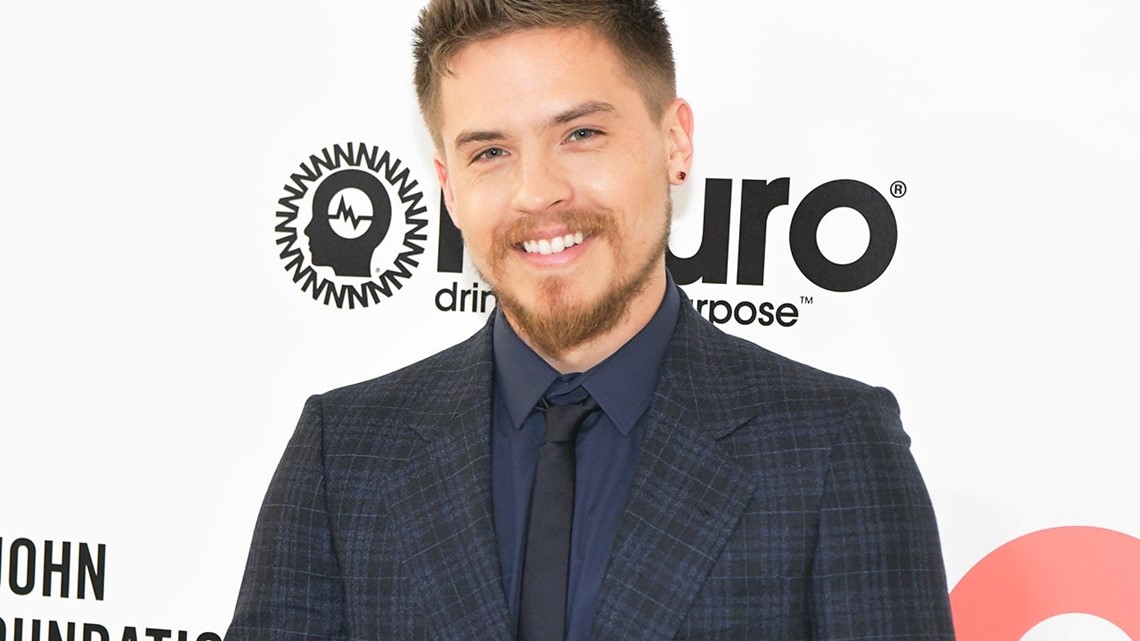 "I don't know if he's fine with it," Cole added. "I think he's still got stuff to work out."
Dylan, for example, has admitted to being a bully as a child, claiming he was a "very, very different guy" at the time. "I was a bad child," he said to The New York Daily News. "And I was constantly getting into mischief.
And I was dealing with a lot of problems at home, which I carried to school and blamed on others. And, for lack of a better word, it wasn't until I was in a caring environment that I became a much better person."
A lot has happened since then. Dylan studied video game design at New York University, where he graduated in 2015. Cole specialized in archaeology. Cole is now starring in "Riverdale's" last season, which starts on March 29. Meanwhile, Dylan has appeared in movies including "The Duel" and "The Curse of Turandot."