1 READY TO ROCK:  The Rock, Roll & Stroll fundraiser for the Senior Center of Boulder City's Meals on Wheels program will be held Saturday at Bicentennial Park, 999 Colorado St., from 11 a.m. to 2 p.m. The fifth annual event will feature a vehicle show, games, food, and DJ Mike Pacini's music. To learn more, call 702-293-3320.
2 GOOD TIMES ROLL: The Boulder City Chamber of Commerce's Best Dam Wine Walk on Saturday will be a Mardi Gras Crawl. Check-in will take place at Ruben's Wood Craft and Toys, 555 Hotel Plaza, from 4-8 p.m. Tickets are $25 in advance (plus costs) and $30 at the door. To purchase tickets, go to http://bit.ly/3J4vim5.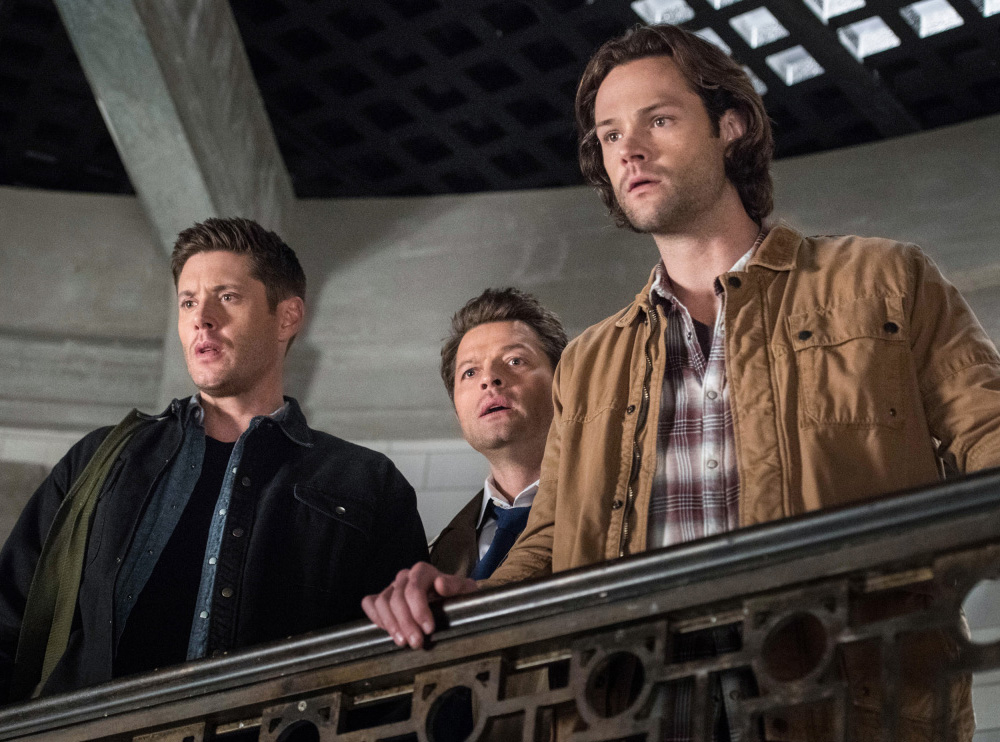 3 'HEART'FELT ART: Visit the Boulder City Art Guild, which is hosting an exhibit called "Hearts Galore" during March, and meet the main artist at a reception on Saturday from 2-4 p.m. Priscilla Rogers' jewelry and "Doodles" are on show in the gallery at the Boulder Dam Hotel, 1305 Arizona St. The gallery is open everyday from 9 a.m. to 2 p.m. Visit www.bouldercityartguild.com for additional details.