At an era when most classic Disney stories are being remade, star Dwayne Johnson unveils the long-awaited live-action 'Moana.'
"It is an honor to say that we will be bringing the beautiful story of #MOANA to the big screen in live action!"
Made of flesh and bone! Dwayne Johnson confirmed that he will be bringing the narrative of 'Moana' to life in a live-action film to commemorate the first decade of this adorable Disney story's premiere.
"#MAUI impacted my life (miss you grandfather), and I'm pleased to join with @DisneyStudios to communicate our story via the domain of song and dance, which at its core is who we are as a Polynesian people," Dwayne Johnson continued.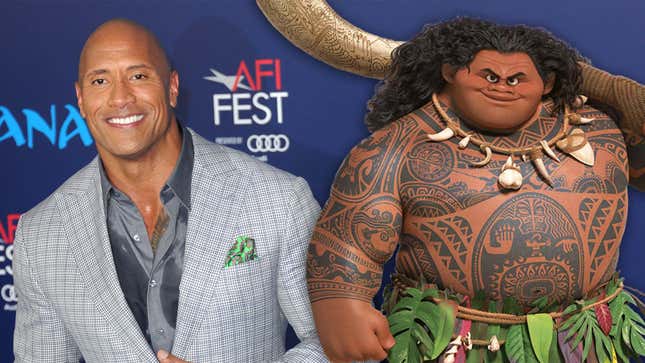 Continue visiting Geekybar to learn about your favourite artists' activities and the latest entertainment news. More stuff can also be found from Dwayne Johnson, who is continually releasing projects.