It's Always Sunny in Philadelphia's creators and stars had such a good time at the first live tapings of their The Always Sunny Podcast LIVE! last year in the fall that they have decided to take the show on the road once more in the spring.
On April 16, Rob McElhenney, Charlie Day, and Glenn Howerton will play a matinee and evening show in London's Royal Albert Hall. This will be followed the following day by a taping at Dublin's 3Arena, which has a capacity of 8,000.
Tickets will be made available for pre-sale on Wednesday (15 February), and will be made available to the general public on Friday (16 February). The simplicity of the format, which consists of McElhenney, Day, Howerton, and Sunny producer and writer Megan Ganz chatting through unscripted recaps of previous episodes in their own podcast studio, has helped the self-produced program attract an average of more than 2 million viewers and listeners across Spotify.
YouTube, and Simplecast. In spite of this, the band decided to re-record the podcast in front of their audience in April after doing a number of proof-of-concept live gigs in September 2017 in Louisville, Kentucky, and Philadelphia. These shows were received quite well by the audiences.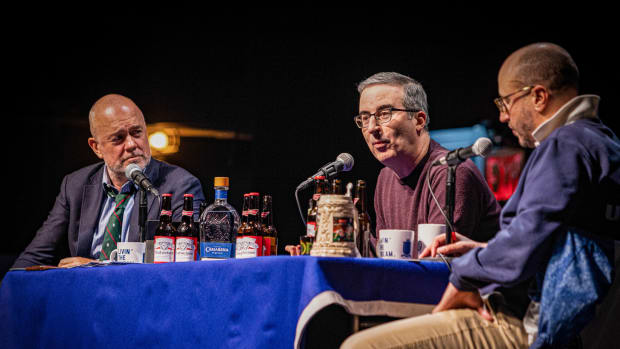 It certainly doesn't hurt that McElhenney, Day, and Howerton released their very own Irish whiskey, Four Walls, just a year ago; they anticipate that it will play a big role during the stops in London and Dublin.
McElhenney has an additional connection to this region of the world as a result of the Hulu series Welcome to Wrexham, which he co-created with Ryan Reynolds and starred in. In this comedy, soccer plays a significant role.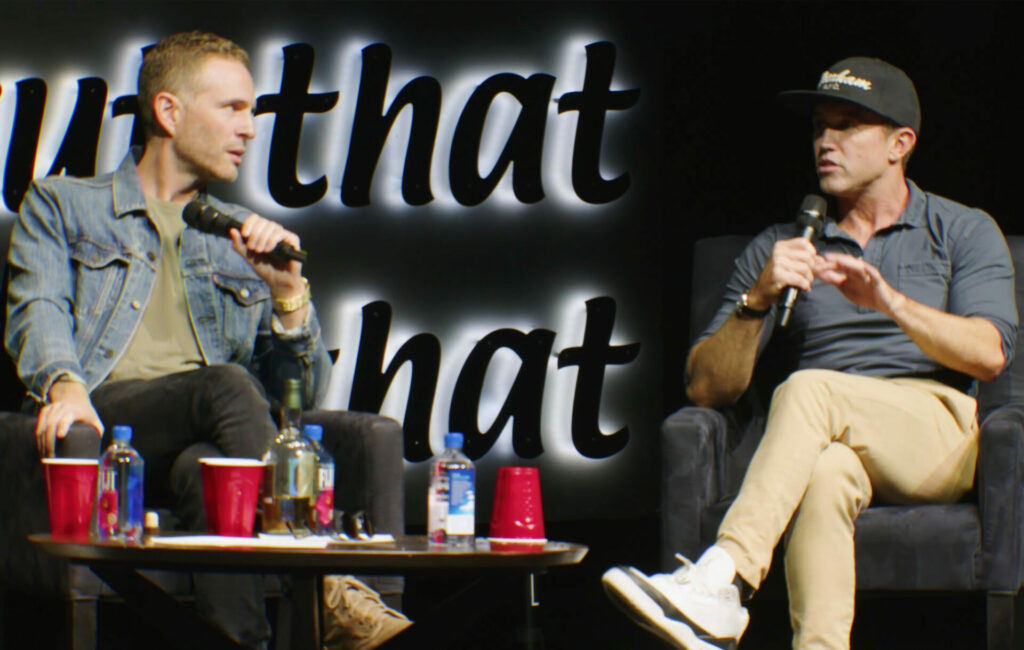 When asked about the live podcast tapings in the previous fall, Day stated to SPIN, "I guess it's a new media in a way, right?" "Stand-up comedy is not what this is. This is not a stage play. This is not a rock concert. Exactly what is it, then? This is something that we are learning as we go along. It's a fantastic chance to put on a show for everyone!"
"I treasure each and every second that I get to spend with these fellas… "Just hanging around and talking," is how McElhenney described the opportunity to be creative with Howerton and Day in this new arrangement when speaking to SPIN. "I'm in if that's where we spend the next ten years," she said. I really can't picture myself living anywhere else."