Rapper, singer, dancer, songwriter, actor, fashion designer, and television personality Key is from South Korea. Key is also known as "Key." In May of 2008, Key made his debut as a member of the South Korean boy group SHINee, who would eventually become one of the most successful musicians in South Korea.
Key was a member of the group from the beginning. Although Key is best known for his work as a singer and a rapper, he has also pursued other occupations, most notably as an actor and a fashion designer. His musical career has garnered him widespread acclaim.
As a vocalist, Key possesses a voice that is both delicate and powerful, and the quality of his tone is beautiful. Even in SHINee songs, his voice can be picked out, which is further evidence of how distinctively his voice comes across.
In spite of the fact that he has been an idol for such a long period of time, he has been able to maintain his personality authentic, and this is something that is reflected in his solo work.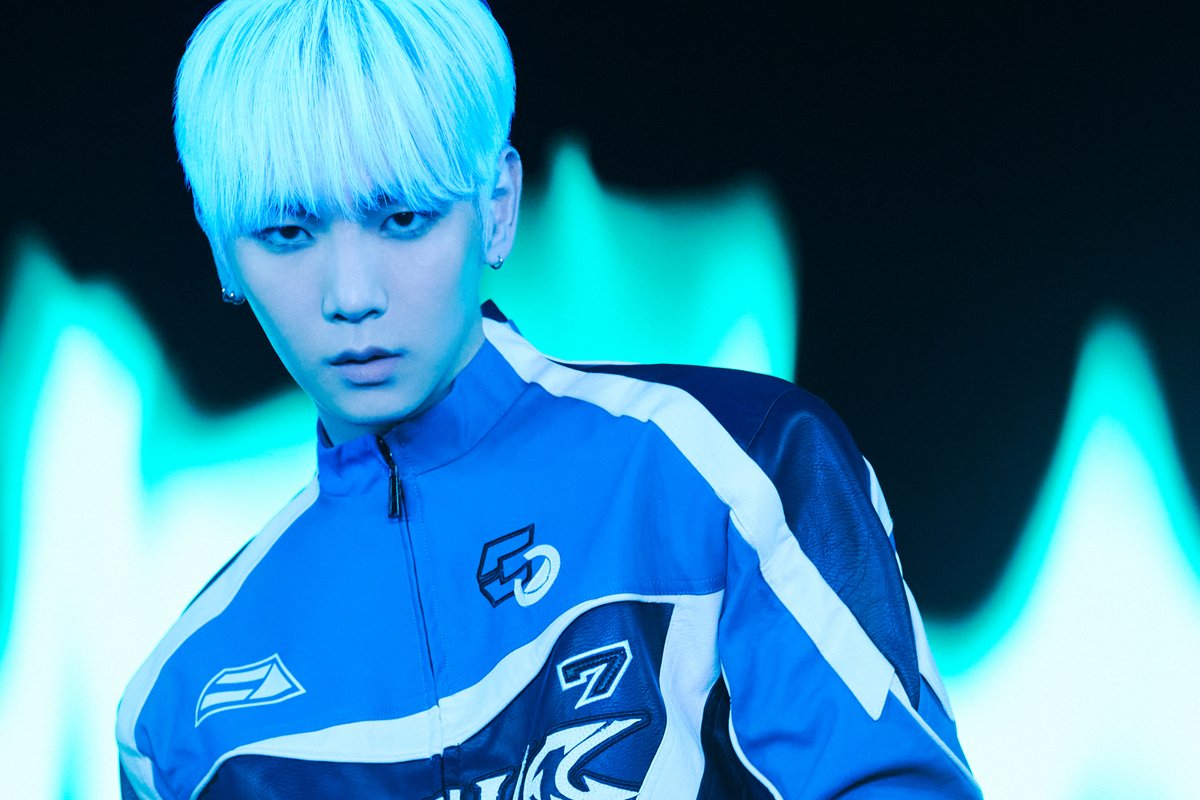 Taking into consideration his most recent releases, the first of which is titled "Hate That…" and features his buddy and fellow labelmate, Taeyeon of Girls' Generation. The song is referred to as an R&B song, and its musical style is described as being characterized by a sentimental guitar melody and sophisticated rhythm.
The song's lyrics are presented in the format of a monologue, and they express the hope that the other person will not forget about them after a breakup. In contrast to the most of his songs, this one moves at a more deliberate tempo and has a more poignant undercurrent. Although the lyrics itself resonate with many people, the breakup anthem still manages to keep you moving to its beat.
The voices of Taeyeon and Key combine exceptionally nicely. On the other side, the song titled "Bad Love" has been referred to as a dance-pop tune that evokes a sense of nostalgia through the use of a robust synth sound and a vibrant tempo.
The song is about an unhealthy relationship that he is having trouble getting out of because he has become so accustomed to it. The juxtaposition of almost being futuristic and being retro gives it a sense that is all its own. Fans and other listeners alike fell in love with his voice as well as the song as a whole after hearing it.
His most recent single, titled "Gasoline," is a hip hop dance track that features chanting in addition to sounds of brass instruments and drums. An addictive hook may be found in the chorus of this electro-trap song, which has also been given that description.
The production is loud and boisterous, and it combines Key's voice with the explosive sounds of 808s in multiple layers. As an illustration of his ambition to blaze his own trail, Key makes a comparison in the song's lyrics between himself and the explosive power of gasoline. Despite the fact that it has a somber undertone, the song has a lively and cheery vibe to it.
In addition to that, he appeared in a few plays. In September 2016, Key made his official acting debut in the drama 'Drinking Solo,' which was shown on tvN from September 5 to October 25.
The drama ran from September 5 to October 25. He pretended to be a student who had been preparing for the civil service exam for the past three years. His character was quite realistic.
Even though this was Key's very first time appearing in a television series, the production staff had nothing but positive things to say about his performance. In April of 2017, it was revealed that Key would be playing a significant role in the upcoming MBC drama titled "The Guardians."
In the drama, Key plays the part of Gong Kyung Soo, a skater and a hacker whose mother went missing as a result of a crime. He has earned great reviews for his acting skills in the role, and the drama has received positive reviews overall. The following year, at the 2017 Grimae Awards, he was honored with the award for Best New Actor.
Because he is unabashedly himself and doesn't let anything affect him in any way, Key is a reviving addition to any event, whether he is performing as a performer or appearing as a variety personality.
He is always the center of attention and the funniest person in the room, whether it be through his one-liner wars with Taeyeon on "Amazing Saturday" or through his keeping it genuine in "I Live Alone."