Los Angeles California. – American film actress, director and producer Jennifer Aniston has caused a sensation on social networks, as she recently shared a photo on her personal Instagram that "astonished" her followers.
In the publication in question, the actress can be seen dressed in a completely black outfit and sporting a haircut, which, according to fans, has taken 10 years off her.
Jennifer Aniston decided to wear her blonde hair with brown tones that, according to the experts in the networks, softened the lines of expression on her face, in addition, the choice of blouse and pants gave her a more youthful and sophisticated appearance.
The post also had a strong and clear message about Jennifer Aniston opinion about the current situation and the importance of being vaccinated, as it expresses feeling "free."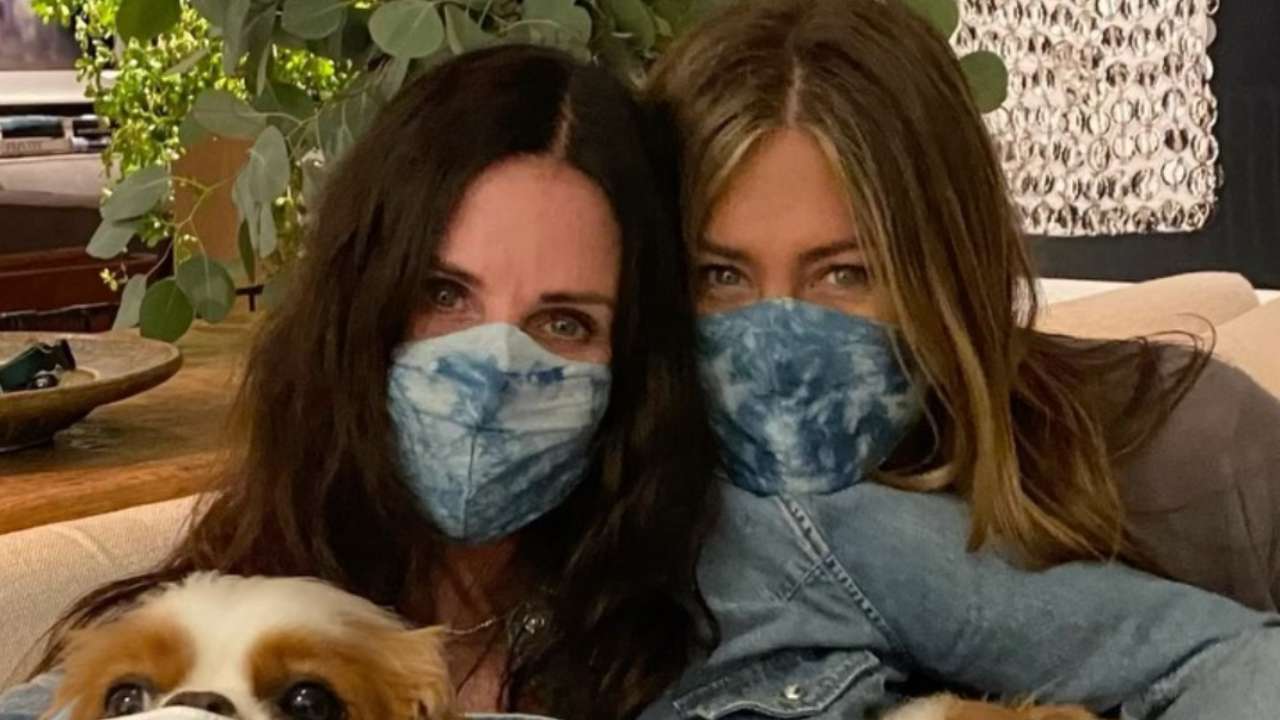 Fully vaccinated and feels so good. We are extremely fortunate and privileged to have access to Covid-19 vaccines in the US. At this time unfortunately, that is not the case everywhere, and as we know, the health of one of us affects us all, "the actress expressed in the publication.
Given this, the " Friends " star invited the public to join an initiative to support those most in need, making donations to places that are in crisis, such as hospitals in India.
"Thinking of those who do not have or will not have the opportunity to get vaccinated and hug their friends and family. See more in my biography to know the ways to help those who need it during this crisis, "he commented in the post.