Los Angeles California. – The famous actor Henry Cavill has recently become a tenure due to the decision of Warner Bros to replace him in his role as Superman , the same role for which the interpreter gained great popularity in recent years.
Last Wednesday it was announced that WB was looking for another actor to give life to Clark Kent , as mentioned in different articles, the intention of the company is to find an African-American artist to replace Henry Cavill, and among the most loved there's Michael B. Jordan.
But what is the reason that led the company to make this decision? According to the Cinemascomics portal , a few years ago there was a negotiation between WB and Cavill to play Superman and make a cameo in the Shazam! Movie .
But due to scheduling problems, since the actor was negotiating with Netflix to get the role of Geralt de Rivia in The Witcher, it caused the discontent of WB , who imposed strict rules for the actor to return to the company.
In the end, the negotiations ended and since then Warner and DC Films left the actor aside, but, there are rumors that it is a more personal matter.
On the other hand, the Spoiler portal ensures that in 2018, the actor made a statement to GQ that caused Warner's discontent , because according to the media, he disparaged the #MeToo campaign.
"There is something wonderful about a man who chases a woman. There is a traditional approach to that, which is good. I believe that a woman should be courted and persecuted. It is very difficult to do that if there are certain rules. Because then it's like: Well, I'm not going to talk to her because they're going to call me a rapist or something. So you say, 'forget it, I'm going to call an ex-girlfriend and go back to a relationship that never really worked out, "the actor said in an interview with GQ .
This caused severe criticism in the community, who accused him of his lack of empathy towards women. Later, the same actor apologized in an official statement, where he asked the public's forgiveness for causing "confusion and misunderstanding." Henry Cavill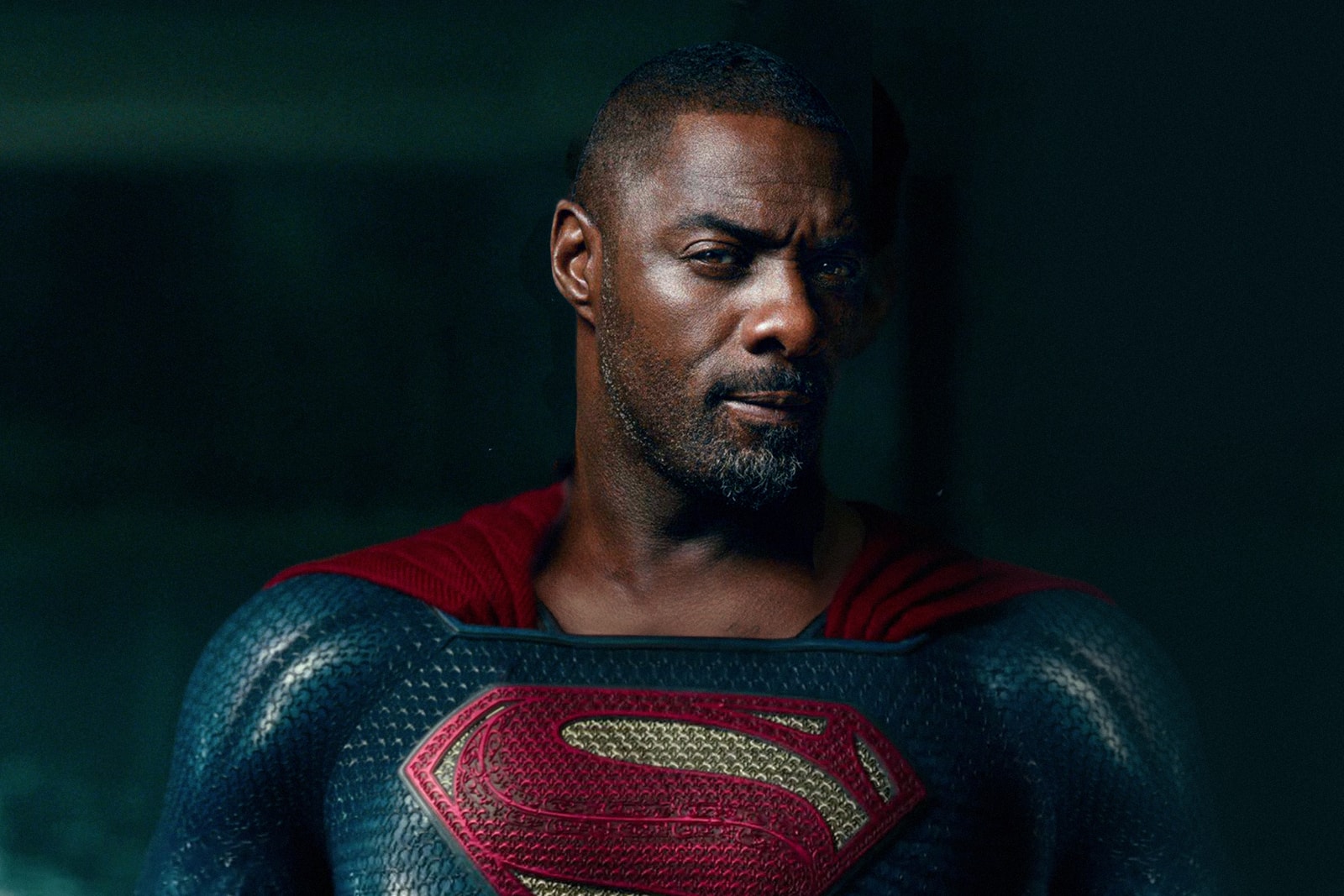 "The callousness was not, in any way, my intention, in light of this, I would simply like to clarify and confirm to everyone that I have always held – and will continue to do so – women in the highest level of respect, no matter whatever kind of relationship it is: friendship, professional or a partner, " Henry Cavill said.
According to the US media, these "triggers" were what caused Warner to decide not to include it in future film productions.